What makes St Joseph's run to the Dr Harty Cup semi-final all the more impressive is the fact that they had to produce comebacks to see off St Colman's College and now Christian Brothers College.
For Tomás Kelly, a member of the Tulla management team, the side were deserving of high praise.
"Every day we go out, we never make it easy for ourselves," he said.
"A lot of things went against us, but we told them at half-time that this wasn't new territory for us – the same against Colman's.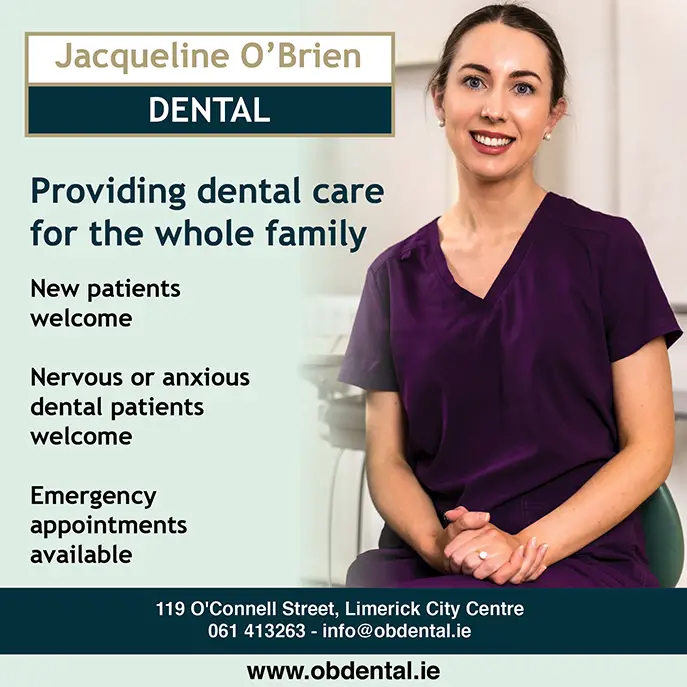 "We had played very well in the first half, but just at this level, if you switch off for two minutes a team like CBC are going to punish you and they did.
"We knew how good they were going to be but conditions probably suited us – we're more of a winter hurling team, I think – and I just have to take my hat off to those lads because they just don't know how to give up. They are a credit to the school, they are a credit to their communities, they are a credit to their clubs and they are a credit to their families."
At half-time, Tulla were down by seven points, 1-9 to 0-5, with Christians having scored a goal just before the break. However, there was no panic in the dressing room.
"Christians mightn't know much about us," Kelly said, "but one thing we don't do is that we don't go away or we don't give up.
"We as a management – myself and Terence [Fahy] and Aidan [Harte] – we didn't need to do much with those lads because they know it themselves.
"It was more player-driven, even at half-time, just to keep chipping away, to give a good account of ourselves and to make sure that, coming down the last five or ten minutes, we'd be in with a chance. If we're still in the game with five or ten minutes to go, we're going to be a hard nut to crack.
"The mantra at half-time was that we needed to pick things up but not to panic, either. We did massive hurling in the third quarter but we had still only pared it back by a point. We had to throw some of our bigger guns up top – throw Oisín [Clune] up, throw Adam [Hogan] up. We had to hold them in reserve but, when we let them loose, they're very hard to contain."
And now, facing into the last four, there won't be any problems in terms of belief, Kelly feels. "Maybe we felt that was a problem at half-time against Fermoy," he said.
"We just asked the lads to believe in themselves, that they were as good as any team left in the competition.
"If we can bring the belief, we'll be very hard to beat. The scenes here, it is like a county final or a Munster final, but it's only one more step.
"We're delighted to be in a semi-final. This is our second year ever playing [Harty Cup], we played for a year in the '90s, the last day against Colman's was our first ever win and to get to a Harty Cup semi-final, you couldn't even dream it.
"I'm in the school 16 years and we started out playing C hurling and found it very hard to win C titles, which shows the strength of schools' hurling in Munster.
"We'd be up against a lot of schools that are bigger than us and it's just fantastic."