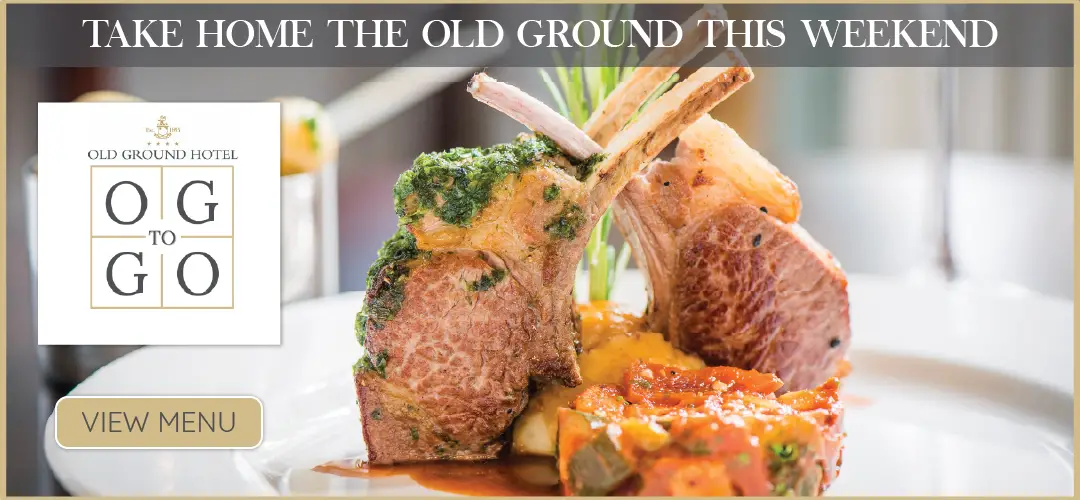 Income thresholds set for individuals trying to apply for social housing need to be reviewed, it was claimed.
Aisling Corcoran of the Respond Housing Association briefed members of the Social Development SPC in Clare County Council on Wednesday last. She praised the local authority for looking at homeless hubs within the county but highlighted the necessity to alter the procedure followed for personnel attempting to get social housing.
"I'm very happy to see local authorities looking at homeless hubs, while it's not a long term solution, it's better than hotels", she said. "No approved body or agency can work on their own anymore, we have to work collectively. At a Government level, we have income thresholds set for people that can apply for social housing, we have a changing environment, it's put out there that people can't apply and it is something that should be looked at".
Director of Social Development, Anne Haugh confirmed that the Council has been "heavily reliant" on approved housing bodies (AHBs) for the delivery of new builds this year. "We know going into the future knowing the targets we have to meet as part of Rebuilding Ireland, we will be reliant on AHB sector. We are in a good position this year and a good position going forward and we need to keep this going".
Social inclusion representative, Dermot Hayes queried how individuals are selected for living in a homeless hub and how long families have been living in them. Dublin based Corcoran in response referred to their hubs in High Park. "The families come from local authorities, they are offered a place in the family hub through local authority, there is no criteria set, they are given help to find HAP housing and often they haven't the capacity to go looking for housing or fill up forms". She added "All nominations come through local authority, they make the nominations, the incomes are coming through the local authority". Twenty three families have been housed from the mentioned hub in the capital over the past two years.
Thomas Guilfoyle called on the SPC to take on board Aisling's comment regarding the threshold. "It is creating a class system which is ridiculous, I live in a council house, I was born in a council house. They've changed the wording from council to social house, we're creating a stigma. I welcome your reference to it, it should be removed. A need for a house should be why you get it not what you earn. This SPC should put something forward on having a cap of €36,000 is wrong, we should put this forward to the Council to adopt", the trade union representative commented.
In response, Siobhan McNulty, a senior executive officer with the Council stated the maximum income for accessing social housing was €30,000. "If you come in and avail of social housing there is no assessment for access just rent purposes. We're in band 3 for HAP and that is causing a difficulty in areas around the periphery of Limerick, Westbury is particularly sensitive, there is a lot of demand".
"That dilemma that you're talking about, for people that may be over the limit for social housing and cannot afford a mortgage, that gap is there for a lot of people and is recognised at national level, they're looking at cost rental scheme for the group falling in the net between both thresholds. There is a pilot ongoing and with all the pilots the learnings will be tailored for all schemes", Anne Haugh added.
"It would be a missed opportunity for everyone involved in housing and homelessness not to deal with this cap. HAP doesn't work out for these people, it is putting them in more brackets. Why are we capping it," Guilfoyle asked. "We have to work within parameters set out by the Govt. There is no problem us contacting the Dept following your comments looking for them to review", Cllr Gerry Flynn outlined.
Fianna Fáil councillor, Tom McNamara supported the call for a review, "I can see where Tommy is coming from. There is a cohort of people that are the squeezed middle that aren't eligible for social housing and cannot affort a mortage. We need to review it and give people a sense of owning their property".
Killaloe's Tony O'Brien maintained that the comments regarding Westbury could be stretched for all of East Clare. "Lack of stock fuelled by high demand is causing housing crisis, we're hit particularly in East Clare. There are many couples with young children living with their in-laws in a sitting room, they aren't homeless but they are without a home. It's been in our DNA, an aspiration for us all to own a home".