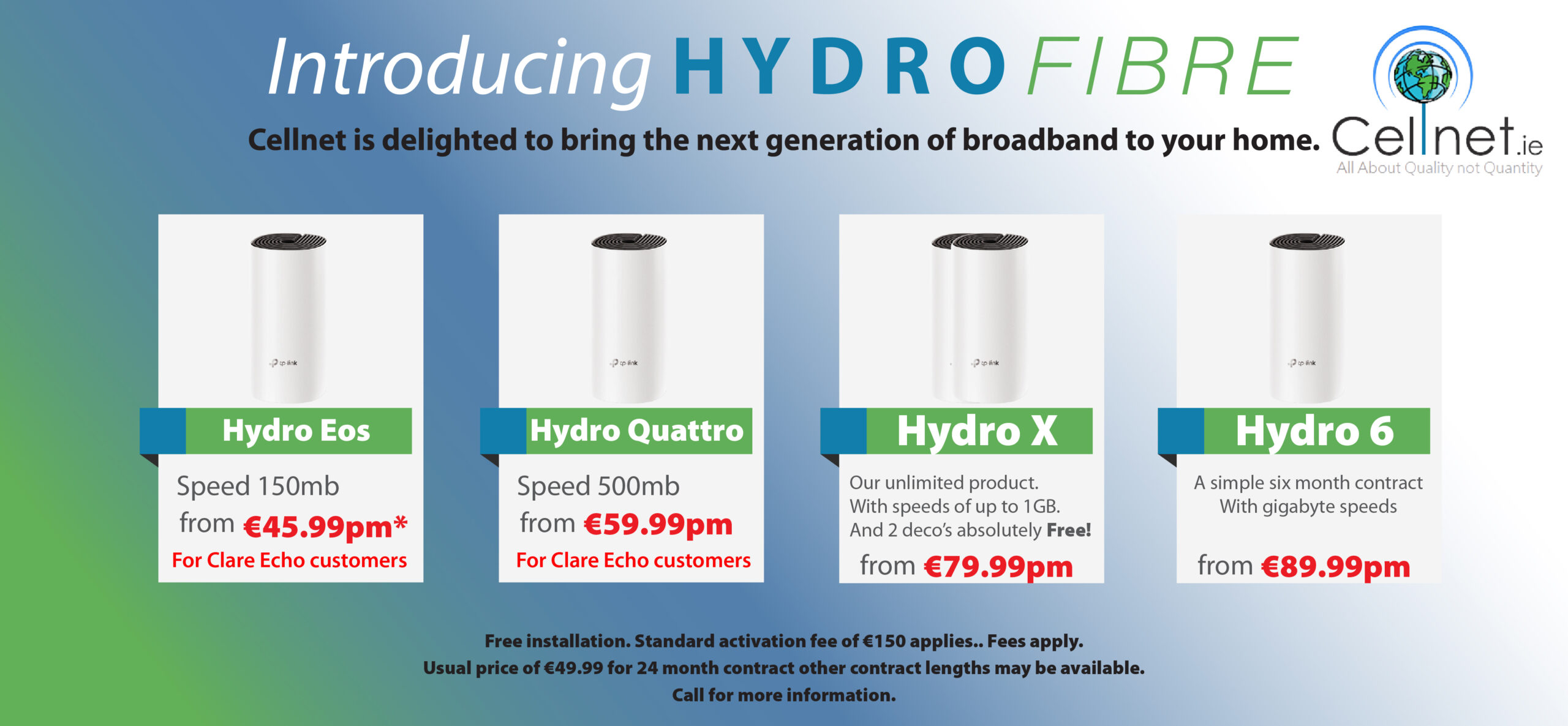 *Photograph: John Mangan
A reduction in the spread of COVID-19 across all age groups has been recorded with five new cases reported in Co Clare.
Clare's 14 day incidence rate per 100k of the population remains the third lowest in the country standing at a figure of 37.
Five new cases have been reported in Clare, it is included among the 309 nationally. 107 are in Dublin, 30 in Kildare, 14 in Offaly, 21 in Meath,14 in Limerick and the remaining 99 cases are spread across 17 other counties.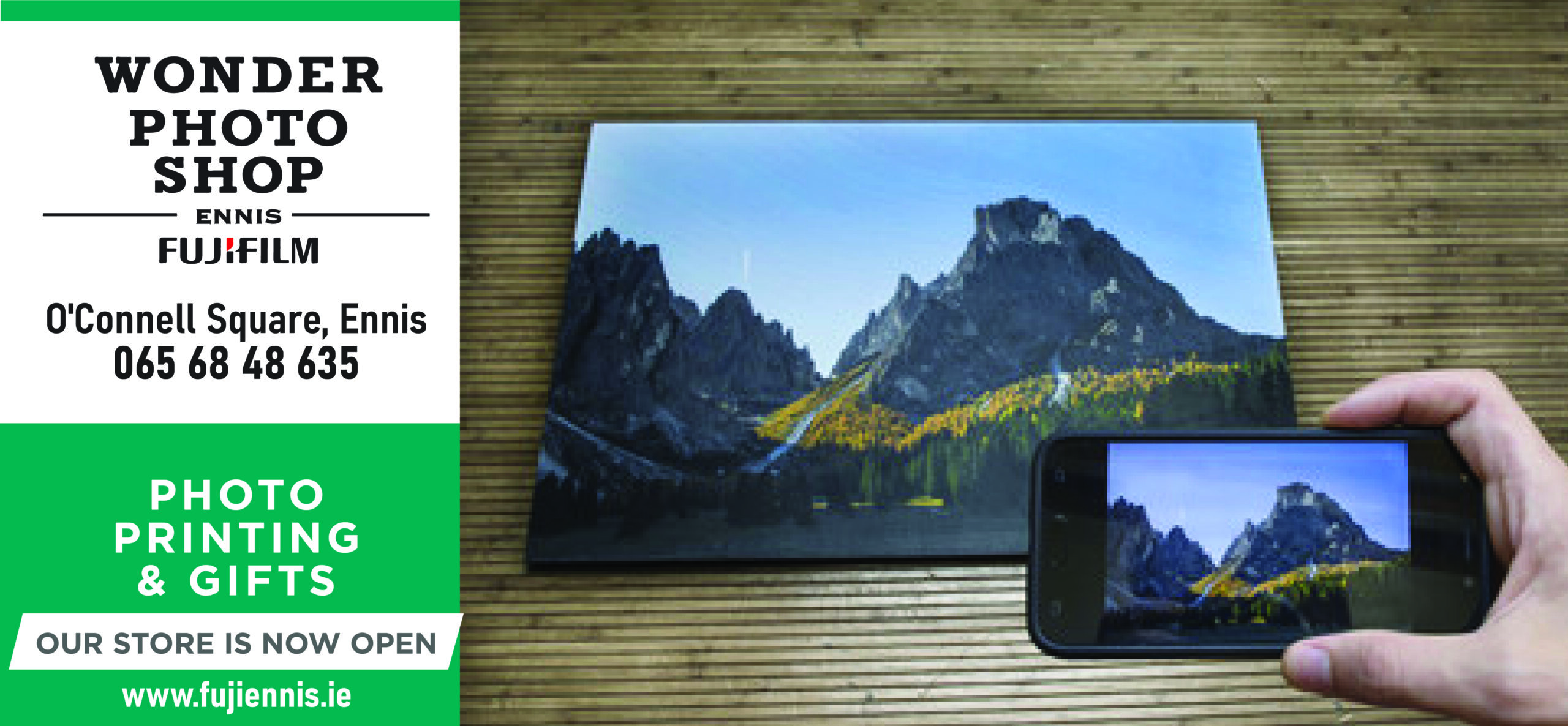 An additional 8 deaths related to the virus have also been recorded. Of the deaths reported today, 4 occurred in April, 2 occurred in February and 2 occurred in January or earlier. The median age of those who died was 79 years and the age range was 43-92 years. There has been a total of 4,820 COVID-19 related deaths in Ireland.
Cases among healthcare workers have continued to decline since February and now amount to 2.5 percent of current cases.
"Detailed data" on the exact amount of cases from outdoor settings was not presented on Thursday. When questioned on the matter, Dr. Lorraine Doherty National Clinical Director Health Protection HSE – Health Protection Surveillance Centre (HPSC) acknowledged "the transmission risk is lower than an indoor setting".
Incidence of COVID-19 "continues to decrease among all age-groups," Chair of the NPHET Irish Epidemiological Modelling Advisory Group Professor Philip Nolan told Thursday's press briefing. He detailed that "significant and positive improvements" have been visible in the key indicators against the disease over the past fortnight, one such example is the five day average being lower than the seven day average.
In what Professor Nolan welcomed as very positive, positive cases "appear to be falling twice as quickly" for individuals aged 65 and over. This is largely attributed to the effects of the vaccine.
Avoiding "a significant increase in cases" is key to further restrictions being introduced in the coming weeks, Acting Chief Medical Officer, Dr Ronan Glynn stated.
Numbers of COVID-19 patients in hospitals are below 200 for the first time since December. The figure of 184 was accurate as of 8am on Thursday and includes 51 persons in critical care. An average of 13-15 admissions per day have been observed for the past two weeks, "we were concerned it might be an Easter affect but it has been sustained".
As of April 13th, 2021, 1,094,964 doses of COVID-19 vaccine have been administered in Ireland. 325,243 people have had both doses.