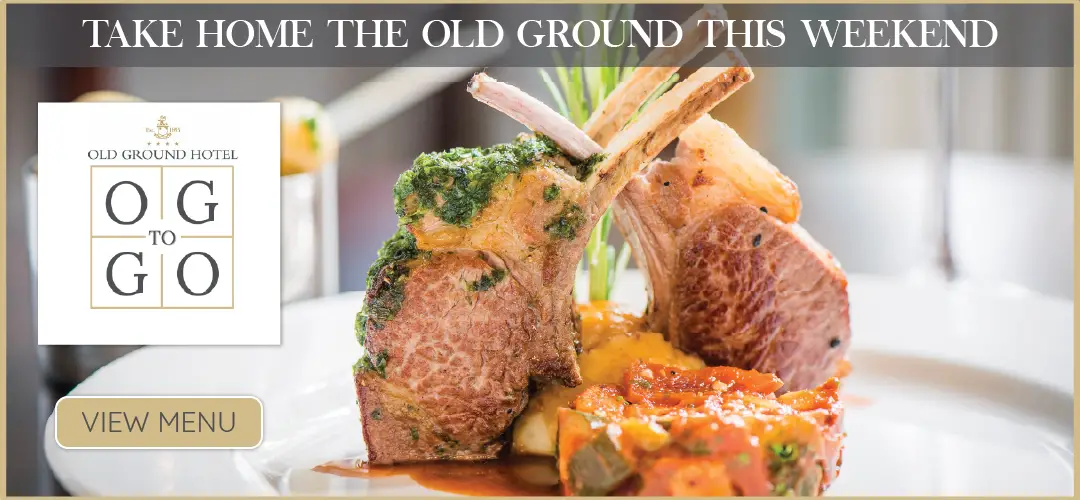 *Photograph: Sean Curtin / True Media
Health officials have diagnosed 10 new cases of COVID-19 in Co Clare among 1,013 nationally with 94 additional deaths recorded.
Co Clare continues to have the fifth lowest 14 day incidence rate per 100k of the population across the country, the figure of 235.7 reflects this.
Provisional figures from the Health Protection Surveillance Centre have indicated a further ten cases of COVID-19 in Clare. 1,013 new cases are known in the Republic of Ireland with 337 in Dublin, 96 in Galway, 65 in Cork, 60 in Kildare, 48 in Louth and the remaining 407 cases are spread across all other counties.
94 further deaths related to the virus have been reported, the National Public Health Emergency Team (NPHET) have confirmed. 47 of these deaths occurred in February, 44 occurred in January, 2 in December and 1 in November. The median age of those who died is 82 years and the age range is 36-100 years. There has been a total of 3,512 COVID-19 related deaths in Ireland.
Hospital data from 2pm on Wednesday has highlighted that 203 persons are in critical care among the 1,334 in hospitals. 66 additional hospitalisations occurred in the past 24 hours.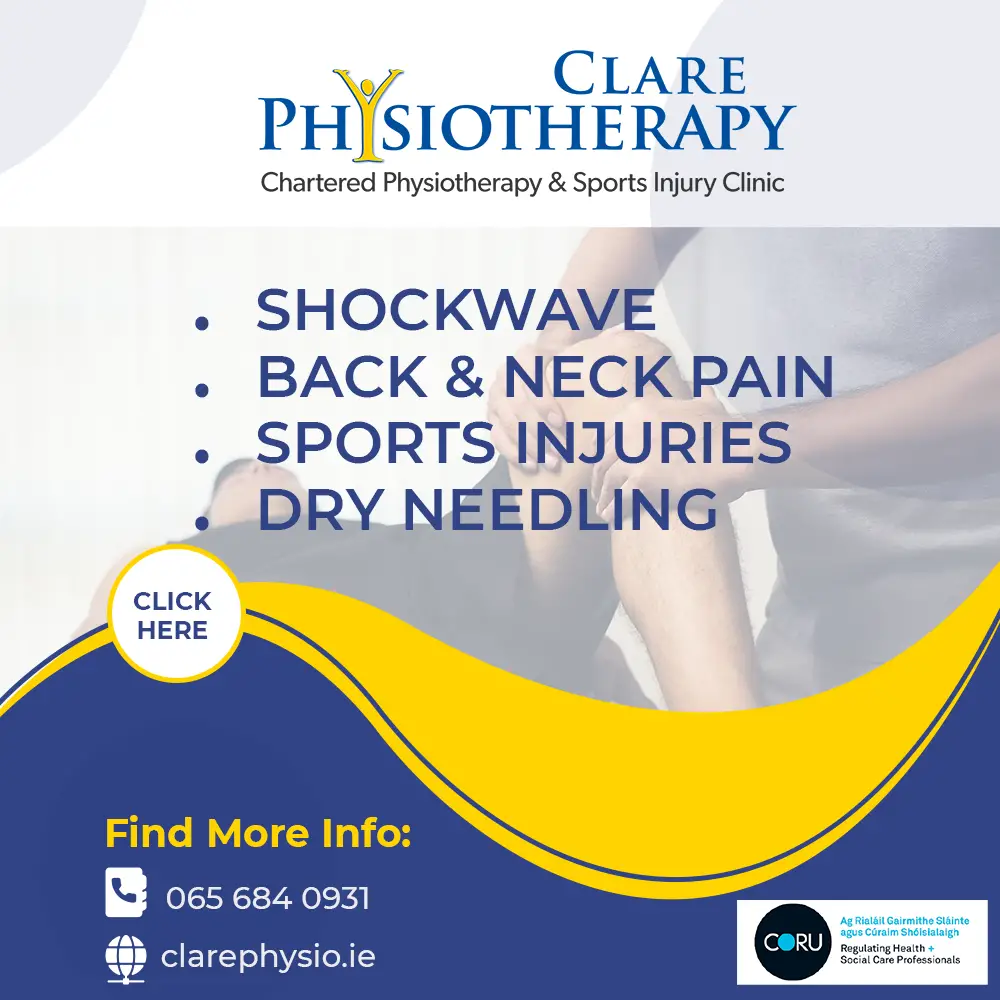 "We are continuing to see the tragic effects of the recent surge of COVID-19 infection in the form of mortality, hospitalisation and ICU admission, we should remember the public health advice that has carried us so far in this pandemic, and helped us to suppress COVID-19 together successfully in the past," the Chief Medical Officer stated.
Dr Tony Holohan added, "It is the collective hard work and ongoing sacrifice of people across Ireland in following these public health measures that will keep us all safe at this time, as we look ahead to the increased rollout of the COVID-19 vaccine on the horizon. Keep it up, and encourage others to do the same. In short: the present is the time to protect yourself and stay safe, in order to receive your vaccine in the future".