*Conor Shannon in action for St Breckans. Photograph: Burren Eye Photography
With a condensed window of time to prepare for the All-Ireland series, the emphasis has been on building up speed as opposed to stamina with the Clare ladies footballers.
Sport scientist Conor Shannon is in his second year involved with James Murrihy's county intermediate side. The return of inter-county sport will have positive effects, the UL graduate believed. "It is great for the girls mental and physical health to have this to go to and to keep them going, it is nice for them to get out of the house and a bonus that we can play a bit of football".
Injury prevention remains the primary objective as the management continue their preparations. "We have had a club championship so players will have accrued some minutes from that which is important. Managing players is a tricky task and making sure they are ready to play as best we can and hopefully avoid as many injuries".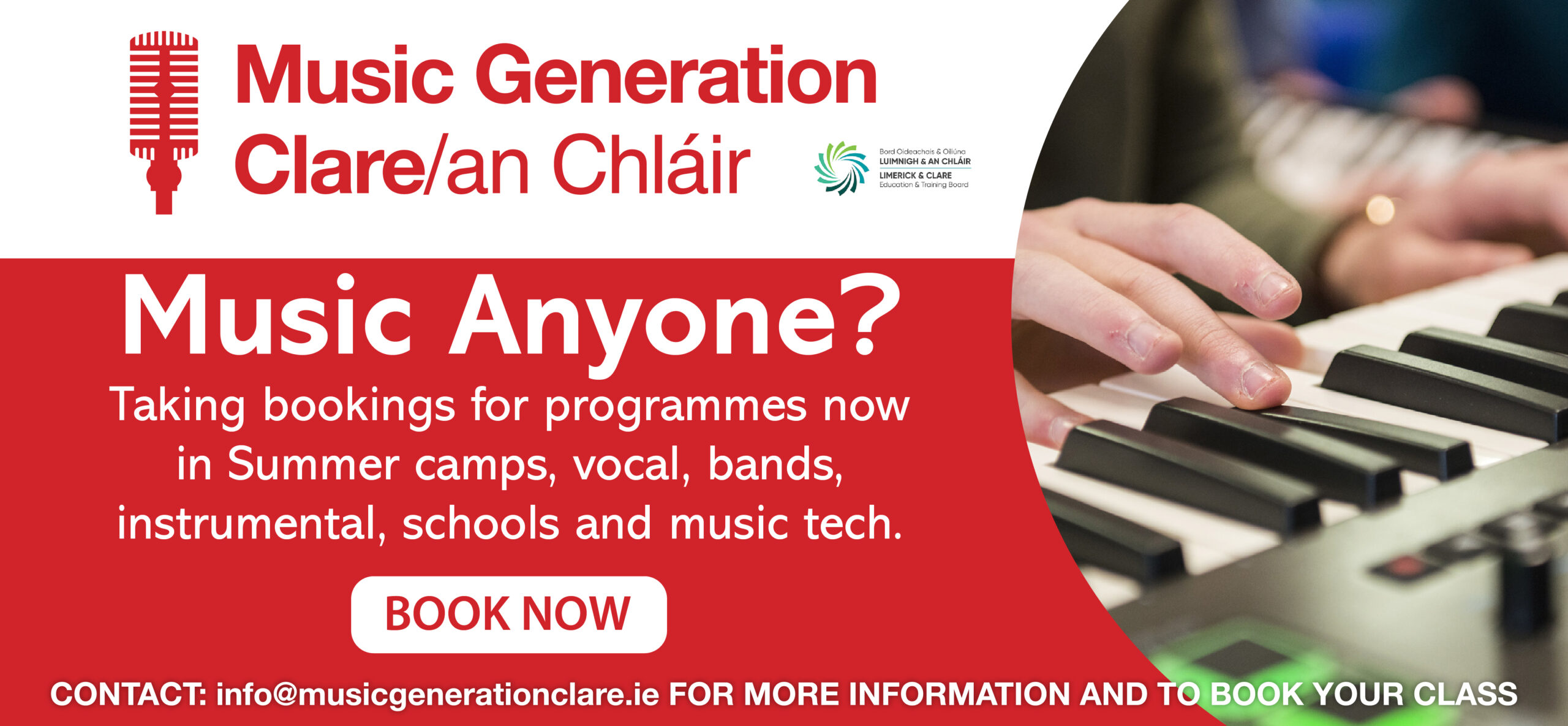 Speaking to The Clare Echo, the Lisdoonvarna native highlighted the differences between commencing an inter-county campaign in the summer and the winter. "The winter and summer game in physiological terms are similar enough, it will be a tougher slog on heavier pitches so a more aerobic base is important and being able to get through the sixty minutes. The big focus I've worked on is getting their speed in check, that is very important at all times of year and also from an injury perspective, micro-dosing that speed element is very important because you're avoiding risk of injury but also trying to improve your performance".
"In April if we had championship in July the focus is more on building the base, now we have a couple of weeks trying to hit our peak so it is more short, sharp stuff over a longer style of running," Conor outlined.
When sporting teams commenced training after the first lockdown this year, a spike in lower hamstring injuries were observed with Brian Enright of The Cryotherapy Clinic calculating it as an eighty percent increase. Avoiding injuries is proving to be a challenge for the Clare ladies, Shannon acknowledged with seven of their thirty two woman panel out of action. "Trying to keep everyone fit and on the field is a tricky task, we don't have access to gym environments which is a problem in itself, it is a tough task but we've done okay and the girls look fairly well".
Cooraclare's Keeva Corry is among the injured, having damaged her cruciate ligament, the same injury which brought Conor into the coaching sphere. "James gave me a call when he heard about the cruciate, the Limerick U20s came off the back of it, every cloud has a silver lining".
Recently appointed as a GDO with Laois GAA, his duties are primarily focused on coaching but he is hopeful to engage with the county development squads from a skills and performance perspective.
Coaching is an avenue the St Breckans clubman is keen to explore further in the coming years. "I've been with the Limerick U20s for the last couple of years, the way it is going with a sport science and S&C perspective you need to have a good grounding in coaching to be able to do that. If I went to James and said I wanted a twenty minute conditioning block without the ball he'd be looking at me and saying it was a waste of time, you need to have an engagement with the sport so you can work that conditioning in with the ball. I do have aspirations to continue coaching in a sport science capacity, you have to mould the two, with COVID there won't be as much opportunities for me so it's important to be able to do both".
"You can't beat the feeling of playing, I knew that from the year I was out with my cruciate, coaching was a nice distraction, it's nice to have something to fall back onto when I do hang up the boots".