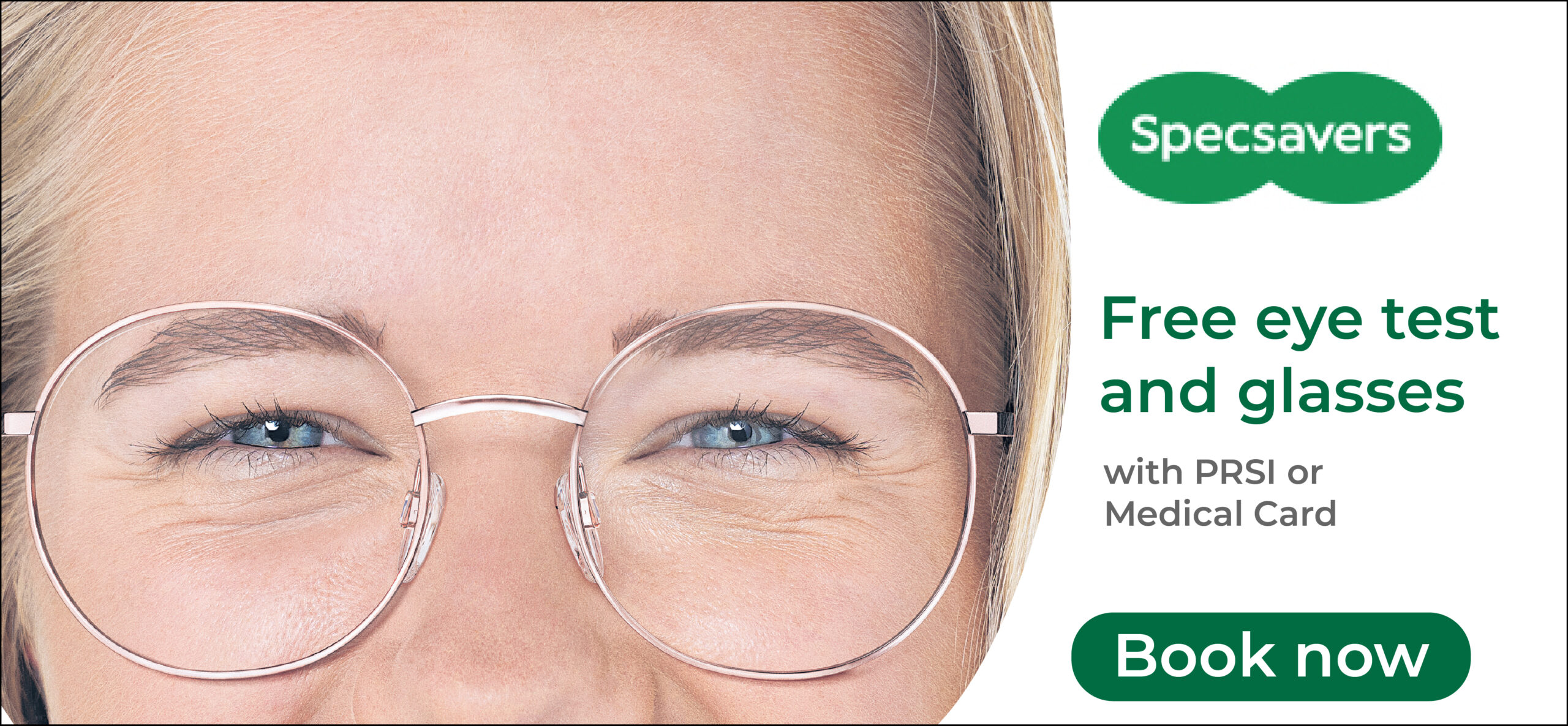 *Jimmy Spellissy with the rehomed donkeys in Ennis. Photograph: John Mangan
A well-known figure in the county town, Jimmy Spellissy for the last quarter of a century has been taking in abused animals and providing them with a safe haven.
Not so much Noah's Ark but Jimmy has a wide range of animals in Roslevan ranging from peacocks to peahens with dogs, pedigree race horses and donkeys also to be found in Spellissy's care.
"We'd be born and bred here for centuries," he told The Clare Echo of the family's standing within Ennis. Though it is in the last quarter of a century that Jimmy has been taking in animals in need of care and without a home that require nourishment.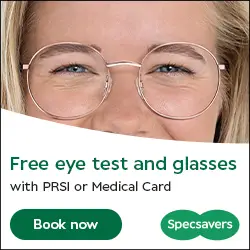 Last month, Jimmy took in nine donkeys, the largest amount of animals he has given a home to at the one time. A contact he made at Spancilhill Fair in 2019 alerted him that there were nine young neglected donkeys in Co Laois that were in need of care, he duly answered the call. "That is the most we've taken in at the one time, we've had twos and threes before that, that was the biggest number we've taken in together".
Three of the donkeys have since been rehomed. Before they moved on to pastures new, as is the case for every animal, an inspection of their new home was conducted. "We don't give them away until a home check has been done. After a month, we'll do another check to see that everything is okay".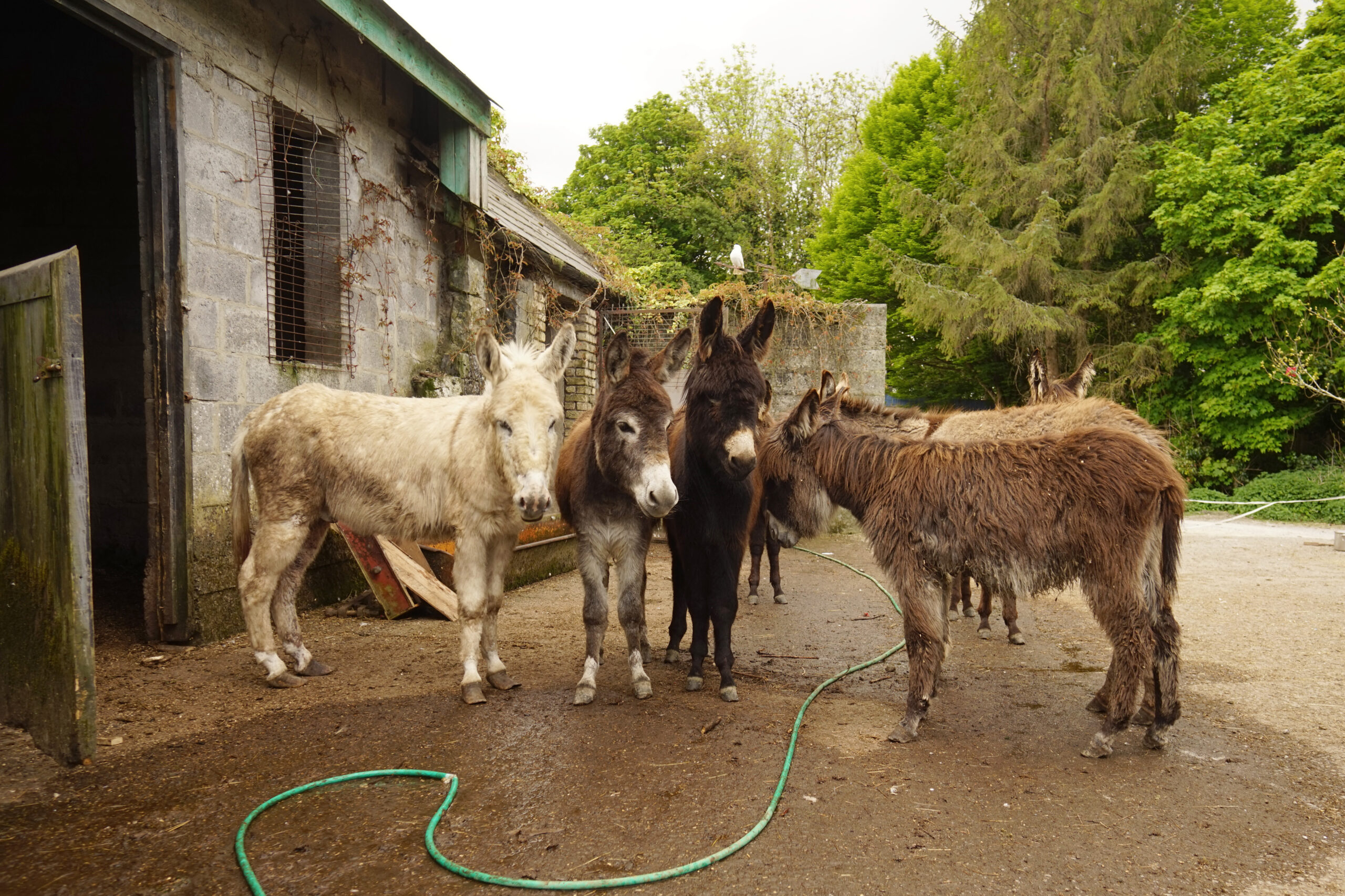 County Dog Warden, Frankie Coote and Frances Murphy of Second Chance Animal Rescue (SCAR) carry out the assessment to see if it is save for animals to move on.
Retired race horses are keeping the six donkeys company. "We take in horses from travellers that might find it hard to keep them over the winter and give them back in the summer," Jimmy explained.
Ordinarily, it is over the next few months that Jimmy will in demand most answering calls and aiding animals in need. "At the summer time we'd take in maybe forty or fifty animals. Winter is the problem with the feeding and the cost of feeding. In summer time you would be spending nothing only on veterinary fees, winter time is a different story, if you're feeding 20 or 30 animals in the winter you would be spending a lot of money".
Hundreds if not thousands of animals have came and went but when speaking to The Clare Echo, there is no animal that Jimmy pinpoints as leaving a lasting impression. "Once I get them in and look after them, bring them back to health we're open to letting them go".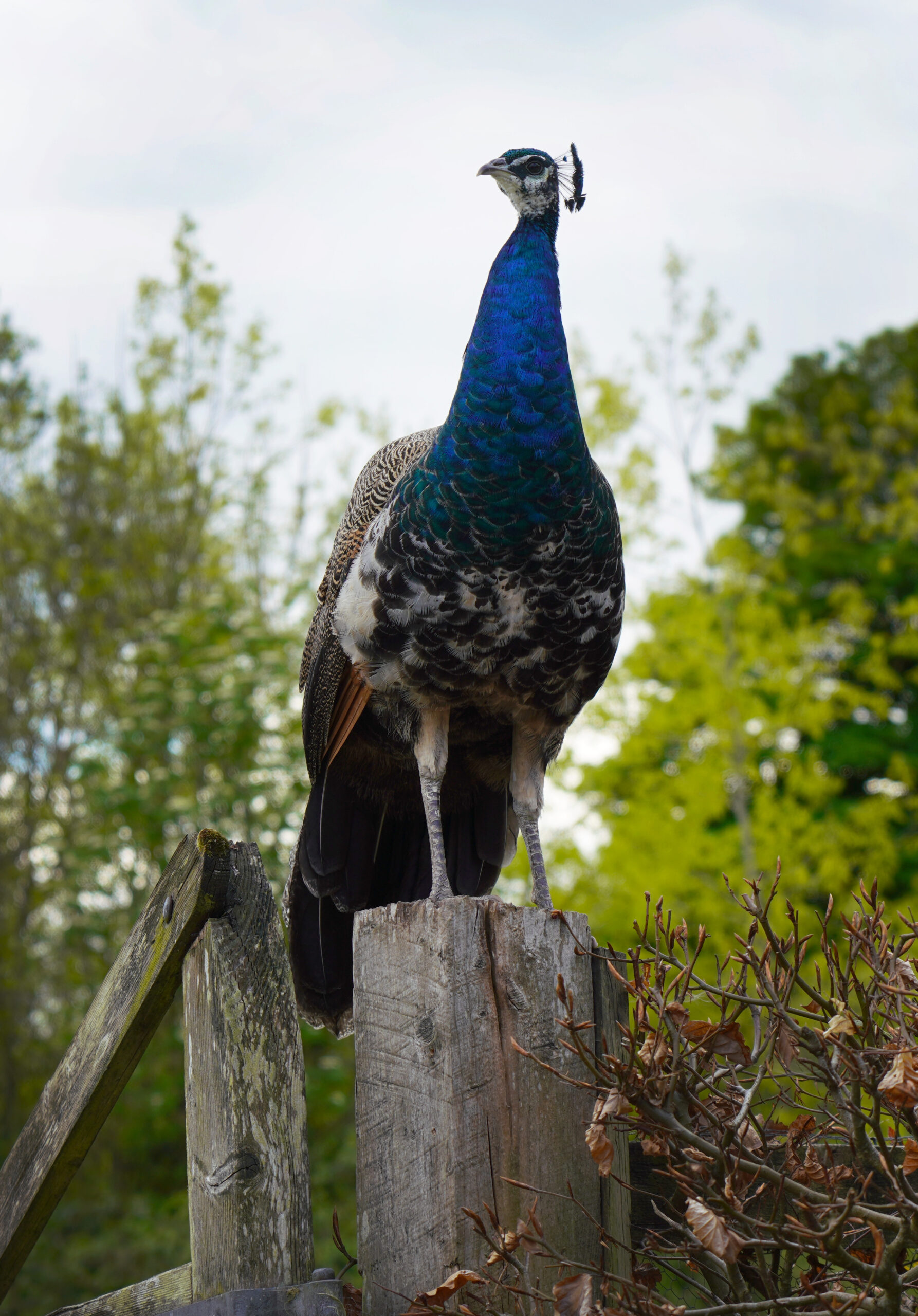 When asked what leads an individual to spend a considerable amount of their own time caring for animals, he stated, "I had the land, I've always had a love for animals, I don't really farm on it but farming hasn't changed".
He is keen not to be heralded as almighty for his work, "Let's not get carried away here, I just look after the creatures. Farming is looking after an animal for months".
Credit will not be sought but Jimmy but he is happy for individuals to donate their time or funds to support their works at the Clare Environment Education Centre. Equally, he has appealed to personnel to contact him, details of which can be obtained by a quick Google search if they know of an animal in difficulty that requires a home.