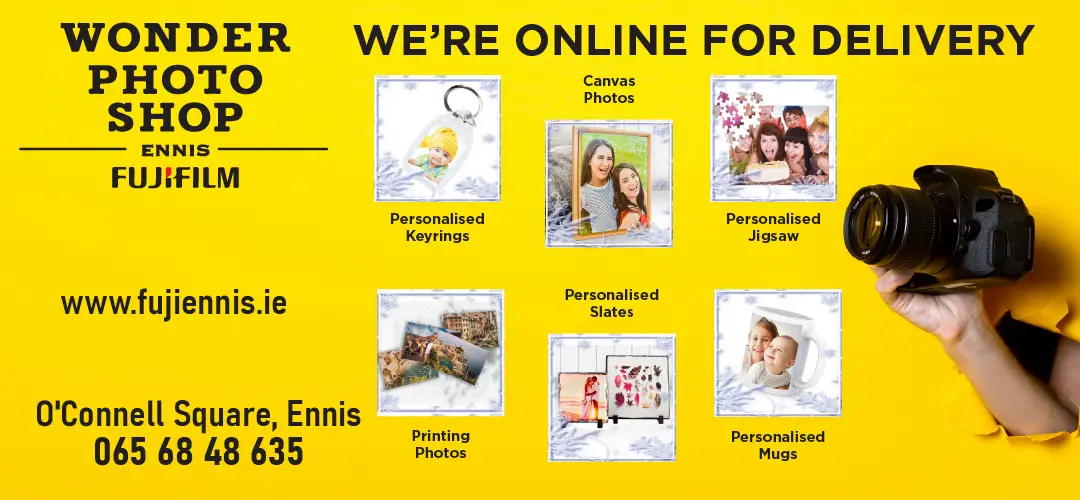 Speeding in Kilkishen has been described as "a huge issue".
Three locations in the village of Kilkishen have been examined by speed surveys in recent weeks. Potential works are now being considered by Clare County Council "on the basis" of the results, senior executive engineer Tom Mellett confirmed.
No funding currently exists within the local authority to implement traffic calming or speeding measures approaching the East Clare village. A further survey and plan will be developed "when resources are available," Mellett advised.
Cllr Alan O'Callaghan (FF) had issued the plea for speeding approaching both ends of Kilkishen village to be addressed. He asked that the findings from the speed surveys be made available to allow further conclusions be drawn and detailed that he has urged locals to report instances to An Garda Síochána.
"It is a huge issue out there, the accident figures from the survey would be interesting to see on the approach from both sides. The approach into the village is a concern for the people of Kilkishen. Numerous people have been onto me about the speed," Cllr O'Callaghan stated at a recent meeting of the Killaloe Municipal District.
Numerous visits to assess the problem have been carried out by the Council, Cllr Joe Cooney (FG) acknowledged. "A lot has been achieved in Kilkishen. My belief is that in order to slow the traffic we need to put speed ramps in place coming up and down to the school and from both sides of the village. It is a long stretch through the village and there is people speeding through, there is no point saying otherwise. When people in cars see the lights are green, they are inclined to stick down the boot".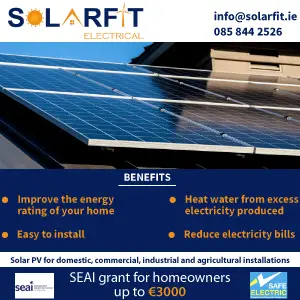 Further support was voiced by Cllr Pat Hayes (FF) who recalled that a traffic management plan had been called for "several times".