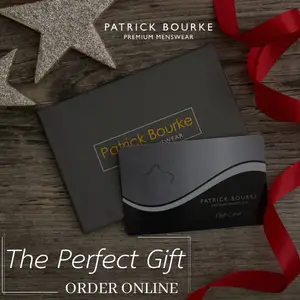 Cars travelling along the Smithstown Rd are hitting 'astonishing speed' in Shannon.
Consideration to the installation of traffic calming measures along the road were suggested by Cllr Donna McGettigan (SF) at a recent sitting of the Shannon Municipal District and supported by Cllr Gerry Flynn (IND).
An assessment of the road is required, senior executive engineer Tom Mellett acknowledged. Driver feedback signs were mentioned as a potential requirement with funding to influence whether any works will take place.
It is surprising so few accidents have occurred, Cllr McGettigan remarked. "I've witnessed drivers flying down on it and it does tend to flood. The amount of trucks that have to stop and cars have to reverse to let them back, then there's cars flying on top of them, there's a wonder there hasn't been an accident".
Alterations are needed to slow down motorists in Smithstown, Cllr Pat McMahon (FF) maintained. "After 8 & 9 o'clock, the speed of some of the traffic is unbelievable. It is a long straight road, I'm really astonished with how much the speed can gather, it lends itself to speeding".