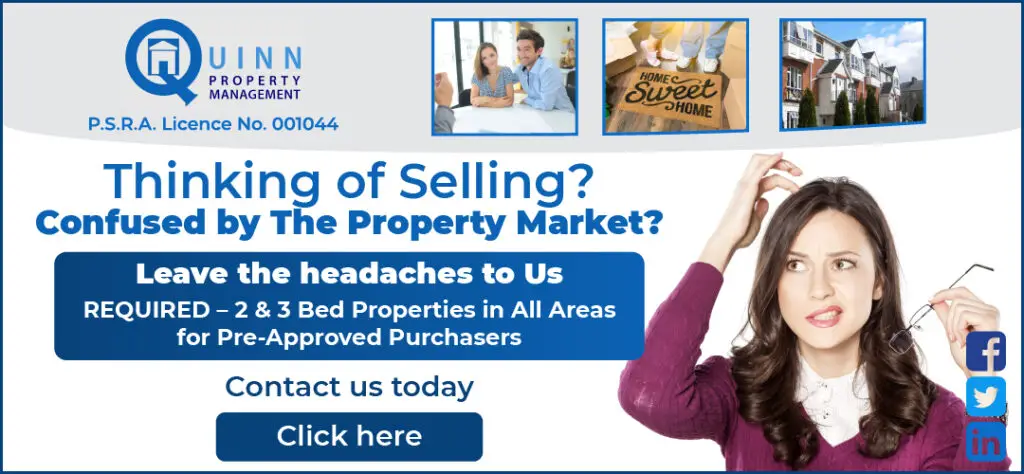 SOUNDING OF THE BELL at the end of a school day may be a happy time for students but it is "very stressful" for others, a North Clare representative has flagged.
Calls for a speed limit review in the vicinity of primary schools at Doolin and Fanore was made by Cllr Joe Killeen (FF) who welcomed the reduction in the speed limit outside Kilnaboy NS.
Speed limits can be appealed by the public via the Department of Transport, senior executive engineer in the West Clare Municipal District, Enda MacNamara advised.
80km/h speed limits outside schools is "too fast", Cllr Killeen stated. He said the outside of Doolin NS was not tarmacked and that the approach road was "very narrow with no footpath on either side".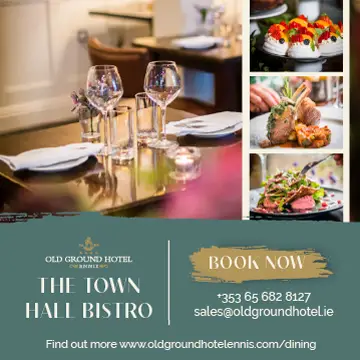 He said, "it can be dangerous at the end of each day with the excitement of home time". A former primary school principal, Killeen commented, "the bell at 3pm might be happy for some people but for staff of a school it can be very stressful because of the dangers". He asked the West Clare MD to make the appeal on behalf of the public.
Senior executive officer, Siobhán McNulty clarified that the West Clare MD do not instigate the speed limit process. "If there are a third party to instigate the review of speed limit process, that can be done".
Kilrush based Cllr Ian Lynch (IND) acknowledged that the speed limit is done by TII but the by laws are made by the Council.
Director of Service, Leonard Cleary outlined that a third party appeal can to a different place. "This is a new mechanism which allows for a recheck to be done around the question of interpretation of the by-laws, this is a positive mechanism and a big step forward". He added, "This is an attempt to deal with the frustration of a lack of an appeal mechanism".
Cathaoirleach of the West Clare MD, Cllr Shane Talty (FF) noted that the review mechanism was only brought to the attention of councillors before Christmas but has been in place since December 2021. He cautioned the risk of every Board of Management now lodging appeals over the speed limit.