Present infrastructure at Whitestrand Beach in Doonbeg is not serving the area well, a West Clare representative has maintained.
Calls for a full assessment on what is required to help Whitestrand "maintain the standards required to retain its Blue Flag status into the future" and the preparation of an annual development plan were voiced by Cllr Cillian Murphy (FF) at Tuesday's meeting of the West Clare Municipal District.
Discussions on the additional requirements will be had, acting senior executive officer John O'Malley responded. He confirmed immediate repairs will be undertaken to the steps "to ensure safe access for those using the beach and to protect the Council, as far as possible, from any future potential liability due to accidents".
A response from the Department of Transport is anticipated in "the next few weeks" with regard to an application for funding to carry out necessary repairs, senior executive engineer Alan Kennelly outlined.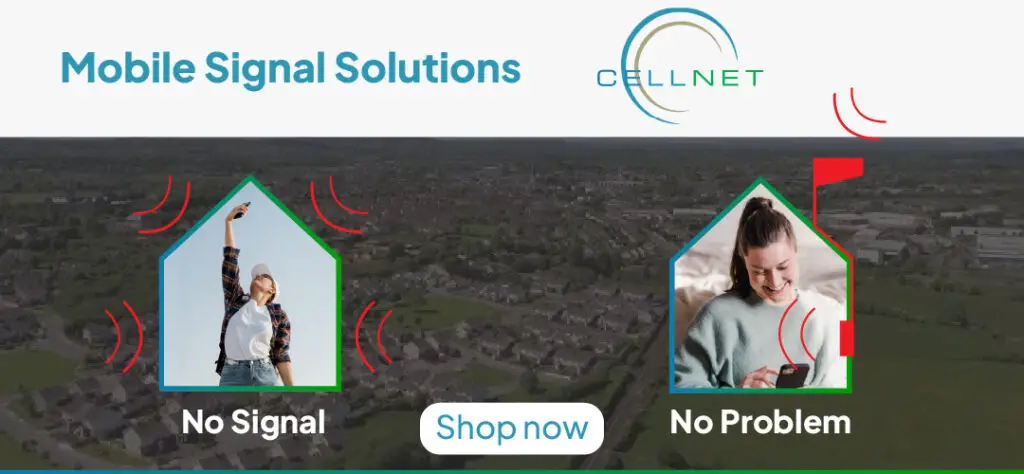 Whitestrand Beach was described by Cllr Murphy as "a spectacular place and an amazing asset" but one that "really isn't being well by the infrastructure we have there". Community groups in Doonbeg acknowledge a magic wand can't be waved to have improvements in place in a matter of hours, the Kilkee representative stated.
Steps and railings at the location were labelled as "quite dangerous" by Cllr Murphy as he flagged the risks they pose. He believed a multi-annual plan was required for Whitestrand Beach.
His proposal was backed by Cllr Ian Lynch (IND) who suggested engagement with Doonbeg Tidy Towns take place. "The summer is here so the works need to be done," he added.