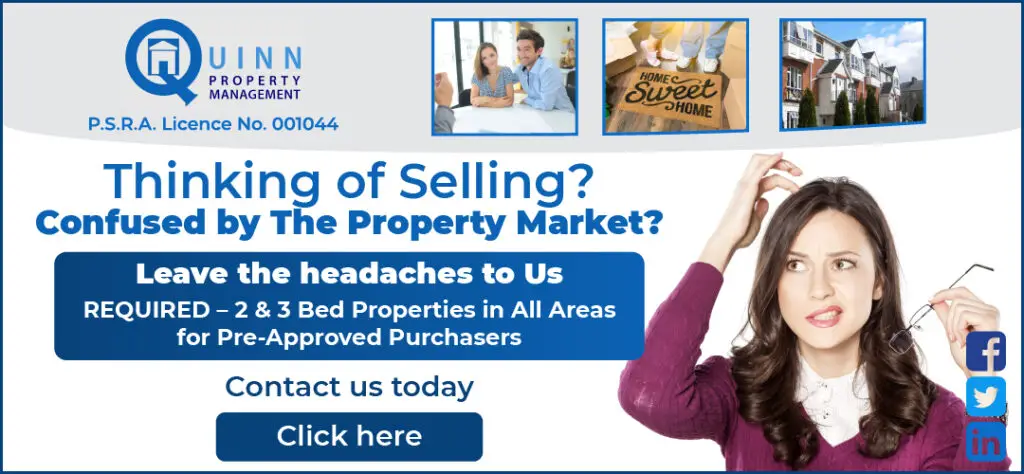 ANY mention of the Aurora Borealis immediately strikes up images of green and red flashes streaking over snow-capped peaks.
The natural phenomenon rarely ventures this far south, so we tend to get pretty excited when it does.
Burren Vet John Underhill hastily snapped this photo of last night's sky show, when he saw the aurora over his house in Kilfenora.
"The columns come and go very quickly. If I hadn't taken the photo so quickly I wouldn't have got them," he said.
Aurora Alert Ireland announced that the Northern Lights would be making its way to Ireland, but gave little hope of spotting them due to the brightness of the moon.
We were astonished to learn that we could have been looking right at the aurora borealis and not seen them, as it's difficult for human eyes to register the colour due to the way they perceive light.
"You'll see them out of the corner of your eye," John added.
John used his Nikon DSLR camera, leaving the shutter open for 10 seconds to catch the spectacular light show.
Never expected such a display at 22.30 of #aurora with a moon @Aurora_ireland here in the #Burren pic.twitter.com/DvqUjPnzUU

— John Underhill (@burrenvet) November 8, 2017