A special meeting of Clare County Council is to be convened to discuss Aer Lingus' decision to close its base at Shannon Airport.
126 cabin crew and ground staff were employed by Aer Lingus at Shannon Airport. Tuesday's decision by the Irish flag carrier to shut this base has caused shock throughout the county and further afield.
Mayor of Clare, Cllr Mary Howard (FG) is to convene a special meeting of the local authority to specifically discuss the announcement and actions that can be taken by the local authority. This will be held remotely on Monday morning with all of the county's Oireachtas members invited to attend.
In a statement on Tuesday, Cllr Howard commented, "It is disappointing that Aer Lingus is announcing this news at this time. In terms of the supply chain services provided to Aer Lingus at Shannon, the impact will be significant".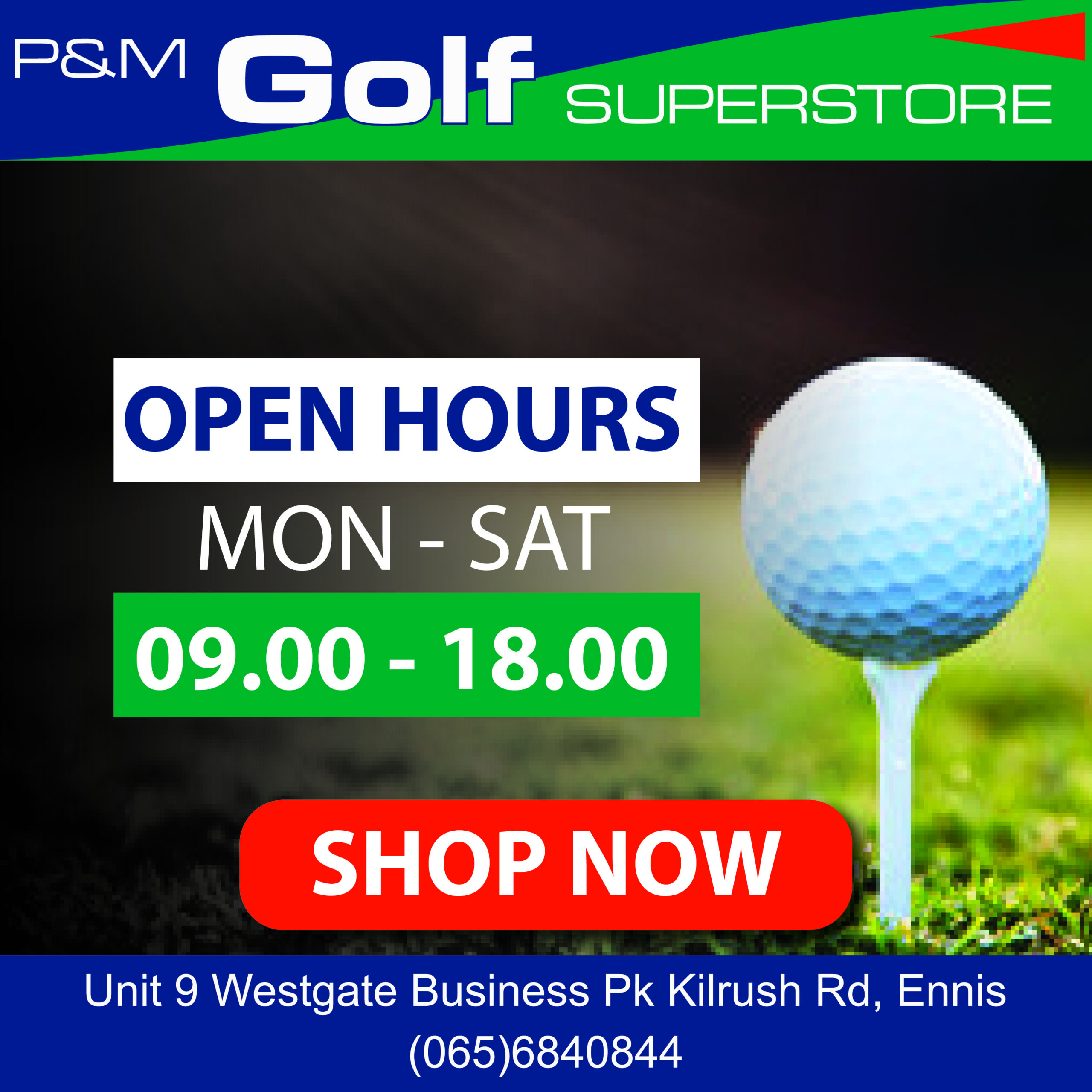 She confirmed that the local authority would work with other stakeholders in the region to discuss the matter further with Aer Lingus. "Shannon needs Aer Lingus for tourism and business connectivity and we now have to focus on what services Aer Lingus can provide at Shannon for the businesses and communities of the West of Ireland".
Standing orders were suspended at Wednesday's meeting of the Killaloe Municipal District as councillors gave their take on the matter. Cllr Joe Cooney (FG) predicted that the closure of the base would have a significant impact and expressed his hope it could be re-established into the future.
Clarification from Aer Lingus to trade unions has been lacking, Cllr Tony O'Brien (FF) felt. He criticised the manner in which staff were "disregarded via a Zoom meeting" and said it displayed "contempt" to the employees, Shannon Airport and the wider region. "I feel let down by our Oireachtas representatives and the people who represent me above in Dáil Éireann. We have the infrastructure in Shannon and everything that is required for an international Airport, it is under utilised. This is an absolutely commercial decision. It is an awful day, Aer Lingus should hang their heads in shame".
Cllr Alan O'Callaghan (FF) labelled the decision as "a huge blow" while Cllr Pat Hayes (FF) viewed it as a "hugely difficult and deplorable situation". The Cathaoirleach of the Killaloe MD told the meeting he had "a long-term belief that Aer Lingus always wanted to get out of Shannon, they were just looking for an opportunity".