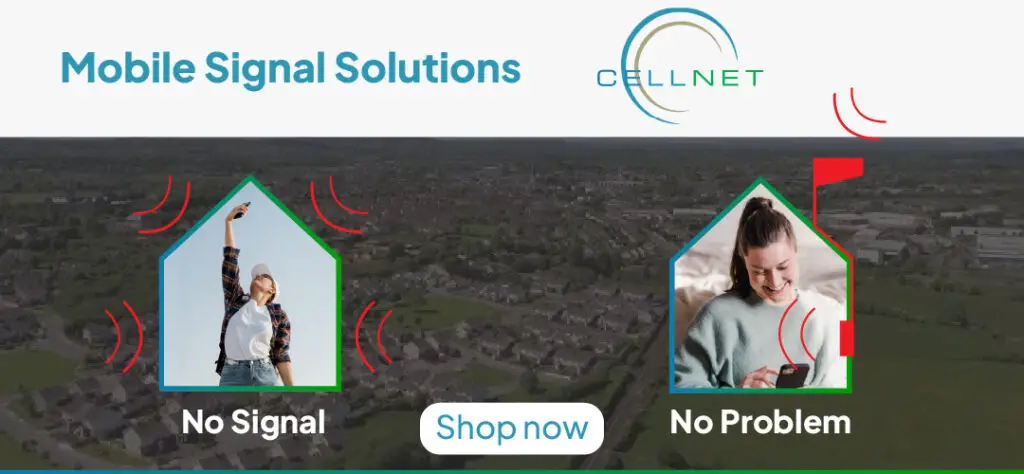 *Photograph: John Mangan
Estate agents behind the sale of a former West Clare convent have received "special interest" in the property within the past week.
At the end of June, the Sisters of Mercy brought to an end their ninety one year history with Spanish Point as the last four remaining nuns Angela, Zita, Mona and Noreen took up residence in Ennis and Limerick.
Property Plus are now selling the 8.86 acre site which has a price tag of €500,000. The company which was established by Mayo native Philip O'Reilly in 1982 but closed in 2012, his daughter Aideen brought the company back to life in recent years. Another daughter, Emer currently runs EBS in Ennis.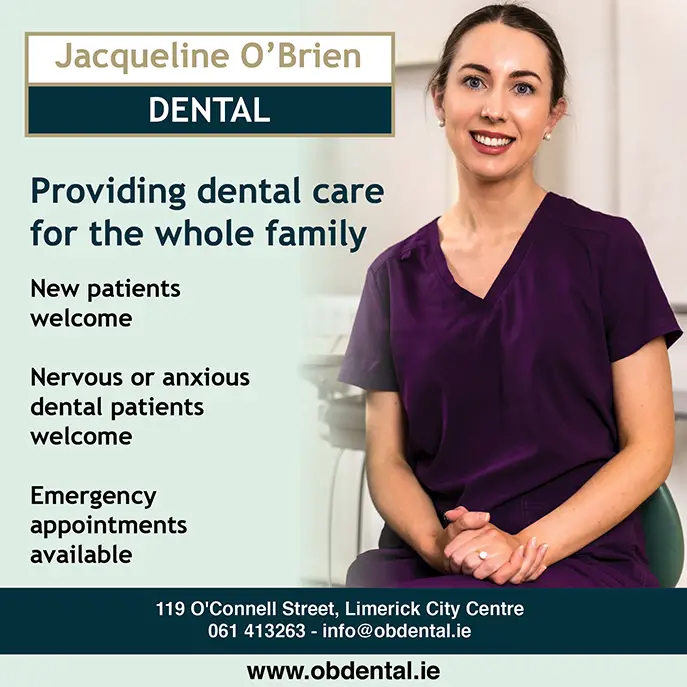 Philip who was the first manager of Ulster Bank in Ennis when it opened in 1978 is tasked with selling what was home to the Sisters of Mercy in West Clare. "It is quite a special property with quite a lot of interest in it from people who actually want to live in it. We've had it on Daft for the past week and the interest has been quite good, it is mainly from people who want to live in it," he explained.
He revealed that he has been involved with selling property belonging to the Sisters for over three decades. One such example includes a former convent which is now The Temple Gate Hotel. Preparing the sale of Miltown House requires a similar formula. "It is much the same. It is a bigger property, there is eight acres with this and it is a special property so people have a special interest in it. There is a bit more work in putting it together".
"A convent is a very loose word. It is a nun's residence so it is a residence really, it has been used as a community residence for the nuns. Prior to them buying it, it was a family home, I think it will go back into being a family home," O'Reilly stated.
Interest has been expressed in the property by individuals in Dublin and Galway with Clare connections. Anyone that has made inquiries see it as a potential family home. The fact that is not a listed building and that Philip expects the owner will be interested in the land "for land's sake" as opposed to developments is viewed as a positive.