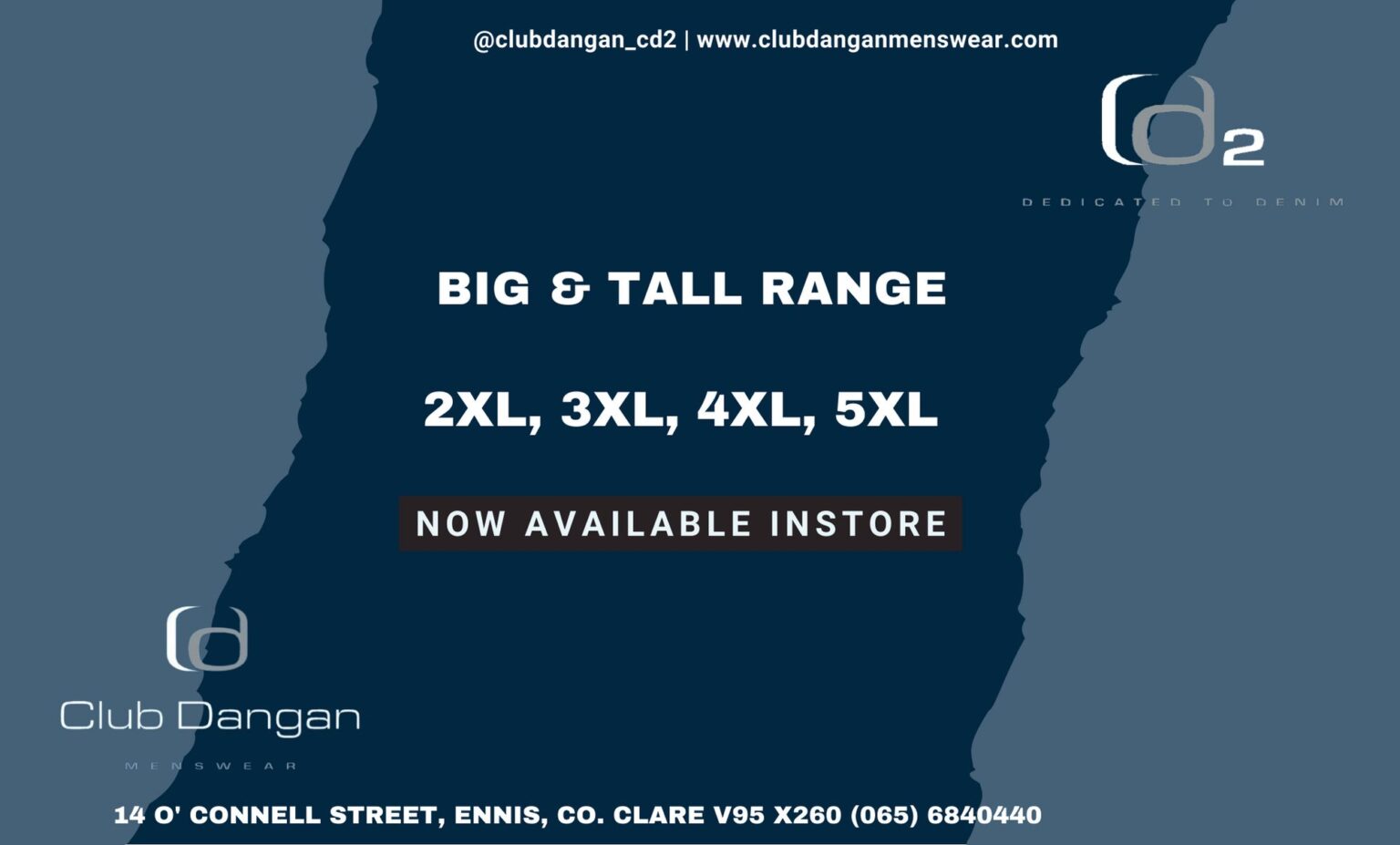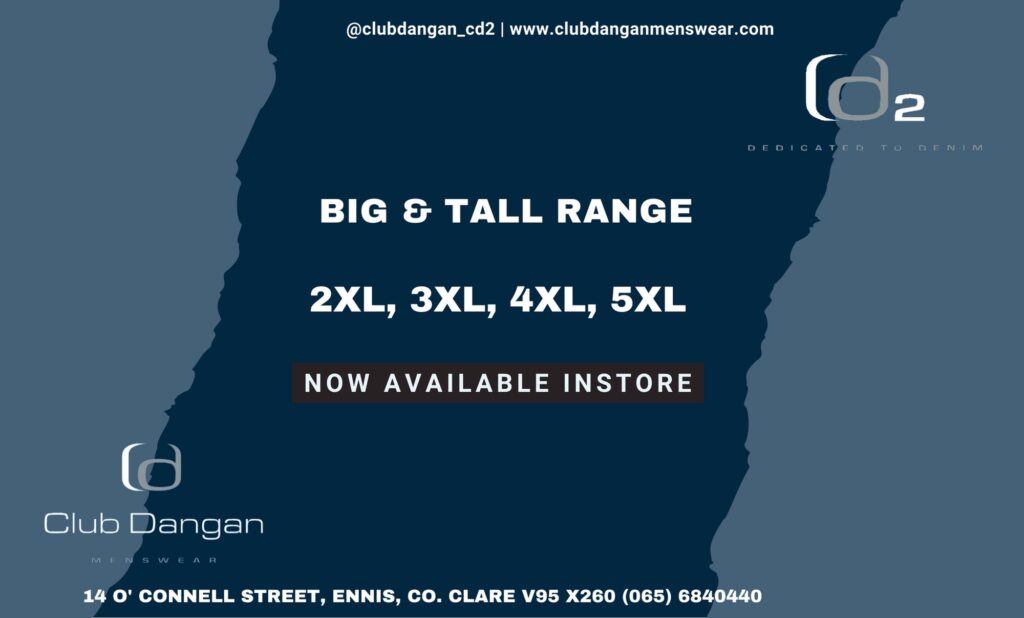 Photograph: Patrick Comerford
TWO CLARE LOTTO PLAYERS have won €50,000 each.
On Saturday, the National Lottery revealed that two stores in Clare sold ten of the winning €50,000 EuroMillions tickets in the Ireland Only Raffle.
Geraghty's Spar in Turnpike, Ennis and Spar on the Main St in Ennistymon were the Clare shops to sell the coveted tickets.
They were among the contingent of ten which also included three players in Dublin, two and one player in Cork, Galway, Kildare, Roscommon and Offaly.
This was the was the eighth of twelve draws in the National Lottery's '12 Draws of Christmas' promotion. This raffle event means that ten players will scoop €50,000 each in every EuroMillions draw every Tuesday and Friday between November 15th and December 23rd.   The ninth draw will take place this Tuesday 13th of December where ten more players are guaranteed to win the amazing prize.
Meanwhile, there was no winner of last night's EuroMillions jackpot worth €17 Million which means Tuesdays (13th December) jackpot rolls to an estimated €25 Million.