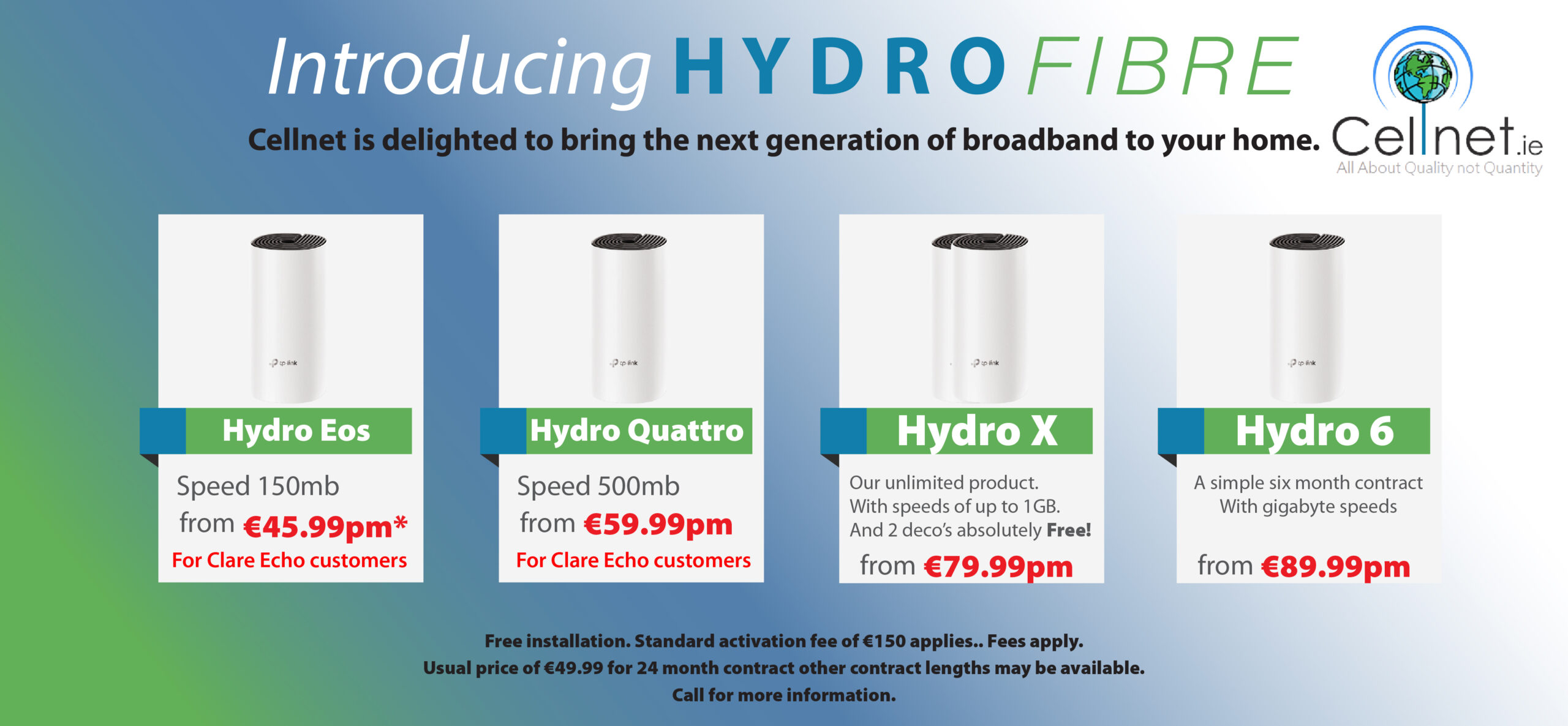 It may not have been the 125th anniversary that they initially envisaged but Spanish Point Golf Club are eager to make the most of the quasquicentennial milestone from the end of April.
Along with impacting upon their anniversary, COVID-19 also hampered Spanish Point's latest Pierce Purcell Shield drive as the 2013 and '14 All-Ireland champions were prevented from challenging for a third national crown in October, having secured the provincial honours in dramatic fashion at the end of September.
However, while they anxiously await news of a potential completion of the prestigious 2020 inter-club campaign, overall it's Spanish Point's rich history that deserves to be celebrated according to Club Captain John Lewis.
"It's a massive occasion for the club, a fabulous landmark to reach. Of course, we had great plans throughout the year which like everything else has had to be shelved but hopefully once we're open, we'll be able to celebrate the anniversary for the rest of the year. It goes without saying that we'll be working completely under the government guidelines but fingers crossed we'll be able to do something special around the August Bank Holiday weekend.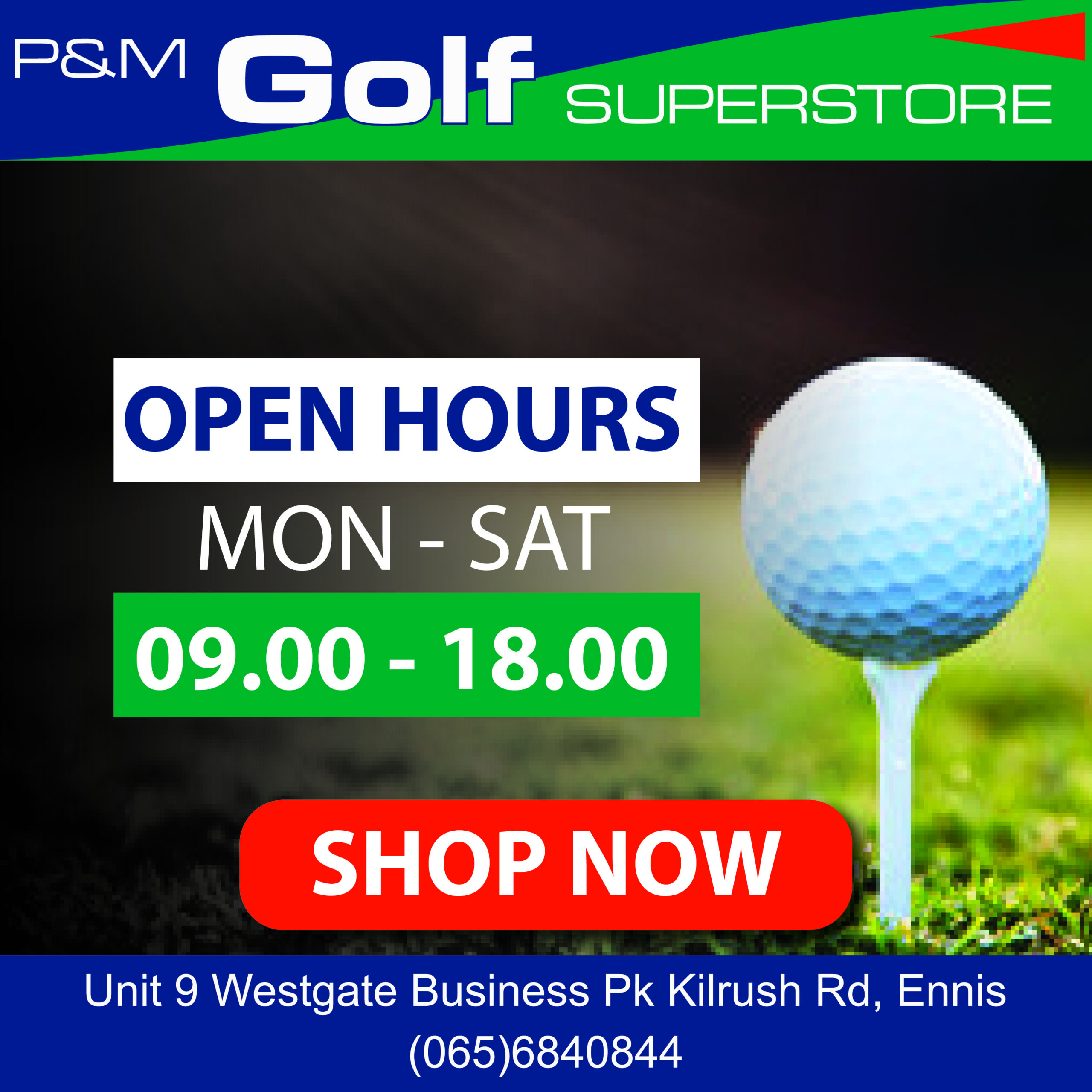 "We're also trying to put together a souvenir booklet to mark the occasion because there have been plenty of ups and downs over the last 125 years but it has prevailed and thrived regardless so we're extremely proud of how the club has developed".
Work behind the scenes has been ongoing throughout the latest lockdown though, with Lewis, a member since settling in the area in 2007, outlining some of the latest developments to the famous 9 hole links course.
"We've constructed a new short game area that comprises of a practise bunker and a massive putting green which will be ready by early summer. We've also be working on the course itself including changing the position of the 8th tee which makes the hole much more demanding".
Accentuating 'The Terror' 8th hole will be offset by the welcome return of members in less than a fortnight's time. "I think everyone is just so eager to get back on the course and playing again. It will just be great for everyone's minds and bodies but especially for their mental health, to be able to get out there, walking around in the fresh air again. It will simply be glorious".