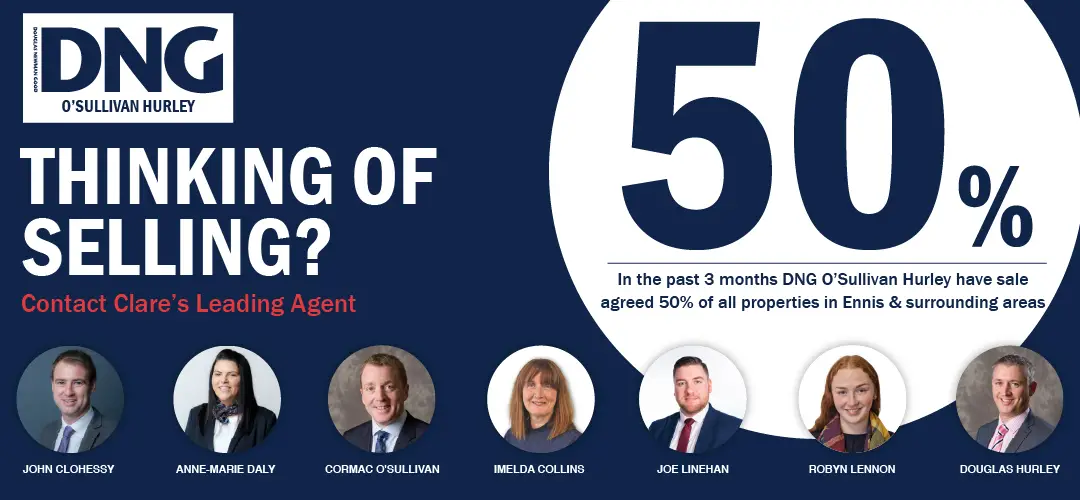 Spanish Point golf course is among the oldest in the country and members are currently busy making plans to celebrate the club's 125th anniversary in 2021.
Factbox
Length of course: 5,330 yards
Captain: John Lewis and Yvonne O'Keeffe
Unique features of course: the 8th hole known as 'the Terror'
Most difficult hole: 5th hole
Major club honours:  2 National Pierce Purcell titles; 6 Munster country club titles
Lowest handicap of a member: Sinead Sexton at +3
Course Structure: 6 par 3's, 10 par 4's, 2 par 5's
Golf was played there before World War 1. Amongst the factors that made the game popular at this West Clare venue included that it is a links based golf course playable all year while the West Clare Railway passed nearby. There were fine houses owned by the Moroney Estate that accommodated the gentry. The club was formed in 1896 and was affiliated to the Golf Union of Ireland ('GUI') in 1915. Class and social distinctions were quite marked in the early years but from the 1960's there was a more enlightened attitude to membership and it allowed a dramatic rise in numbers.
There is a membership in excess of 500, club official Mervin Hehir stated. "We have seen about 100% rise in membership in the last two years while Covid 19 has brought in an extra few also. We are currently running a ladies get into golf programme which has 48 participants. We are working with the CGI (Confederation of golf in Ireland) on this project and Martin Ward is the teaching professional. Local lady Sinead Sexton who has won two senior cup titles with Lahinch is helping with this programme. Our junior section is going from strength to strength".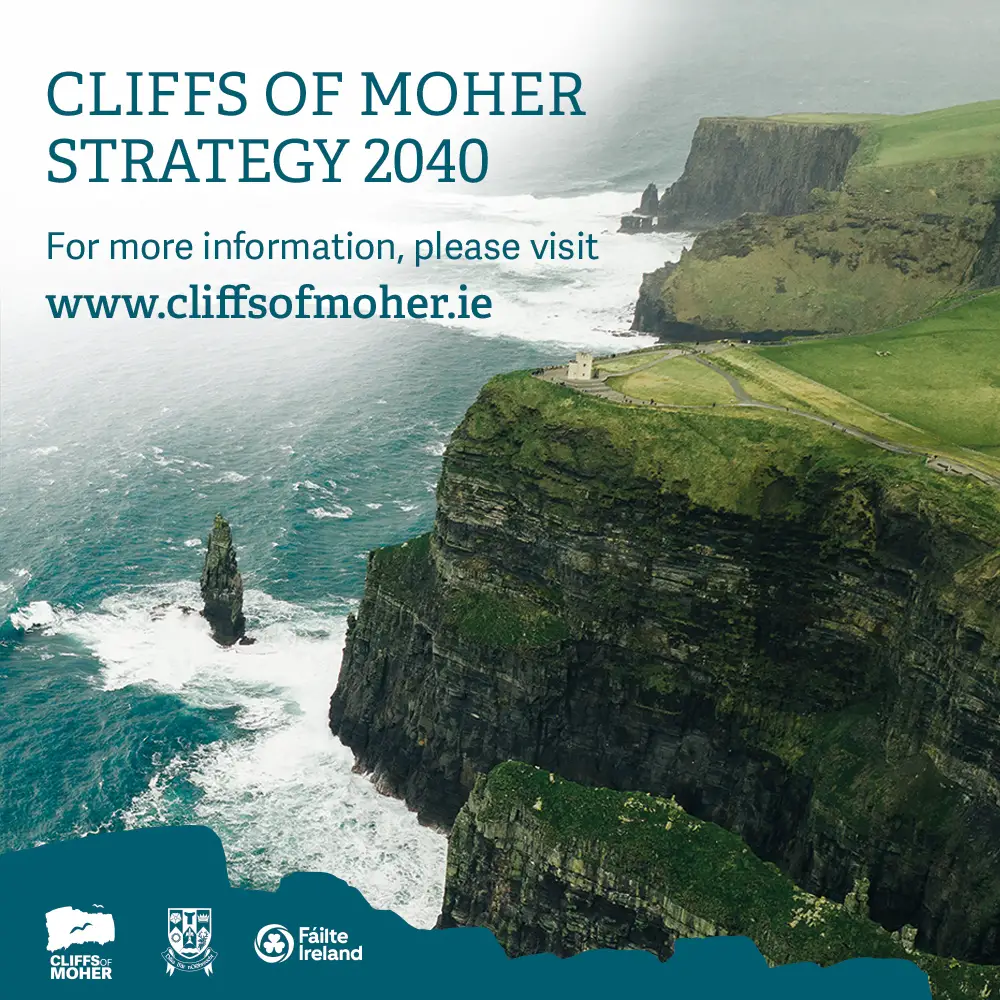 "Our motto is that we are affordable and accessible and all are treated the same. There is always a good welcome for new members. We have regularly weekly competitions which include a 9 hole singles on Fridays and a fun scramble on Friday evenings. We have recently completed a short game area for which we received sports capital funding of €36,000 and this facility is due to be officially opened next year," Mervin detailed.
The club regularly competes in inter club competitions and have won the Munster country clubs cup, a competition for 9 hole courses, on five occasions. The club's Pierce Purcell team has qualified for the Clare area final of this year's competition against Woodstock. Spanish Point have won the national title in this competition on two occasions, 2013 and 2014.
Success in the club is due in a large part to the superintendent Denis Gallery who has been with the club for the past 30 years, Mervin maintained.
One of the club's most famous members is Paddy Leyden, a winner of the famed South of Ireland amateur championship title at Lahinch. Spanish Point native, the late Dr. Patrick Hillery, former President of Ireland is a former officer of the club.