*Photograph: David Crimmins
Spancil Hill Fair has been called off for only the second time in its history.
Organisers have confirmed that the popular fair scheduled to take place on Tuesday June 23rd will not be going ahead admitting that the decision to cancel was "unavoidable" with current health restrictions. Foot and mouth led to the cancellation of the 2001 event which is the only other time in its history that it has been cancelled.
Horse buyers from all over the country and Europe attend the well-known fair. It's tradition dates back to the 1600s. A legal dispute between the Ennis Urban Council and the owners of the Fair threatened to curtail its running in the early 1920s but the matter was resolved allowing for the famous fair to be held.
The 2021 event will mark the 400th anniversary and organisers are hopeful some form of normality will have returned by next June. Committee member, Pat Hannon noted that it was "most unusual for a rural tradition to last so long" and spoke of the unique aspect Spancil Hill Fair has in Irish society.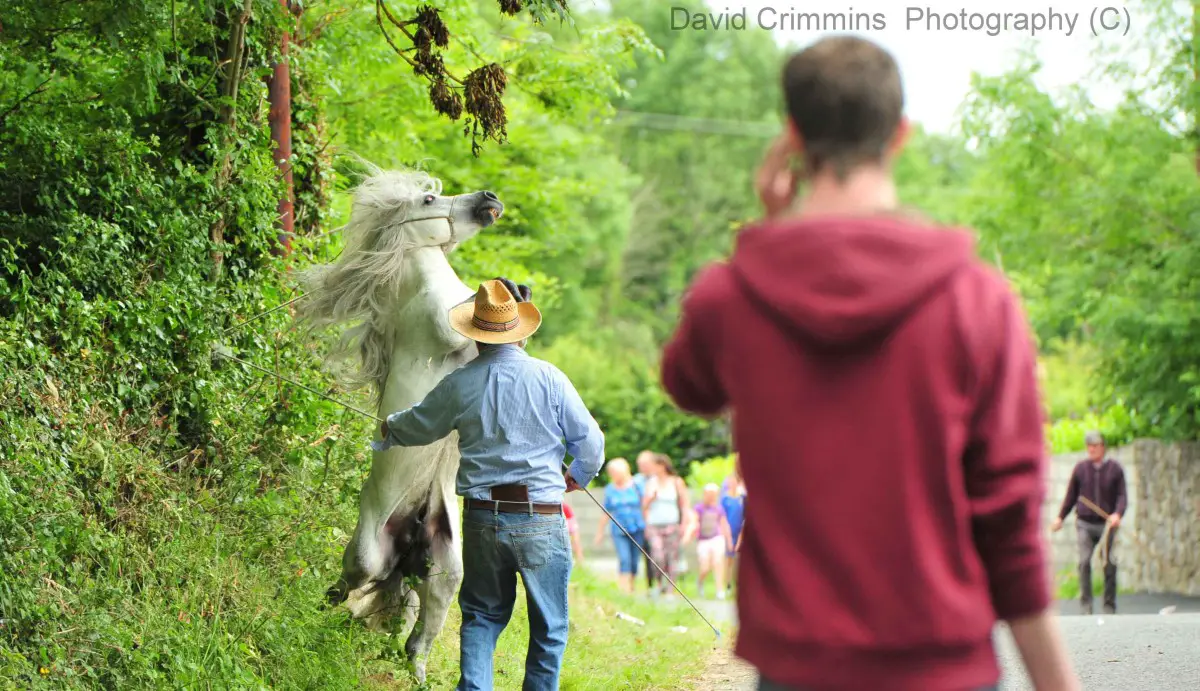 "As things stand, you certainly couldn't have a gathering of the size and scale of the fair, it draws thousands," PRO of the Fair, Paddy Hassett stated. "It's disappointing certainly, and there will be a big economic hit to the area, but we are in unknown waters now in terms of how long this virus will continue to be a threat," the vet added.