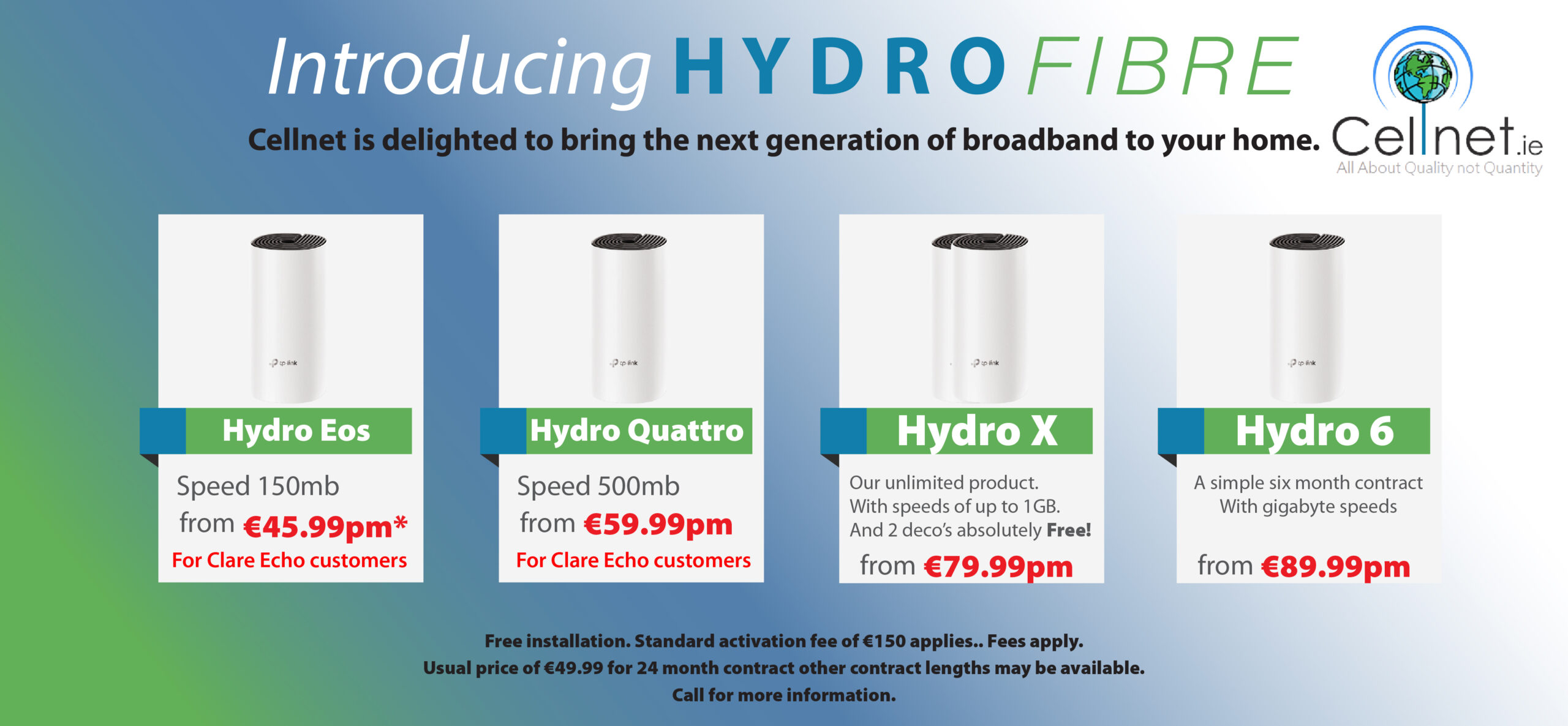 St. Michael's Villas in Ennis has been lit up following the recent conversion and opening of a brand-new sourdough café-bakery.
Graduating as a French and Spanish teacher, Keith O'Farrell made the decision to move away from a tough industry in November 2019. After working in the Clare Language Centre as well as teaching English in Spain, he began to assess his future career options.
He travelled to Brazil in early 2020 to learn Portuguese but his travels became short-lived when he caught a mosquito-borne tropical disease known as the dengue virus. Returning home to the front room of his parent's house, self-isolation quickly gave way to his first attempt at producing sourdough bread.
"I voluntary left my job so it was time to figure out what I wanted to do. I said I would give sourdough a go. It took 7 days to make the yeast. It was really weird that the first loaf came out perfect. I put it up on social media and that's how it started. I was able to drop off these loaves to people's houses during the lockdown. Parents friends loved it," he said.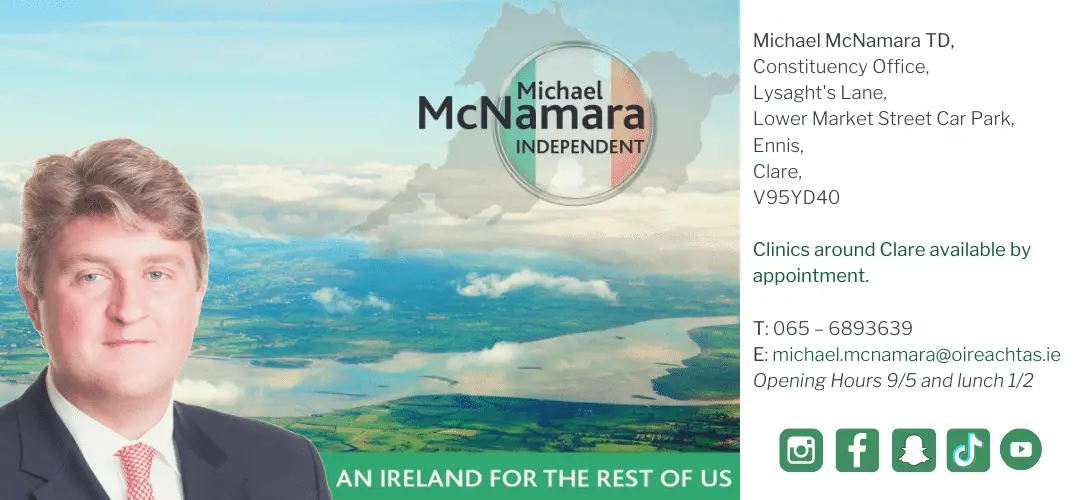 Starting every morning at 4am as a hobby, Keith decided to trade a domestic oven for one suited towards a micro-bakery. Six months had passed before the oven eventually arrived in January 2021. Teaming up with the Local Enterprise Office (LEO) through business mentoring and a 'start your own business course' Keith settled on overtaking the historic Quinn building in the St. Michael's Villas and is now "delighted the old convenience store is back in use."
On its first order of business on April 7, Sourdo'Farrell sold out within hours. Keith purchased a coffee machine and teamed up with Kilfenora's Anam coffee to offer a café experience. "I also do sourdough pastries. I find them more flavoursome. While I might not have the white sourdough bread after the 60 sell out in the morning, there will always be something sourdough available, whether a roll, pastry or pizza dough. We bring different things out during the day such as the white sourdough, focaccia, sourdough wholemeal and cinnamon buns."
Keith's vision is to make Sourdo'Farrell the next popular gathering spot in town, with seating for six people inside and plans to implement outdoor seating arrangements in the pipeline. Future upgrades and the lifting of restrictions would see a deli counter and a domestic unit to service lunches for customers.
"Sourdough is a process not a flavouring. It's trendy now and a healthier option. My main goal here is to have another model of a gourmet store. I would love to have a café live style. Ennis was known for music for a long time, there are great musicians that came out of the town. It would be nice to have a place that would have live music," he concluded.
Visit Sourdo'Farrell in person at St. Michael's Villa's, Ennis or on Instagram online under the same name.