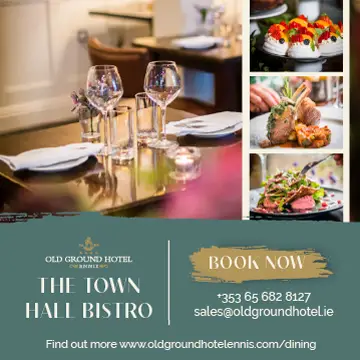 SOROPTIMISTS  International Ennis and District will host a Jazz Brunch on Sunday, February 11 in the Old Ground Ennis in aid of the Clare branches of the RNLI.
Jazzline will welcome you with their jazzy tones and smooth vocals and get you in the mood for Valentine's Day and there will also be a guest appearance on the day by The Three Fivers.
The Ennis and Lahinch RNLI branches provide a vital fundraising function and Kilrush is a lifeboat station and fundraising branch.
The twenty-five strong crew volunteer lifeboat is based in Cappa, Kilrush and provides a 24-hour rescue service in the county.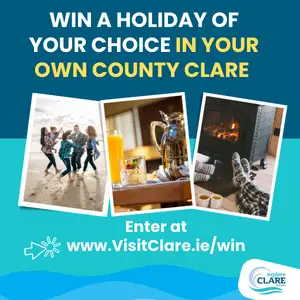 The lifeboat stationed in Kilrush is named the Atlantic 85, which has a range out to sea of six miles travelling at 30 knots.
County Clare's coastline is also protected by two other RNLI Stations: Kilronan in Inis Mhoir and the station in the Harbour in Galway City.
Since it was founded over fifty years ago the Ennis Club has supported many charitable causes and has been involved in several projects that have benefitted people in the county.
In the last year the club has supported families living in the direct provision centre in Knocknalisheen, County Clare through support, fundraising and raising awareness of their difficulty.
Brunch tickets cost €25 and include a delicious brunch menu with a raffle on the day.
Anyone who would like to buy tickets to support this brilliant cause can get them by contacting 0878339000 or 0868317611.