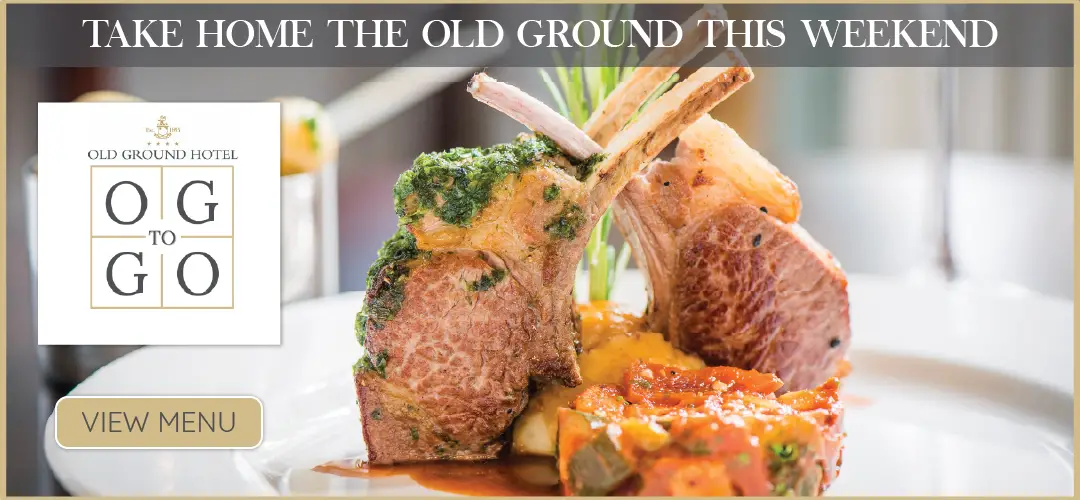 *Social housing in Feakle. 
Up to 150 dwellings in six different parts of Clare are being investigated for ownership to determine future uses.
An update was sought on the work of Clare County Council's Vacant Homes Officer during 2019 by Fianna Fáil councillors Shane Talty, Pat McMahon and Pat Hayes at the December sitting of the local authority.
Prepared by the Social Development Directorate of the Council, a Vacant Homes Action Plan for the county was submitted to the Department in 2017. This report considered vacancy rates from the Central Statistics Office, (CSO) and the An Post administered Geo-Directory database.
2016 Census figures from the CSO indicated there were 10,925 vacant homes in the county, the figure reduces to 6,104 once holiday homes were excluded. For the same period, 2,700 unoccupied dwellings were noted by An Post. The disparity between the two is still being examined by the Council.
Senior executive officer, Siobhán McNulty outlined that an assessment of current vacancy levels is "ongoing". 2019 saw Ennis, Shannon, Sixmilebridge, Tulla, Broadford and Tuamgraney's vacant houses examined. "Following inspections approximately 150 houses in these villages are being investigated for ownership and where the owners' details can be obtained from Land Direct, they are being contacted by Clare County Council and requested to bring their properties back in to use as social housing".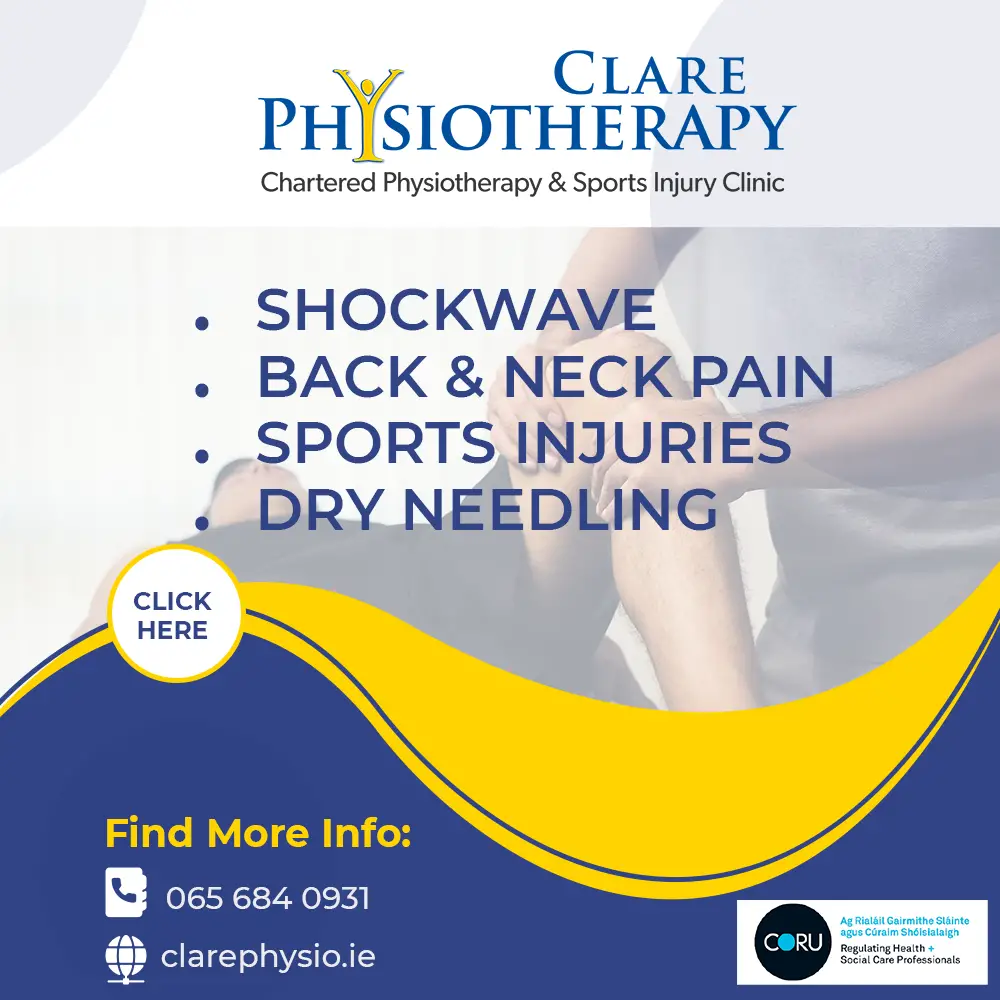 38 houses in Clare have been registered on the vacant homes website by members of the public. McNulty advised, "Of these, there is one imminent acquisition for social housing and a small number of potential acquisitions once legal issues are resolved and/or receivers are in a position to proceed with disposal. Others have been ruled out for reasons such as insufficient address to identify property, locations are in a rural area where there is insufficient demand and properties are tied up in the 'Fair deal' scheme". She described assessing owners of vacant properties as "labour intensive", "difficult" and a "slow process".
"All of us are aware towns and villages are dotted with vacant and derelict houses," Cllr Talty stated. He acknowledged that the work is "resource intensive". He added, "There are two groups looking at this, you have the thousands on the property list and the neighbours who are worried about their area coming into dereliction".
Cllr McMahon agreed that it was "a complex area trying to find out who owns what house". He felt the biggest challenge was to how to bring the process of taking houses back "more up-to-date".
Dereliction is regularly discussed in the Killaloe Municipal District, Cllr Pat Hayes told the meeting. "There is no magic wand but I refer you to the statement from one crowd in Castleblaney who said, 'if we do nothing our town will go into disrepair'". He added, "The reality is when times were difficult we were building houses and cottages out the country for people, there isn't much benefit in building social housing if you're pulling people from rural areas". Hayes believed the buy and renew scheme "is not suitable at all" and concluded, "We need to make sure housing is brought back into use".