*Hilary Tonge. 
FIRST CANDIDATES have been unveiled by The Social Democrats for next year's local elections.
2019 was the party's first foray into electoral politics in Clare when it fielded candidates in three of the five local electoral areas.
At a selection convention on Saturday chaired by Cllr Elisa O'Donovan (SD) based in Limerick, the Social Democrats put forward Hilary Tonge and Fiona Levie as candidates in the Ennis Municipal District and Killaloe Municipal District, respectively.
Hilary who is a prominent member of the Midwest Hospital Campaign and had founded the successful Mná ag Gáire, women's community hub. She said female representation in politics is very important. "I believe that we must embed a community wealth-building approach in Clare County Council, and continue the establishment of sustainably funded Community Development Projects. I will also continue to campaign for funding and other supports to address the deficiencies in the provision of GPs, dentists, mental health services and social housing to ensure that, at the very least, County Clare meets national average standards".
She added, "We have particular challenges in County Clare. The population is diverse, aging and growing, while the percentage of the population carrying out unpaid care is increasing. There are stark differences in how health and care services are delivered in Clare. And housing needs are unmet across the county. Rebalancing the power and increased funding to the Local Authorities to at least the European average, is the challenge we face".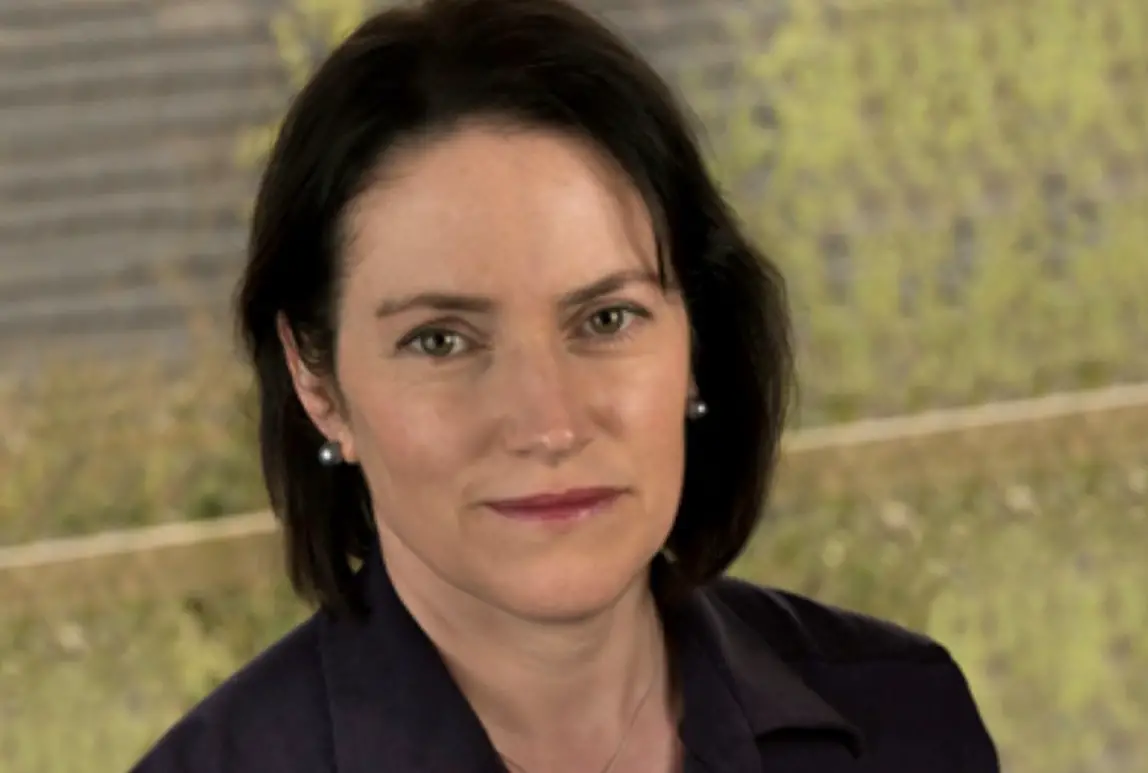 A lecturer and business consultant, Mountshannon's Fiona Levie is well known within her community for her years of voluntary service in Scariff/Mountshannon Scouts and Whitegate Camogie Club as well as for her time on the Mountshannon Community Council. Last weekend, she began a new business show on Scariff Bay Community Radio.
She said, "I was always drawn to being actively involved in politics. But as any mother of four will tell you, it's almost impossible to find the time. I was also waiting for the right party to arrive. I wanted to represent a party which believed in real change and was prepared to offer a legitimate voice to contemporary Irish women".
Fiona flagged that all five of the current representatives on the Killaloe MD are men. "I know some of them personally. They're very decent people and they've done their best to represent their communities. But women make up half the electorate of the Killaloe LEA. Contemporary Irish women have specific needs and concerns. They need a woman's ear and a woman's voice looking after their interests".
It's the first time that either woman has stood for political office.
Fiona said, "I'm thrilled by the challenge. And I'm thrilled by the example it sets for younger women around East Clare. When they see that someone like me isn't afraid to put themselves out there and try to make a positive contribution, they won't be afraid to have a go themselves when the time comes".
Tonge and Levie have already been knocking on doors in their respective LEAs and both report that the response has been very positive.
"People know about Hollie Cairns and they have great respect for our party founders Catherine Murphy and Roisin Shortall," says Tonge. "When canvassing I hear that people are experiencing huge difficulties, whether it's people on the housing list or those seeking to purchase, build or rent housing from their own resources. I find people already know that the Social Democrats' solution to the housing crisis is well thought out. It makes me feel very positive about the future".
"And I'm sensing a huge appetite for change,' Levie adds. "Once I introduce myself as a Social Democrat I can feel that heightened sense of interest. People at the doors realise that we're the party who are going to bring about change. Not just because we say we want change but because we have the ability to make it happen".