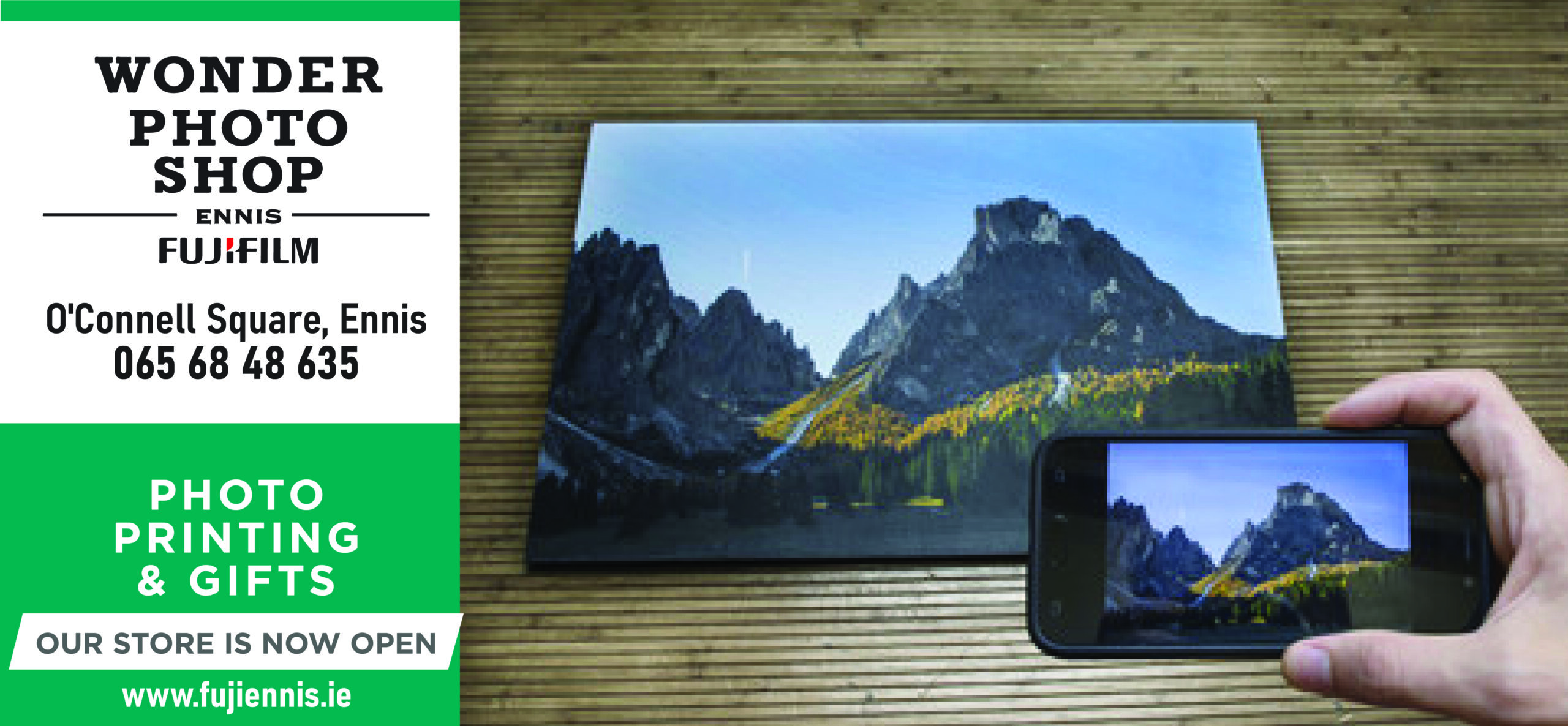 Soccer clubs in Clare have been urged to exploit restructuring of GAA age-groups and the success of recent underage gaelic football teams within the county.
Speaking at Monday's CDSL AGM at The Auburn Lodge Hotel, FAI County Development Officer, Denis Hynes praised all clubs for their efforts during the season.
Hynes singled out the achievements of Barry Cotter in the season gone by. "He's the first Clare player to go pro" he said of the Ennis native who was given his debut for the Ipswich Town first team by Mick McCarthy in April.
He informed the delegates about the FAI ETB player development course which aims to give people the skills to progress to full time employment in the sports, leisure and recreation industry or to progress onto further education. It provides an alternative route into third level education.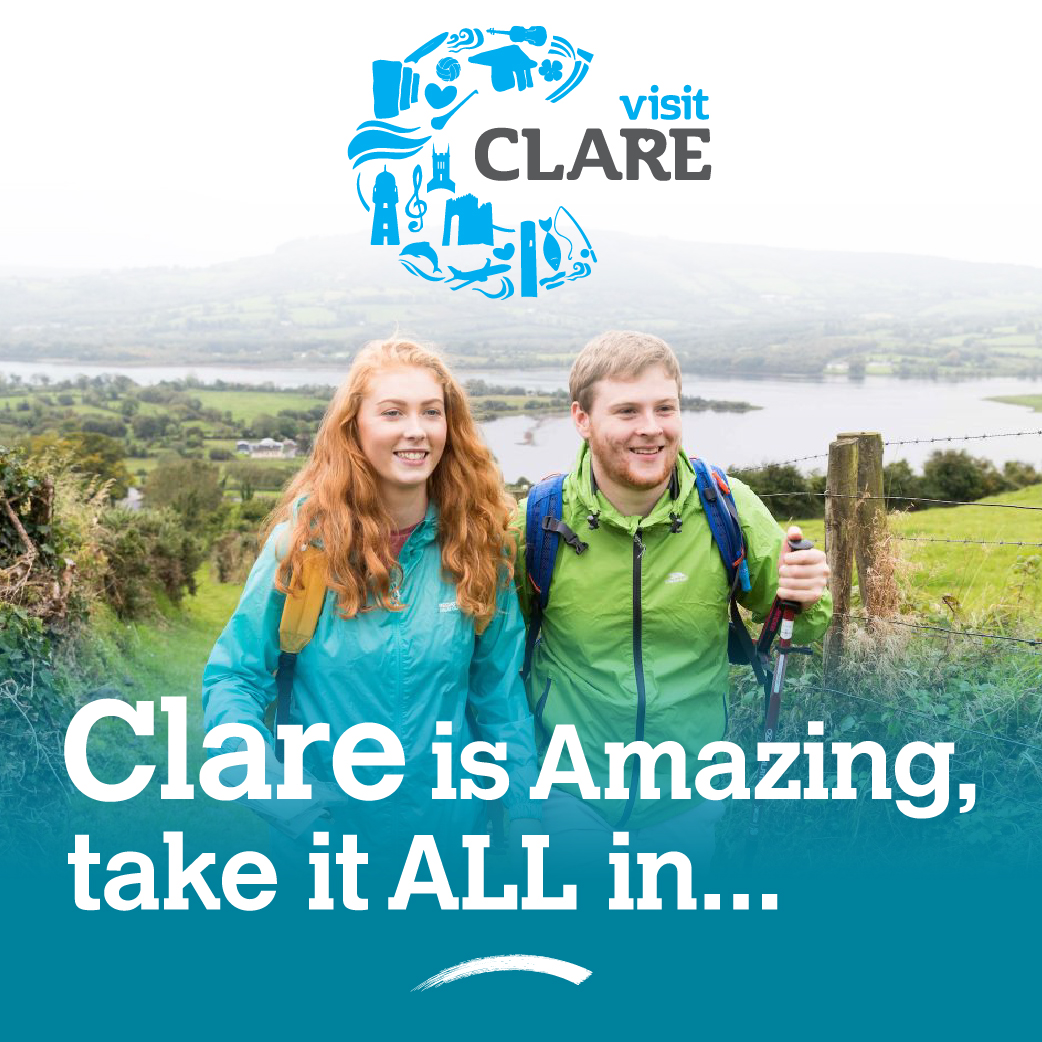 Denis highlighted the importance of footballers maintaining an education while focusing on their sport. "We cannot dissuade them from education, this is a great option if someone is taking a year out or if the Leaving Cert doesn't go according to plan".
Clubs were then encouraged by the CDO to take advantage of the GAA restructuring of the minor grade which is now U17 having previously been U18, the next level up is U20. He feels it presents a brilliant opportunity for soccer clubs as the eighteen year olds are less likely to feature for the U20 side.
"Go and chase them" Hynes said of the current U17 players, "make a big deal about them, sign them for your A team don't put them with the C or B team, do not lose them to a development squad which has ninety players on it".
*Photograph: Martin Connolly