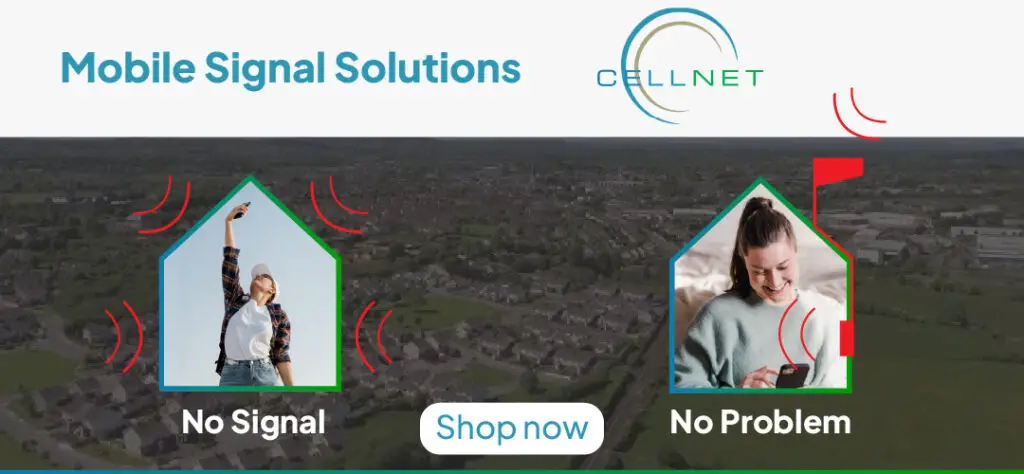 *Brid O'Meara. Photograph: Martin Connolly
Inflationary pressure is threatening the feasibility of SMEs throughout the country as energy prices continue to climb, leaving Clare businesses in great uncertainty.
Sean Lally of Hotel Woodstock says his energy bills are up 200% on this time last year, at that rate it will cost him an additional €200,000 per annum to keep the lights on. "There's an extra €17,000 gone into energy per month for the coming months. We have put a lot of work into the green energy side of things and trying to reduce our energy. Even with all of that work there's still [this increase]. Electricity and gas are not the kind of thing you can put on your menu as a surcharge, it's a hidden cost but it's a very relevant cost. We're certainly in a crisis situation now," he said.
Sean says that in an economy like this, where eurozone inflation hit an all-time high yesterday of 9.1%, very soon small businesses won't be viable, "absolutely 100% not, it's not sustainable. Small to medium businesses just won't be able to survive. Where it's particularly difficult is small, stand-alone cafes, restaurants and bars."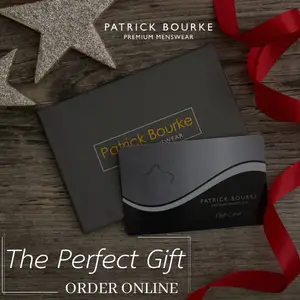 Anne Willis, owner of The Castle Coffee House & Eatery in Clarecastle told The Clare Echo that just keeping the doors open is a constant struggle, "just as recently as last night I got an email from one of our suppliers saying that five more items have gone up in price. Every week I get these emails from suppliers. Food costs are rising daily, they really are, that's the most frightening thing and you're not always able to pass it on to the customer because at the end of the day you lose the business if things become too expensive. We're not sure [if it's sustainable to keep going at this rate], we're taking it month by month to be honest".
Anne is currently paying approximately €2,500 a month in energy costs but her supplier SSE Airtricity has announced that on October 1st their electricity and gas prices will increase by more than 45%. "We're paying it now but I'm dreading the winter because all our heating is electric. I don't know how it's going to work. After doing a day's work you have to come home and sit at the computer and make sure everything's still ok. I'm doing all I can do".
At The Lahinch Coast Hotel, co-owner Brid O'Meara outlined that the rising costs were becoming hard to manage. "We would have started off our season by price checking everything from crockery to food to cleaning supplies and then we'd have budgets set. In other years you might, at the end of the season, be in contact with a food supplier and they'd say 'look there's a price change here' but this year we literally couldn't keep on top of the price increases there were so many of them. It has gotten to the stage where companies aren't even contacting us in advance, we're just getting the price increases as they come. Everything is going in the wrong direction".
Some food items have gotten so expensive Bríd has been forced to drop staples of their menu "We are dealing with wholesalers, and we understand that the prices are increasing for them as well but it has gotten very hard and it's very hard to recuperate it back. We've had eight increases in the price of chicken. If we were to continue increasing our prices to keep our normal mark up on a chicken dish in our bar and restaurant it wouldn't be purchased, so we are taking the hit on that," she explained.
In a business the size of The Lahinch Coast Hotel, which contains 144 rooms and a swimming pool, Bríd says it's getting "hard to manage" both the operational and energy costs. "Even as I speak [costs] are changing. It's not sustainable but we're not defeated," she said.