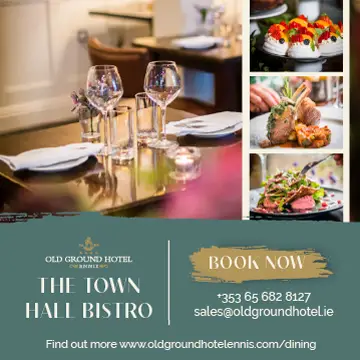 *It is eighteen years since proposals were first made for a town bus service.
IMPORTANCE OF A TOWN BUS service for Ennis cannot be underestimated, a senior official of Clare County Council has said while a long-serving councillor has lamented the "snail's pace" at which progress is moving.
Members of the National Transport Authority (NTA) public bus team met with staff of the Ennis Municipal District last month and are due to brief elected representatives in December.
A route inspection is due to be concluded by the bus team who have advanced their design, senior executive engineer Eamon O'Dea outlined.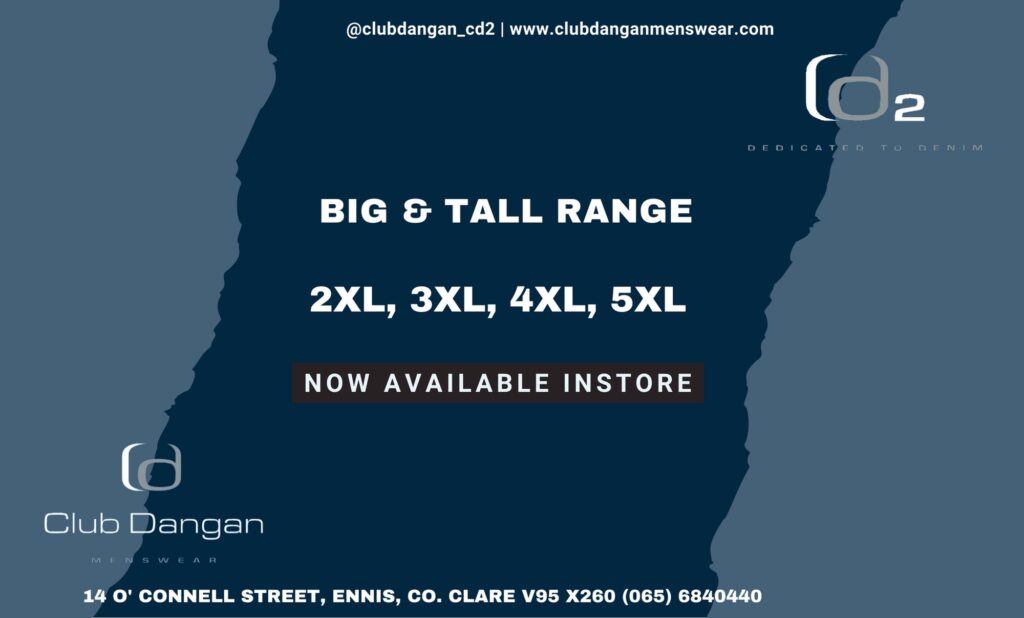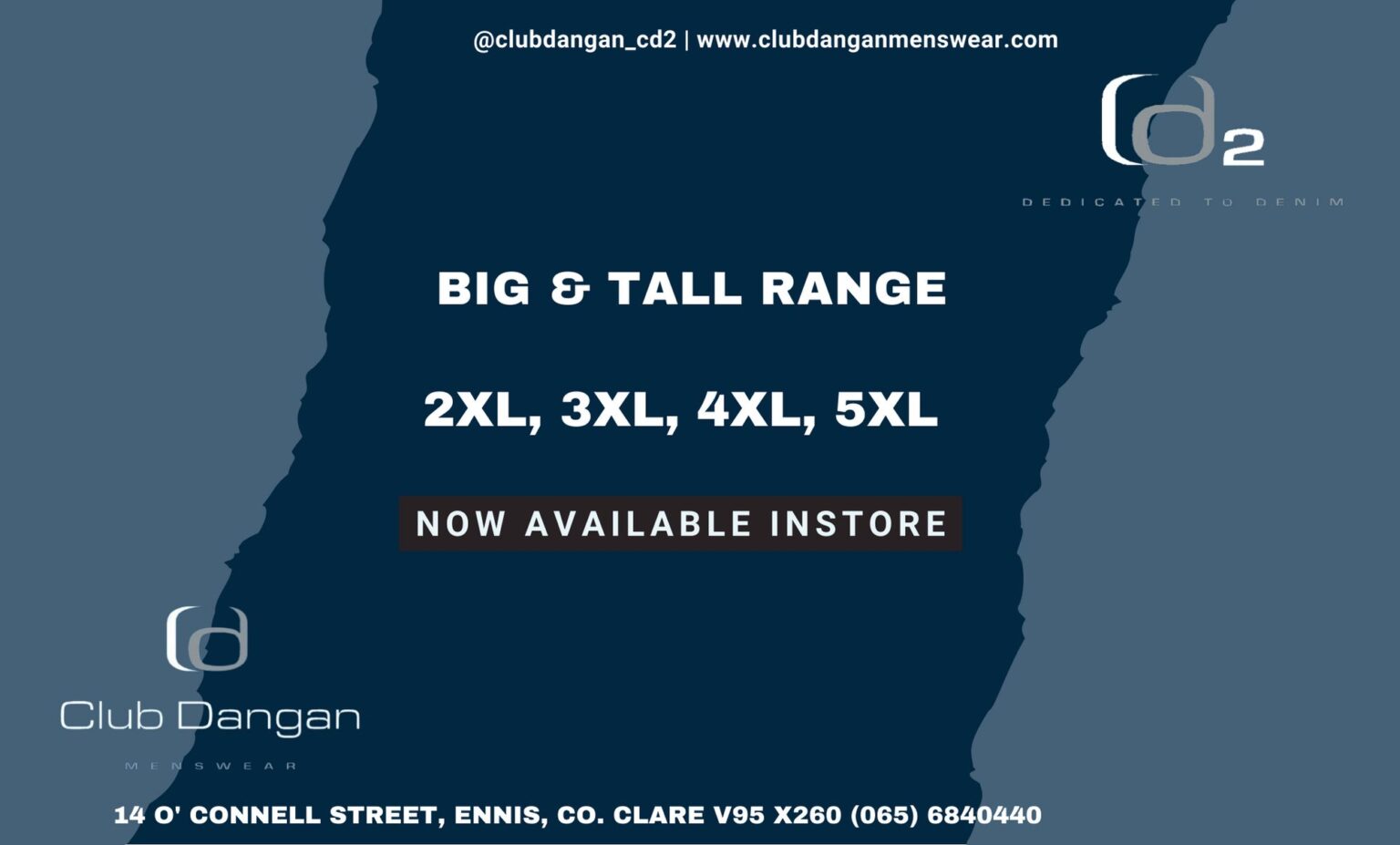 An update on discussions was sought by Cllr Paul Murphy (FG) who stressed that a local bus service for Ennis and its environs was "was much needed".
Speaking at a meeting of the Ennis MD, Cllr Murphy referenced aims to cut down carbon footprint and increase mobility which he argued demonstrated the need for such a service. "It is something that is vital for the town of Ennis, a shortage of parking comes up here often, until such time as we have a local bus service we will not have an alternative to cars and getting into the town".
Urgency for the introduction of the service was pressed by Cllr Pat Daly (FF), "a bus service for the town would seriously relieve traffic congestion".
Cllr Johnny Flynn (FG) who has been one of the biggest advocates for the town bus service advised that he raised the issue as far back as 2004. "It is making progress but at a snail's pace, Ennis 2040 identifies it as crucial. Since 2004, I've been shocked at the attitude of the NTA, there are three towns with a 10,000 population getting money from TII and the NTA to operate a town bus service yet we've 25,000 people living in Ennis. It is very frustrating to see the amount of driving to and from schools, the amount of emissions generated at the school gates because of the absence of a town bus service".
He suggested inviting the county's Oireachtas members before a future meeting to stress the importance of delivering the service. "I hear them on the radio but I haven't seen them in this Chamber".
This was supported by Cllr Mary Howard (FG), "we have several Oireachtas members, it is important to bring them in. We've seen the success it has been in Sligo and other towns, we're trying to make the town friendly for everyone".
Director of Service with Physical Development for Clare County Council, Carmel Kirby stated, "I can't underestimate how important it is to Ennis to bring in a public bus service". She insisted progress had been made and that NTA were supportive. "Absolutely the people of Ennis deserve a town bus service".