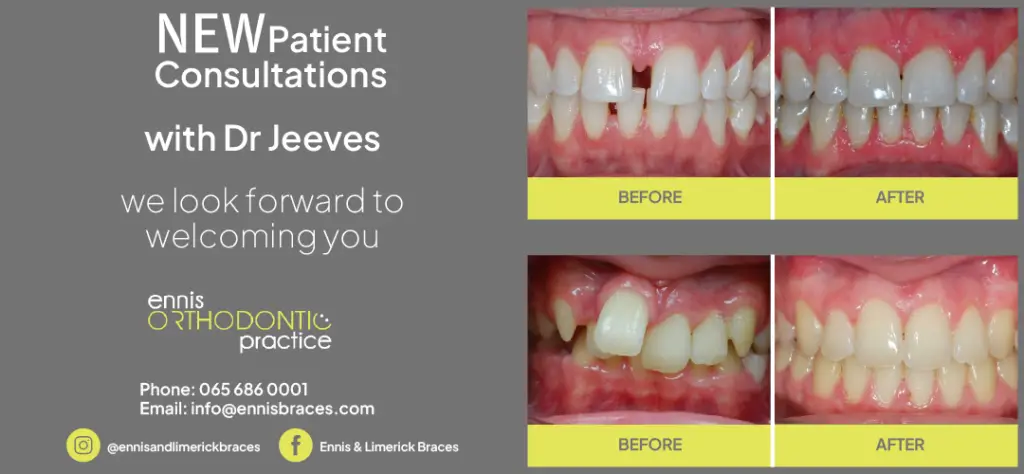 BARRY Smythe DIY has served the people of Clare for more than three decades.
Established by Barry in Tobarteascain in 1990, he later moved on the opportunity to buy their own unit in Quin Road Business Park.
It's a move that has served them well and some 33 years later, Barry Smythe DIY has an unrivalled county-wide reputation for general hardware and furniture fitting.
Barry's son Tim is at the helm of the business now, but it wasn't written in the stars that he would continue the family business.
St Flannan's College graduate Tim is a qualified physiotherapist and was working at St Joseph's Hospital up to five years ago when he took the opportunity of a career break. What was intended as a one-year sabbatical has become his new career path, with Tim now integral to the running of Barry Smythe DIY, which employs seven people.
"I said I'd take a career break for a year and help out until they found someone and I've been here since. So I'd say I'll be here for the long haul," says Tim.
"We kind of do everything," he laughs, when asked for an overview of Barry Smythe DIY, which he refers to as "one of those old school hardware shops" where almost anything can be sourced. "We can usually root out something that will sort someone's job out".
He continues, "We make bespoke furniture, we supply kitchens, wardrobes, sliderobes, individual pieces, vanity units, TV units, any furniture people want for the house, if they bring in dimensions we can plan it out and draw it up and make it. In the shop we offer general hardware, some homeware, cutting service, we sell sheeting products, loads of different timber products that we can cut to size".
Such is the family business's reputation, in recent years they have taken on hotel fit-outs and supplied bathroom units for a large apartment complex in Dublin however residential and office is their bread and butter locally. "Any need for the inside of your house, we tend to have it and furniture-wise we make anything up. We can do jobs for all budgets from an €80 job up to €20,000. We fabricate it and deliver it onsite and then the carpenter will install it".
Barry Smythe DIY deal with a number of expert contractors in the area and are happy to advise customers who need a fitter and make those connections.
Tim praises the community spirit that exists among businesses at Quin Road Business Park. "You can get anything for your house once you drive in the gate and we all know each other so we tend to refer people and other businesses will do the same".
He notes that Barry Smythe DIY has been no exception to the increase in demand for home and DIY services in recent years. "Covid was crazy. The shop footfall doubled for the two years after Covid. Footfall has definitely levelled to pre-Covid levels over the last two months and the kitchens and wardrobes side is still really busy".
An increase in remote working has also meant that more customers are reaching out to Barry Smythe DIY to design bespoke home offices. "People are spending a lot more time at home in the last few years; so it could be a storage space in a dining room, or they might want a hidden nook that can work as an office space if they need it and it's interesting to try and figure those things out."
Tim notes that they have plans to renovate the showroom in the coming months and he looks forward to welcoming customers, loyal and new. Call Barry Smythe DIY on (065) 682 4323 or visit them at the Quin Road Business Park.