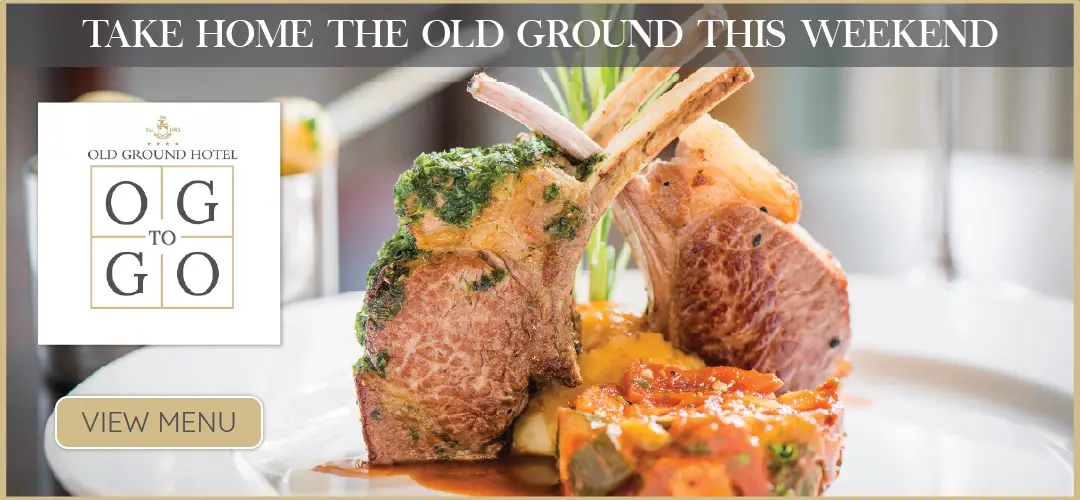 Clare will benefit from a Government proposal to introduce a ban on the sale of smoky coal, an Ennis politician has said while one fuel merchant has revealed it will lead to the end of his business.
Abnormally high levels of air pollution have been recorded in Ennis and South-East Clare. This is referred to by Cllr Johnny Flynn (FG) who also recalled witnessing first-hand the impact that air pollution has on heart and lung disease during his time as a porter at the hospital.
A spokesperson for Ennis Fuels which services the county has said that the introduction of the ban will undoubtedly bring about the end of their business. "I have old age pensioners buying fuel off me and they have been for the last 60 years. How are they going to make the change? There is really not much thought put into this".
Cllr Flynn stated that the World Health Organisation (WHO) attributed one third of all deaths from stroke, cancer and heart disease as a result of air pollution. He also referenced a study conducted by the EPA and HSE, showing a direct link between a rise in hospitalisations on days when air pollution was at its highest in Dublin. "This is not just a Dublin problem. Ennis one night measured over 30 times the WHO safe limit for micrograms in the air relating to pollution. You can feel it in the air over the town. It has a unique geography, which allows the pollution to lodge where there is no wind".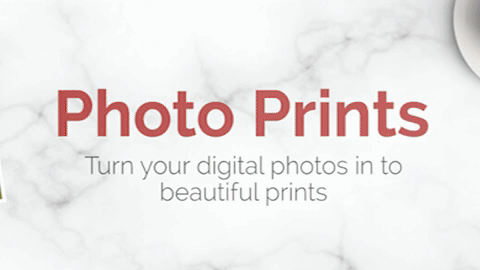 A ban on smoky coal in Ennis and Clarecastle introduced over ten years ago has faltered due to people going outside of the area to purchase their fuel and the possibility of someone selling smoky coal by van under cover of darkness, Cllr Flynn commented. He also stressed the dangers of wet wood, which is often the cause of chimney fires. Low moisture fuel is what is required. It produces more heat, is easier to light, has a lower flue maintenance and there is less chance of a chimney fire.
Wet wood has also been linked with an increase in neurological diseases like dementia, depression and also has been found to affect fertility. "The wetter the wood, the more moisture. This is the vector that allows it to enter people's bloodstreams. What type of fuel is burned determines if you are putting your health, that of your neighbours or the community at risk," he explained.
Flynn believed increased fuel allowance and cheaper smokeless alternatives will help mitigate energy poverty and the economic challenges of shifting to more sustainable but costly alternatives.