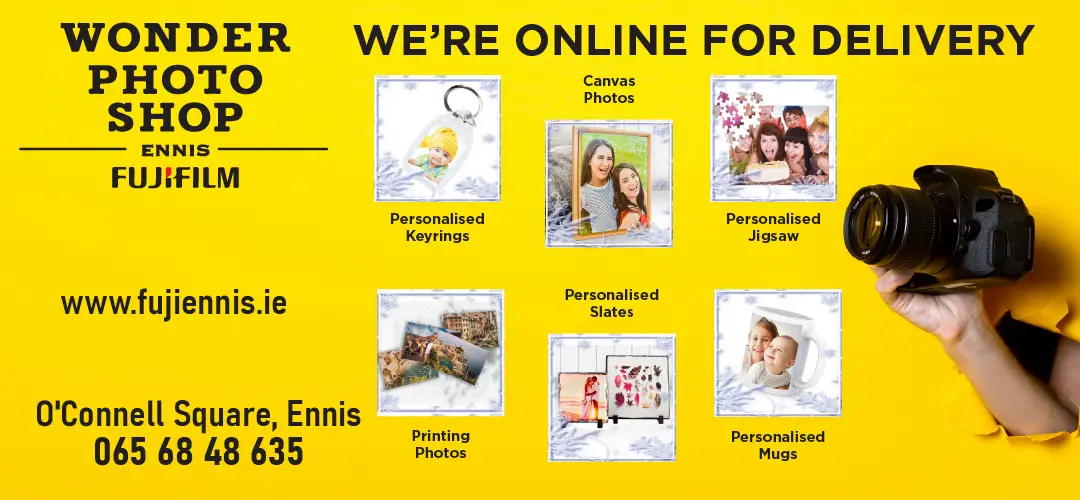 A now dying tradition, the Wren boys were a source of entertainment, so much so that RTÉ cameras travelled to West Clare in 1979 to discover more.
In November 1979, RTE took to West Clare in order to film a documentary entitled, 'The West Clare Wren.' The location was the small fishing village of Kilbaha.
Donncha O Dulaing presented the documentary to the world on 21 December 1979 as a Christmas special. In it, the Wren boys can be seen in action in the cottage of Jack and Mag Lynch, sporting the traditional wear of the festival of the Wren. But what exactly is this obscure festival?
Taking place on December 26th of each year, the festival is linked imbued in Celtic Mythology. The act is seen as one of attrition, a so called cleansing or purge.
We are all familiar with the story of the Wren, the most fearsome of all birds in the sky. One day all the birds took to the skies to see who could fly the highest. At the end, only two remained. The great eagle and the wren. The wren ultimately outwits the eagle with an act of deceit.
As the eagle grows tired, he begins to sink and lose altitude. In the meantime, the wren unfurrows itself and soars to exorbitant heights. The wren's untrustworthy demeanour is said to have been the demise of St. Stephen, which explains the hunting of the wren on this particular day.
In places like Dingle and Kilbaha, people take to the streets dressed in straw suits to celebrate this pre-Christian tradition. The festival had great opposition from the Catholic Church which determined its rituals as heretical and sinful. The efforts of smaller isolated populations is all that keeps this esoteric tradition alive.