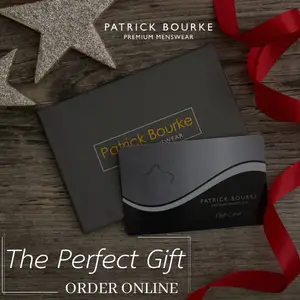 THERE was mixed news on the employment front last month, with buckets of jobs announced in the Clare region and a slight rise in unemployment figures.
A total of 5445 Clare residents were on the Live Register in October 2017, which is a slight increase from the September figures, but still a hell of a lot better than recent years.
Last month there were just over 600 people under the age of 25 on the Live Register in Clare.
Not bad, you might say, but the number pales in comparison to those who are no longer in the prime of their life.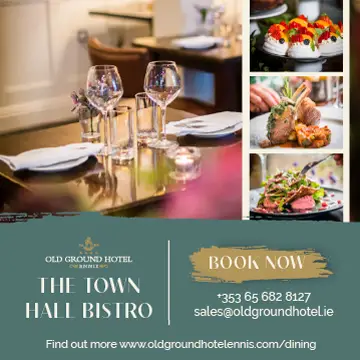 There were 4839 Co Clare residents over the age of 25 on the Live Register in October.
Nearly 3000 people were on the Live Register in Ennis last month, which works out at 11 per cent of the total Ennis population.
Half of the young people on Co Clare's Live Register were living in Ennis.
Nearly 1000 people were in the social welfare queue in Ennistymon, 947 to be exact.
A total of 830 people were signing on in Kilrush last month, with 478 men and 352 women on the register.
It will be interesting to see if the figures drop over the next month or two, given the Christmas shopping frenzy that's about to descend upon us.