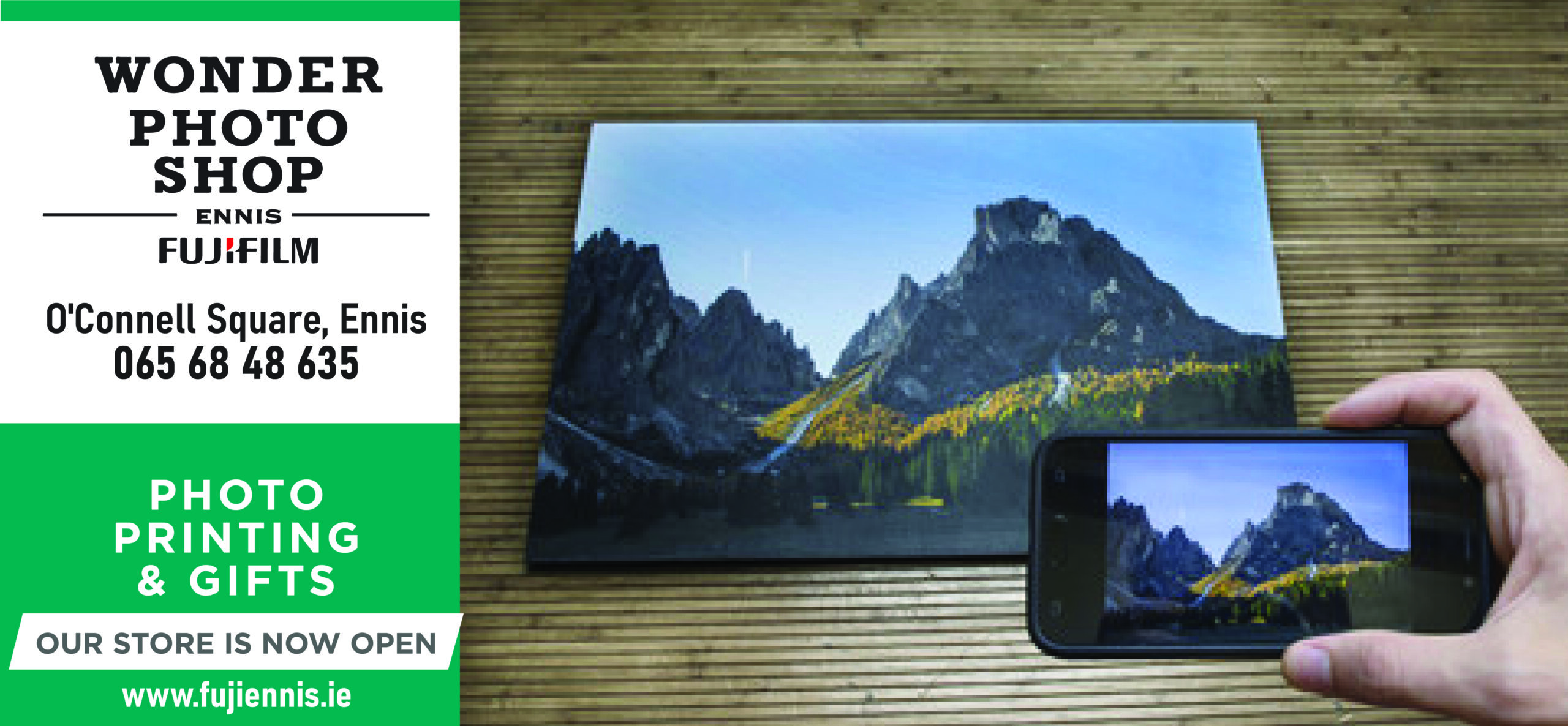 LOCATED in the beautiful countryside of Cavan, the Slieve Russell Hotel surrounds itself with 300 acres of world-class golf course and 50 acres of lakes.
The Slieve Russell is very accessible and surprisingly, you're looking at just over two and a half hours' drive from Ennis – and for what's on offer it's well worth the short trip. When driving toward the hotel the first thing that strikes you is the sheer size of the hotel and expansive surrounding grounds. The impressive hotel front faces a large fountain which acts as the roundabout to the entrance.
This is a four-star luxury hotel however the accommodation is of five-star quality. The view onto the lakelands can be observed from your balcony and although I'm not a golfer, the lush parklands course was an inviting proposition from our viewpoint.
Golf course
Slieve Russell is one of only 8 PGA National designated resorts in the world and its highly acclaimed 18-hole championship 'PGA National' Academy course forms part of the magnificent 300-acre Slieve Russell Estate.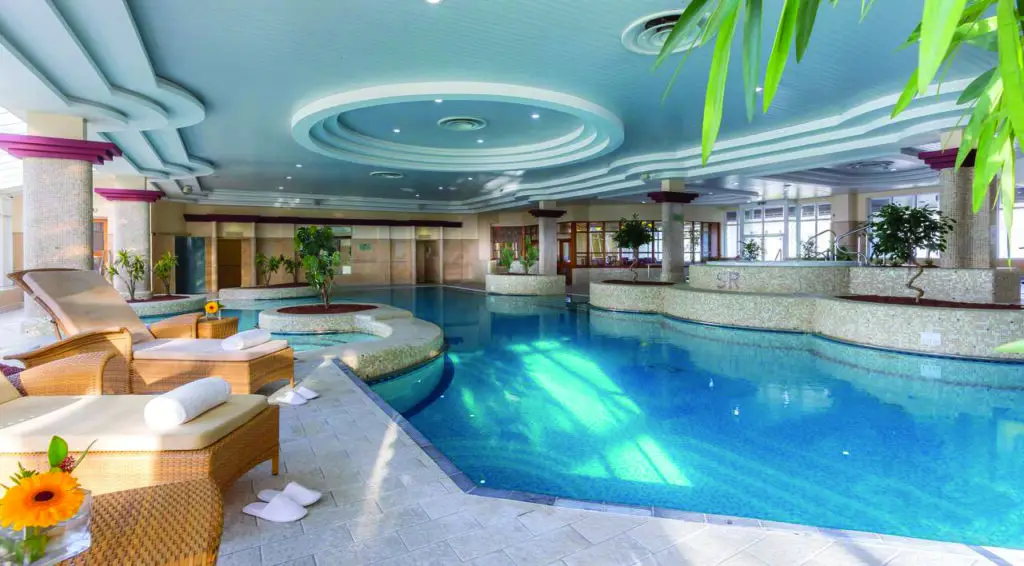 Spa
However, if golfing is not your thing then perhaps a spa treatment would entice you. Not only does the hotel provide a world-class golf course but also a world-class spa. While one partner is enjoying the day covering the golf course the other can choose from an array of massages from 25-minute facials to a 1 hr 50-minute body and facial combination. We were treated to a relaxing facial treatment which left us both beaming. There are also leisure facilities to escape from the world for an hour and with a games room on-site, there's plenty to keep the kids entertained.
Surrounding activities
This is my 4th trip to Cavan and every time I visit I have something new on my to-do list. With so much to do, I have broken down my top 3 places to visit.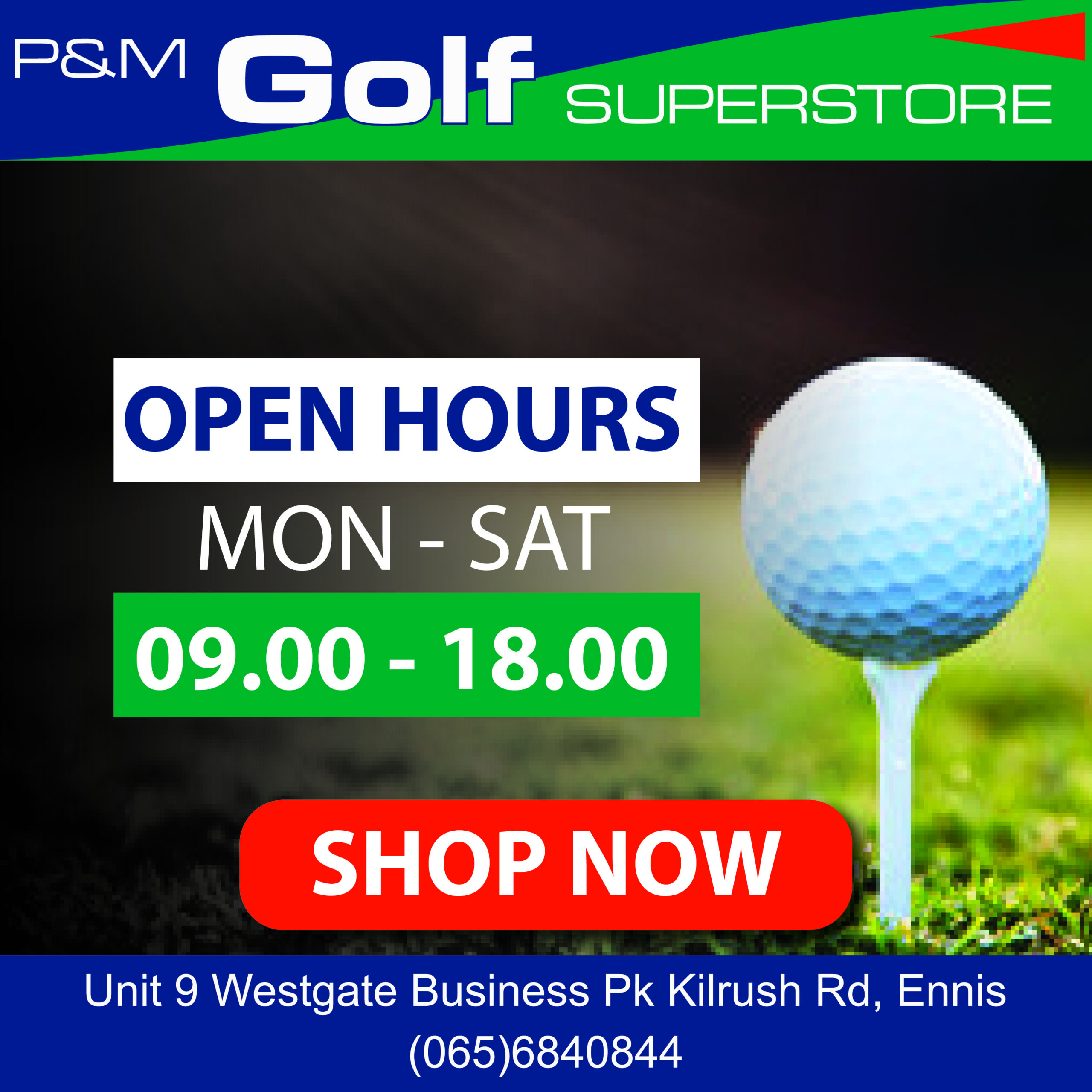 Burren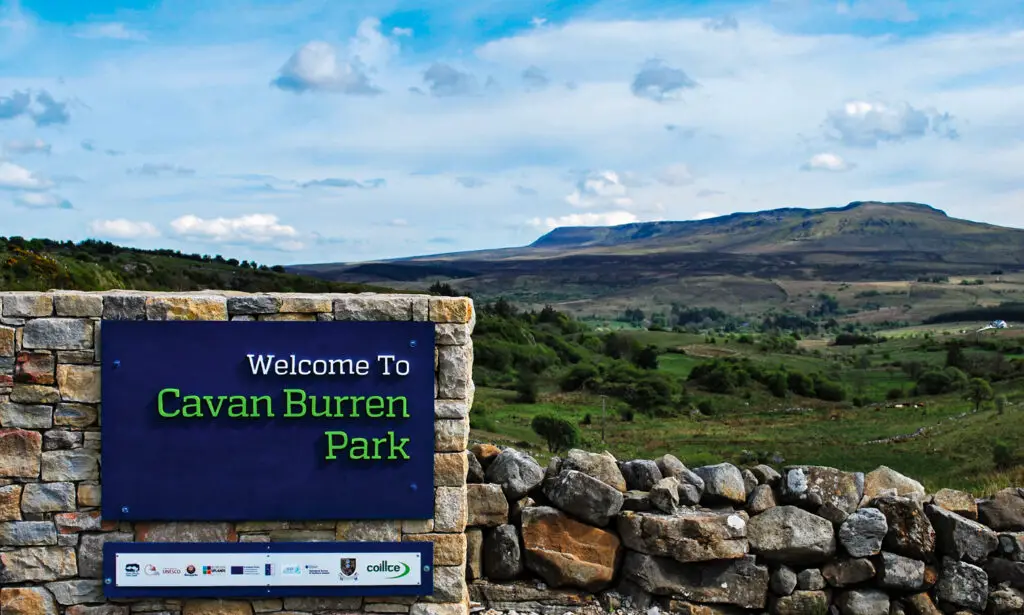 I first discovered four years ago that just like County Clare, Cavan has its own Burren. With a similar rugged landscape, the Burren's visitor center shows several walking trails you can trek to take in the amazing scenery.
Distance 45 mins from hotel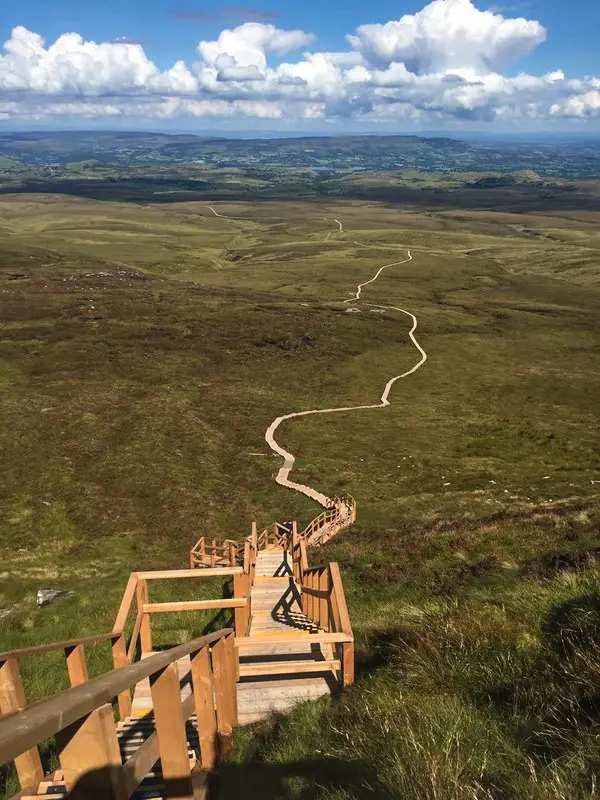 Stairway to heaven (Cuilcagh trail)
If you have the time it is well worth a trip to Cuilcagh where the unique stairway to heaven is based. The 33km walking route encapsulates Cuilcagh Mountain and the surrounding area.
This trail can take up to 3.5 hours however, the trek is worth it with such stunning views from the top.
Distance 35 mins from hotel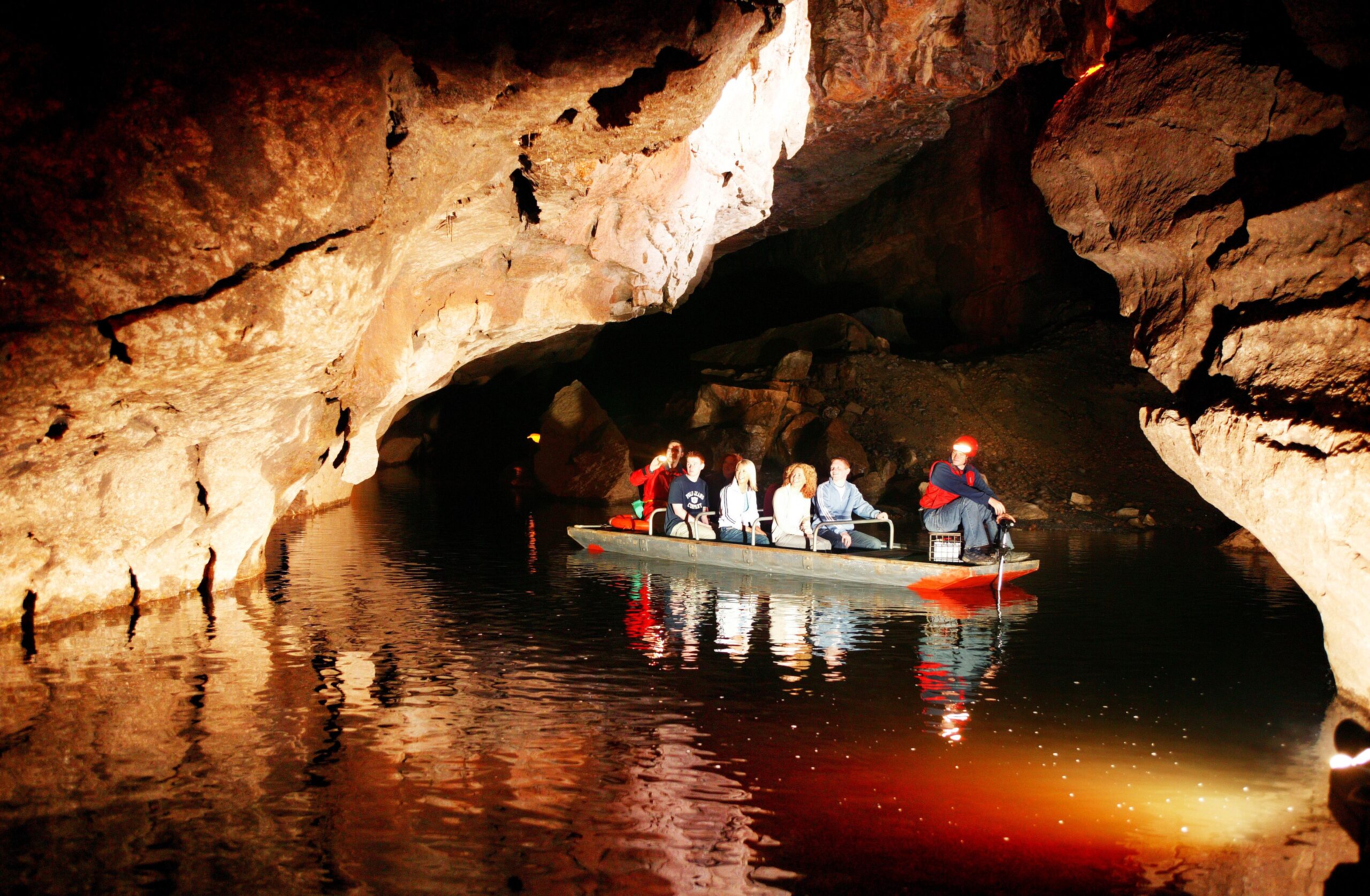 Marble Arch Caves
The Marble Arch Caves are located in Fermanagh but only a 35-minute drive from the hotel. The Global Geopark contains some of the finest landscapes in the North including the Marble Arch Caves. What was unique to me about these caves were the underground lakes which require you to board a small boat in order to cross.
In my opinion, the caves and its surroundings are well worth a visit.
Distance 35 mins from hotel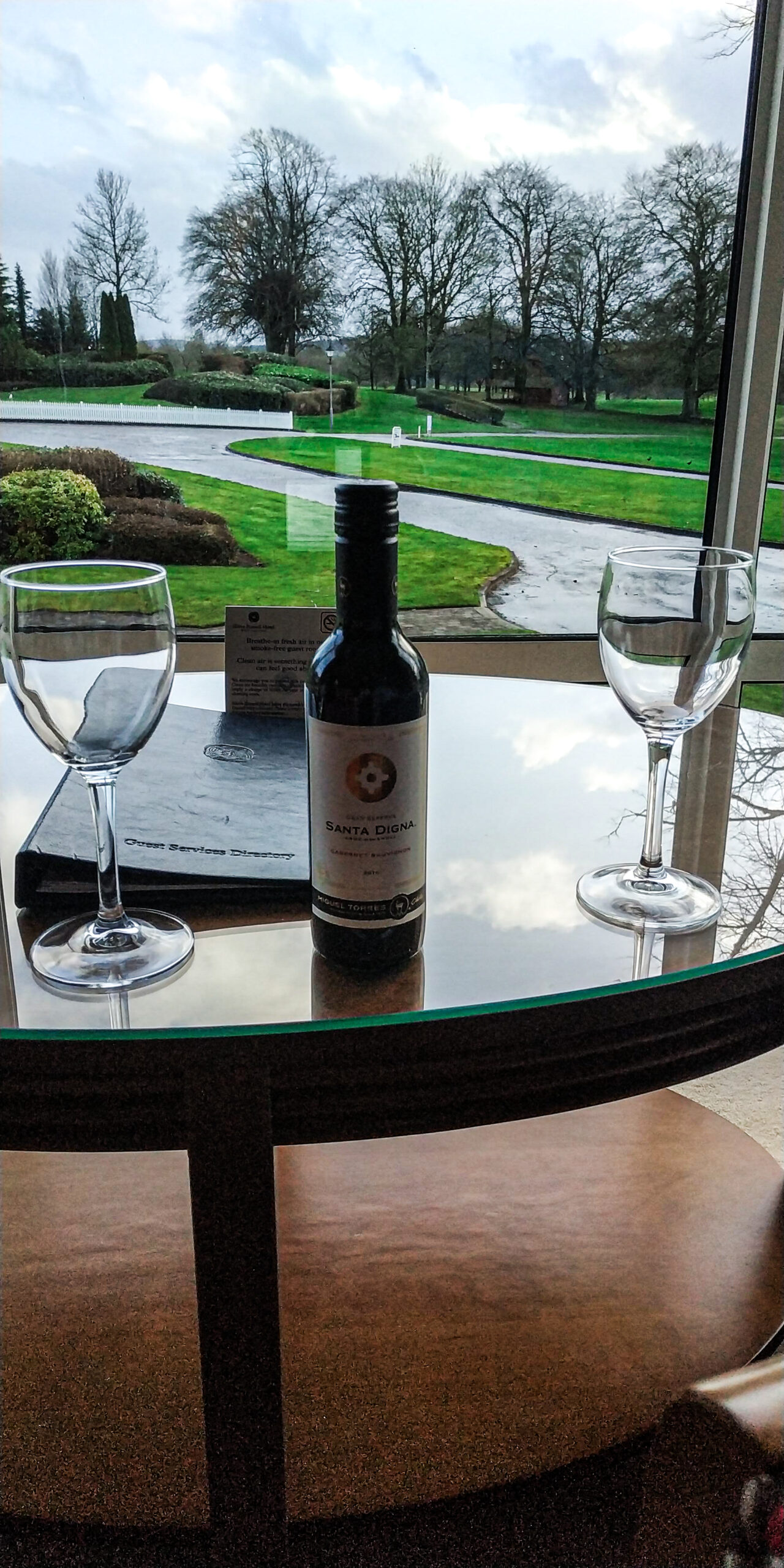 Dinner
For dinner, we made our way to the Setanta restaurant located within the hotel just off the reception. A difficult choice to make with so many delicious options on the menu we settled on one starter, two main courses and the same dessert.
Starter
Grilled Italian Bruschetta
Toasted Artisan Ciabatta, Olive Tapenade, Tomato and Basil Salsa, Goats' Cheese and Red Onion Jam
Always a favourite of mine, Bruschetta (Italian for toast or toasted bread) is typically a simple Italian dish made with olive oil, fresh basil and tomatoes.
Setanta had their version of this dish which was every bit as good as it sounds.
Main
Rack of Slaney Valley Lamb
Roasted Heritage Beetroot with Madeira Glaze
The lamb was seasoned and glazed beautifully. Extremely tender, it was eaten without using a knife even. The two dishes were accompanied by mashed potatoes, garlic/cheese potatoes and mixed vegetables each as delicious as the next.
The second main course was
Roast Thornhill Duck Breast Confit Leg
Red Cabbage Puree and Candied Baby Vegetable Crisps and Jus
With the fat rendered beautifully on the duck breast, the meat became extremely tender. The vegetable crisps were thinly chopped adding an extra crunch to the dish.
The confit duck leg was my favourite. Meat falling off the bone is always a winner for me and the duck leg was exactly that.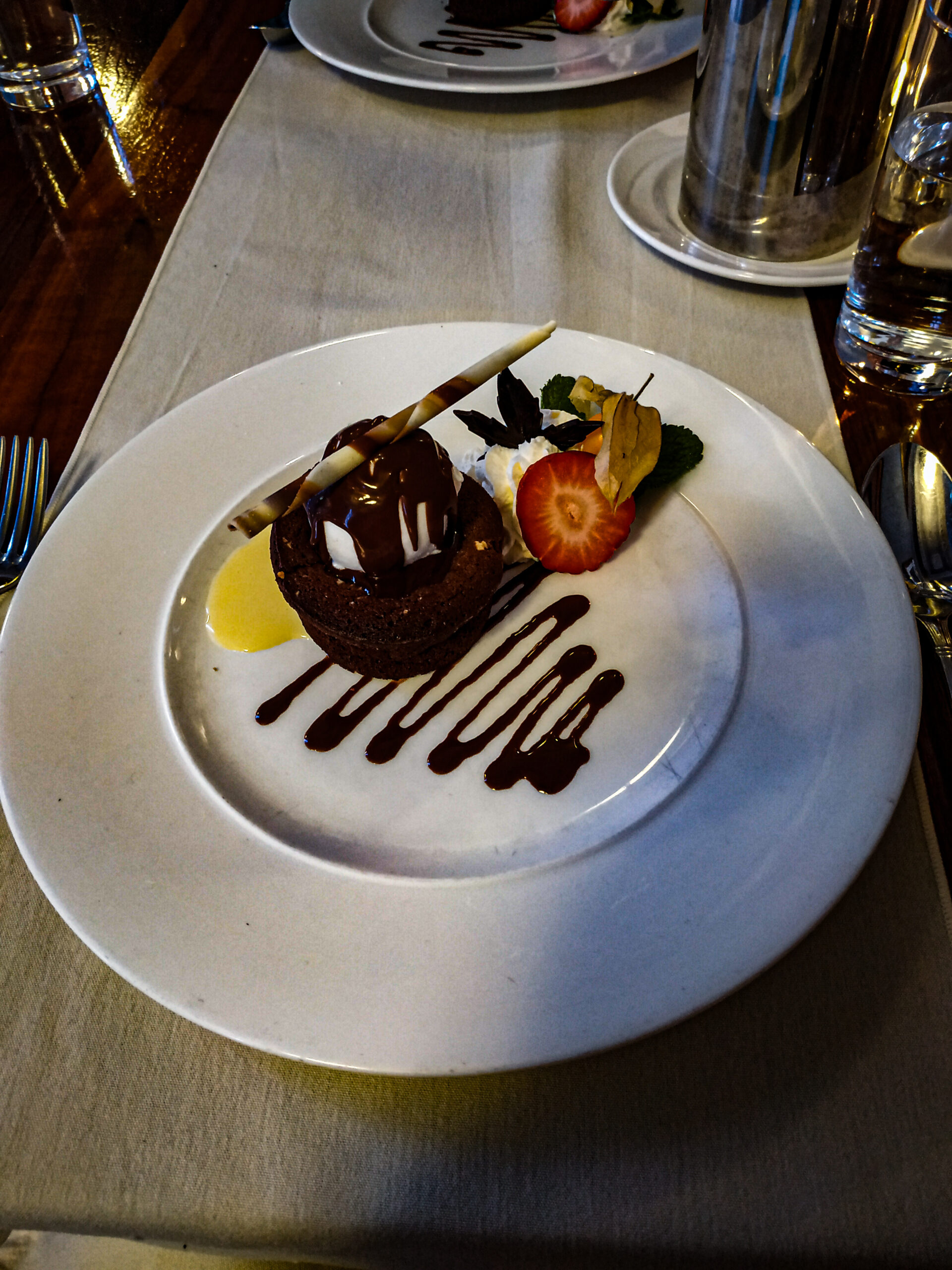 Dessert
Warm Chocolate and Hazelnut Brownie
Chocolate Sauce and Vanilla Ice cream
There really is nothing like a warm chocolate brownie. Especially when it's as good as this. Breaking the lightly crusted surface of the brownie revealed a light and oozing centre to die for.
I cannot recommend the Slieve Russell Hotel enough. The staff were extremely helpful and polite, the location is great and so close to top attractions and the hotel itself is pure luxury.
This is definitely a hotel I will revisit.