*Bill Slattery. Photograph: Gary Collins
Bill Slattery is to make his return to the Council Chamber of Clare's local authority later this year.
In May's local elections, Slattery was the only sitting councillor to lose their seat on the Council, 68 votes separated him from Roisin Garvey of the Green Party while he has since voiced his anger and frustration with Fine Gael's decision to run first time candidate Joe Garrihy who took approximately 159 votes in Ennistymon and Lahinch that Slattery would have eyed up and also the actions of Senator Martin Conway.
"Five years is a long time trying to be a councillor unless I get involved at some other level in politics. I'm taking the next couple of weeks to decide what to do," Bill told The Clare Echo in the days subsequent to the election count.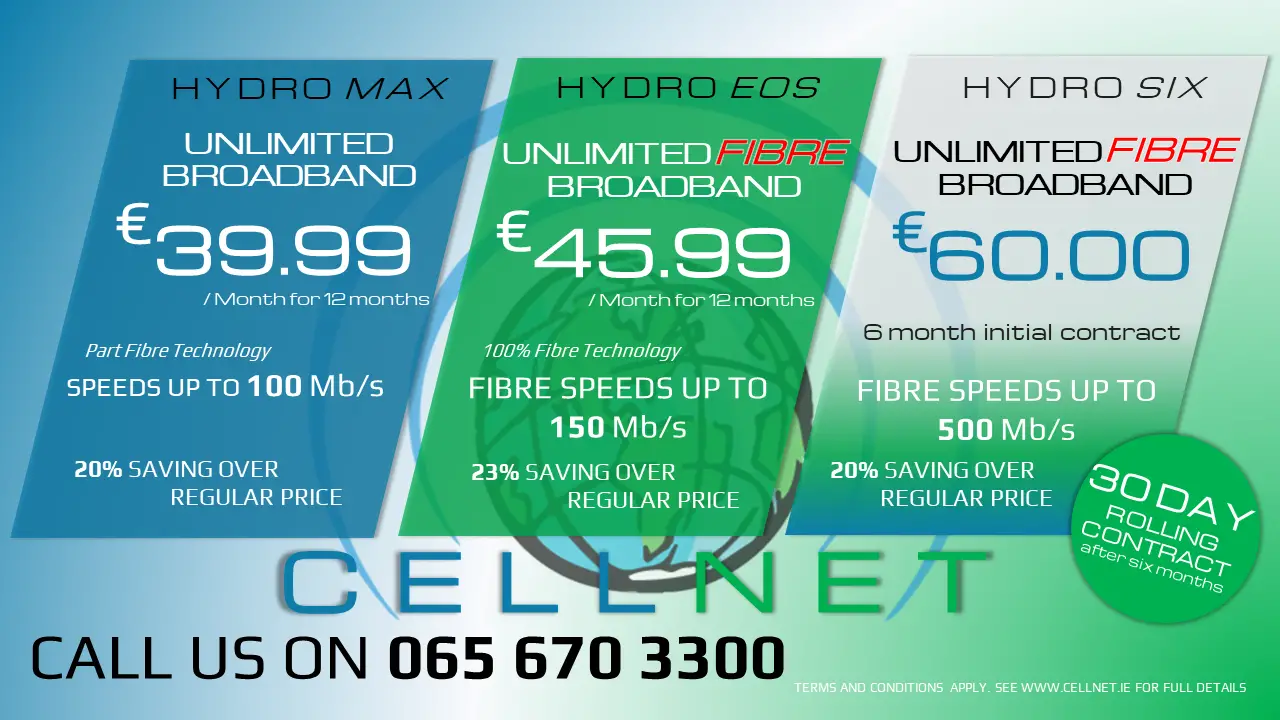 Now that time has passed, the Lahinch man will be returning to Áras Contae an Chláir not as a councillor but as a member of the Joint Policing Committee, which he was a member of for the past five years.
He was one of six nominees accepted to serve on the JPC for the next five years as community representatives, Dermot Hayes who also contested the local elections, coming close to taking the final seats from Ann Norton and Pat Daly will be a member of the JPC with Madeline McAleer (PPN), Mary Mather-Leahy (Clare Older Peoples Council), Brian McManus (Clare Youth Service) and Adrian Brooks (Irish Farmers Association) resuming their roles on the committee.
Community representatives were unable to attend Monday's meeting of the JPC as their nominations had to be proposed and seconded. Nonetheless, Slattery still found a way of contributing to the meeting with Cllr Mary Howard passing on a query of his.
"I was talking to Bill Slattery this morning, he spoke regarding the CCTV installed at Lahinch before The Irish Open. He was wondering is it possible to leave those cameras in situ as he believes they have been a great success".
Supt John Galvin confirmed the CCTV would be leaving Lahinch. "There was CCTV in Lahinch installed. Unfortunately it won't be left, it was on hire for the duration of the tournament and was just put in for the duration of the event. It was of great assistance to us running the event, the CCTV was monitored 24 hours".