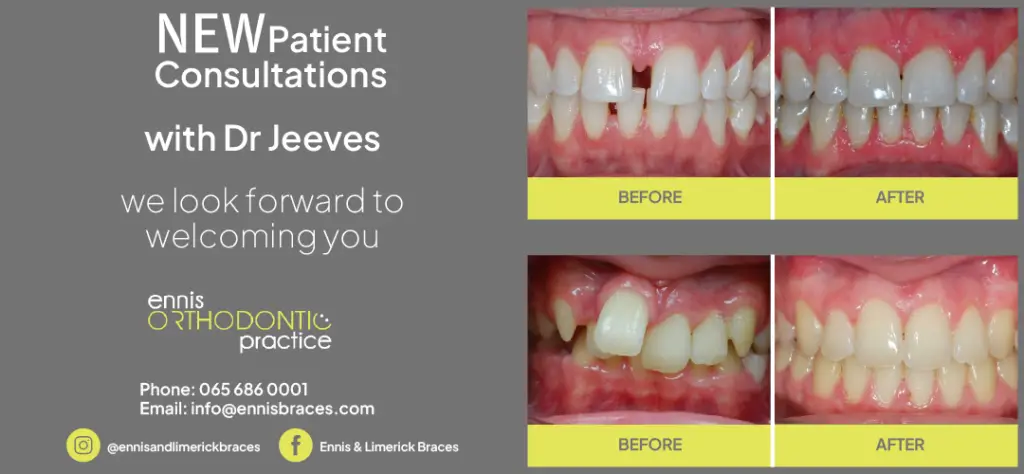 *Bill Slattery. Photograph: Gary Collins
As the only sitting councillor to lose their seat, Bill Slattery's final count elimination in the Ennistymon LEA came as a shock, more frustrating than the defeat for him was the actions of so-called party colleagues.
"It has been a huge blow to me and my family, it is devastating that a job that I liked, I wouldn't say I was defeated but ousted by certain members of my own organisation. I'm gutted that I lost the seat because I was looking forward to another five years of doing the work that I had been doing for the last eight years. It's very disappointing that I have nothing to look forward going forward from here as regards helping the people within and outside my community," Slattery told The Clare Echo on Wednesday morning.
"People had come to me for lots of different things and I was as helpful as I could be and I think people appreciated that from all the calls I had got for the last three days, it has been heart lifting as such because it's very hard to lift my heart at the moment, just the appreciation of work that I've done for them and a lot of them are devastated themselves that I'm no longer available as a councillor to do that type of work".
Having been involved with Fine Gael since 1978, Bill is annoyed with his former running mate, Martin Conway who he blames for adding Joe Garrihy to the ticket. A claim, the Senator is denying. In December, the Lahinch man was the only individual to express an interest in representing the party, at the time he told The Clare Echo he was "quietly confident" of retaining his seat, but now admitted he didn't predict alternative tactics would develop within the party in the following six months.
"That confidence had to drop because I felt my work ethic up to then would get me over the line if the area had been left to myself. I felt I would get that seat and I had no problem in retaining that seat but unfortunately I understand that Senator Conway got Mr Garrihy to go which he is in denial of".
Slattery is a Director of Lahinch Seaworld since 2011 where Garrihy has been manager for the past six years, in a very tightly contested area, Joe took approximately 159 votes in Bill's strongest areas of Lahinch and Ennistymon. "I knew that if Joe was put on to the ticket that I was going to be in trouble, I asked Joe not to go, I told him he would dilute my vote and I went to Jim McMahon our regional organiser and I asked him to call a meeting of the Fine Gael Executive with my fellow councillors and he refused to call that meeting. When I look back on it now, I'm very sorry I was too naive or too weak, I should have got the branches in North Clare to go to Dublin to the National Executive to block this nomination because Joe had never been a member of Fine Gael and especially the area he was coming from beside me. I understood that this happened in other parts of the county where other people were going to be imposed on by other candidates, they didn't take it lying down and it was blocked. I'm so annoyed that I didn't try to get this done at National level. Senator Conway thinking with the power that he has, he went ahead and got Joe Garrihy added".
Senator Conway canvassed for Bill as he secured 1,769 first preference votes in 2014 running in the West Clare Municipal District. This time round, the Ennistymon man rowed in behind Lisdoonvarna's Garrihy. "He went with Joe this time round and I didn't want Martin Conway canvassing with me when I knew that Joe Garrihy was on the ticket because I felt it was Martin that put him on the ticket even though he is in denial of that".
This is not the first time Slattery and Conway have clashed. In 1999, Bill defeated him in a Fine Gael selection convention but then party leader John Bruton would make the decision from headquarters to add Martin to the ticket. Both men would be the first two candidates eliminated but helped to elect Joe Arkins in a six seat Ennistymon area.
"I had said this was the very same thing happening again putting a man in on top of me at local level, I had experience of it with Martin Conway himself and now they put a man in beside me who I work with in the village of Lahinch which I think was an absolute disgrace and I should have been stronger to make sure it didn't happen but unfortunately I wasn't strong enough and I feel very hard done by".
Over the coming weeks, the small farmer will take time to decide on his political future but confirmed the past few weeks have tainted his view of Fine Gael who he first contested an election for in 1985. "It came across at the doors that people weren't happy with Leo Varadkar and the role he was playing as Taoiseach and the decimation of rural Ireland with no sympathy or compassion shown to rural Ireland by any of the Ministers because they are nearly all urban or Dublin based, that was coming across very strong on the doors and sometimes you couldn't deny it.
"I'll have to wait now. Five years is a long time trying to be a councillor unless I get involved at some other level in politics. I'm taking the next couple of weeks to decide what to do".