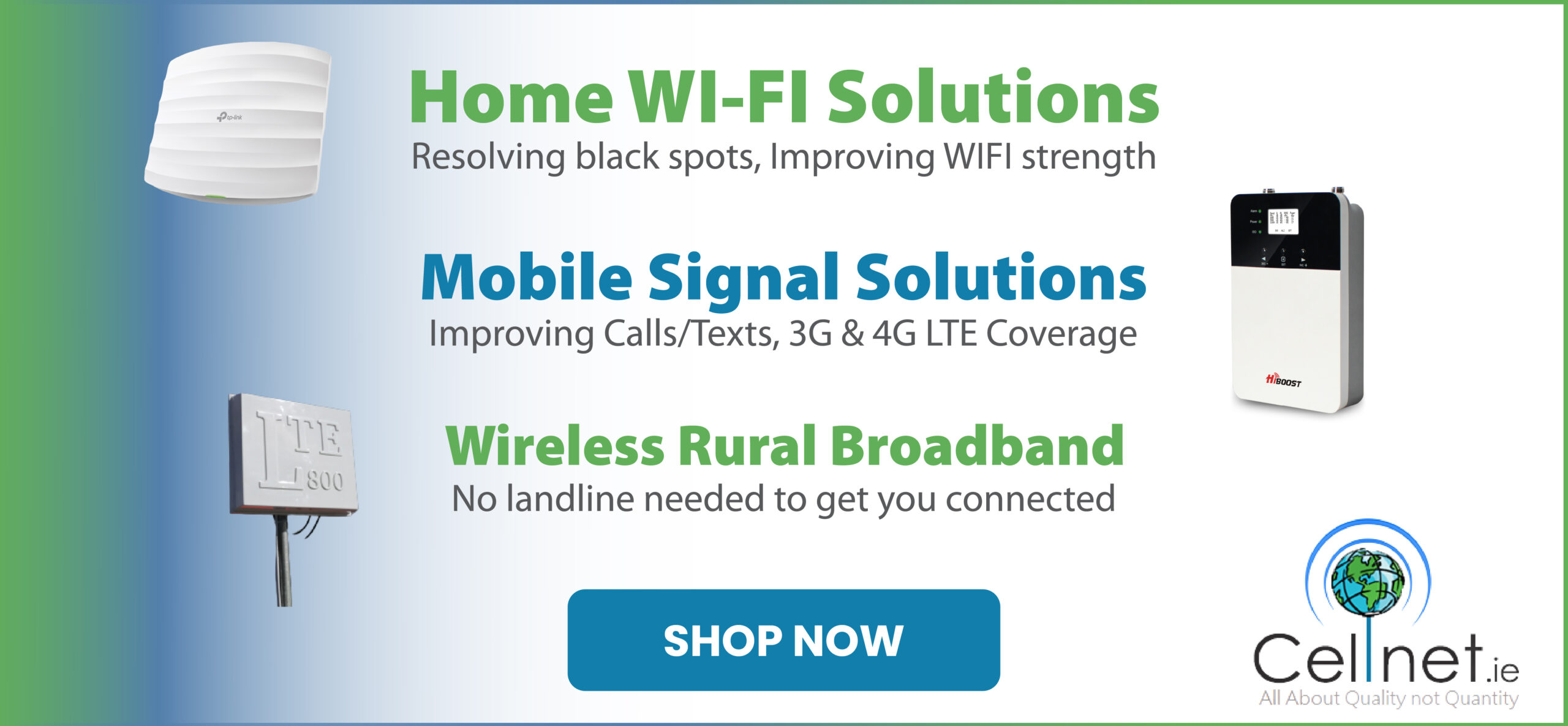 *Joe Garrihy. Photograph: Martin Connolly
Taking a seat on Clare County Council at the expense of Bill Slattery has taken a "huge gloss" off Joe Garrihy's election success. 
Garrihy who is the General Manager of Lahinch Seaworld where Slattery is on the Board of Directors was elected to the local authority on the fourth and final count in the Ennistymon LEA, 71 votes ahead of his Fine Gael colleague.
A party fallout has developed subsequent to the result with huge criticism being aimed in the direction of Senator Martin Conway. Joe told The Clare Echo it has tainted an otherwise fantastic achievement of winning a seat at his first attempt. "It takes a huge gloss off it. It looked for a while that the two of us could make and that's obviously what we were aiming for and for somebody like Bill who has given all of the fantastic service that he has over the years to lose his seat it definitely takes a gloss off it. I'm delighted to be elected but being elected at that expense takes a huge gloss because Bill has been a fantastic servant for North Clare and I hope he will continue to do so and work for his community as he has always done".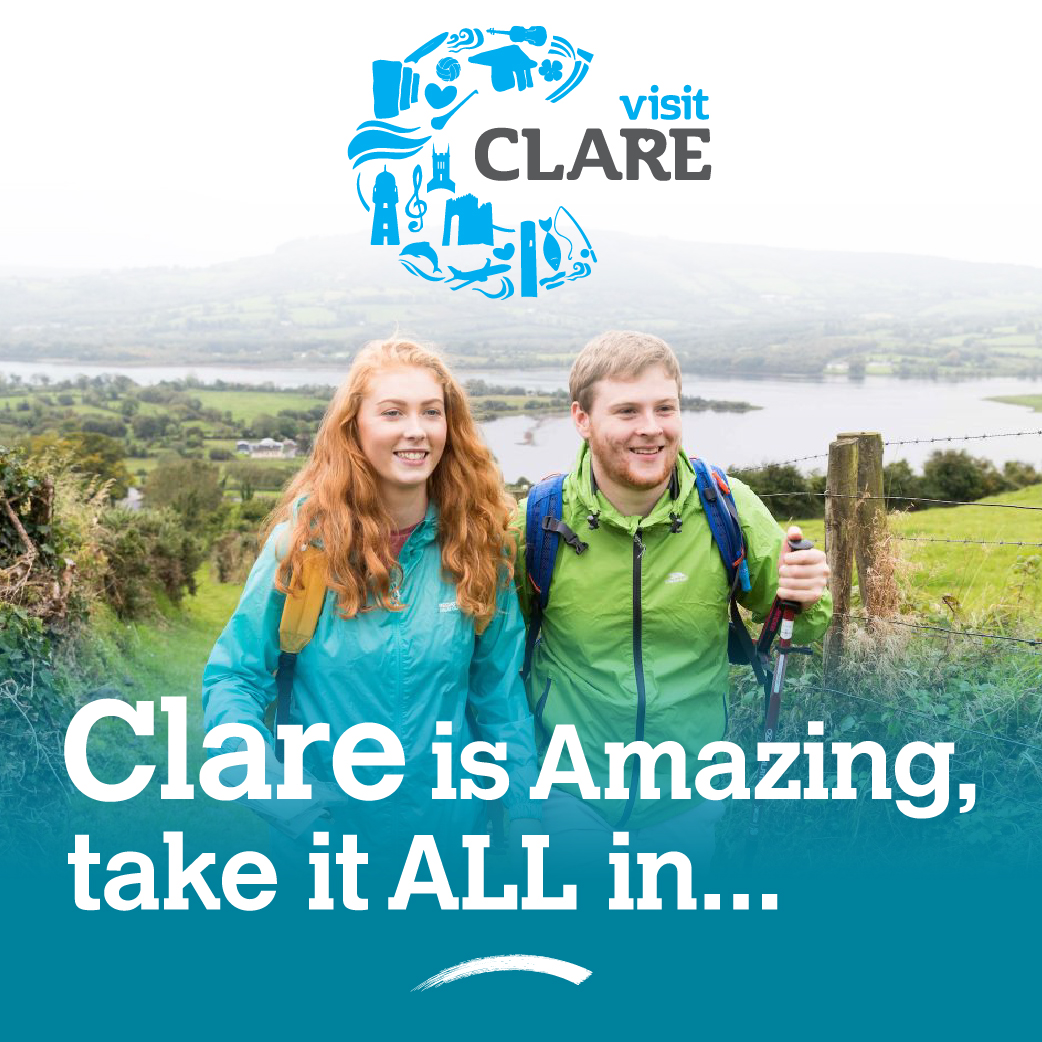 In a very competitive four seat constituency, six of the seven candidates collected votes in every single ballot box. "I'm really pleased that I got a spread of vote across the entire area of North Clare. My own community in Lisdoovarna, Doolin and Kilshanny supported me heavily but I got a lot of votes across the entire area. A vote for me was a vote for community, for community work and people who keep their communities alive which is something I'll be focusing on hugely in Clare County Council getting those supports for communities and community groups".
As people across the country took to polling booths on May 24th, Joe's eldest son Michael got to vote for the first time which according to the Lisdoonvarna was one of several memorable moments from the past four months. "Michael voted for the first time, he turned 18 on the 17th of May and we had him on the supplementary register, it was hugely special. Every part of the campaign has been hugely special, the outcome, obviously when you enter something like this you want to win I'm a sportsman from my background and a competitor so I want to win, the entire campaign has been a real positive experience meeting people across North West Clare.
"Now the dog is running after the car and the car has stopped, I promised people an awful lot about what I have done over the last ten or fifteen years working with community groups and projects bringing in huge investment and the promise I made publicly was that on the 25th of May I'm never again going to talk about something I've done before that, it's going forward now and you won't be hearing anything about what Joe Garrihy did before the 24th of May, it's going to be about what he will try to do from now on".