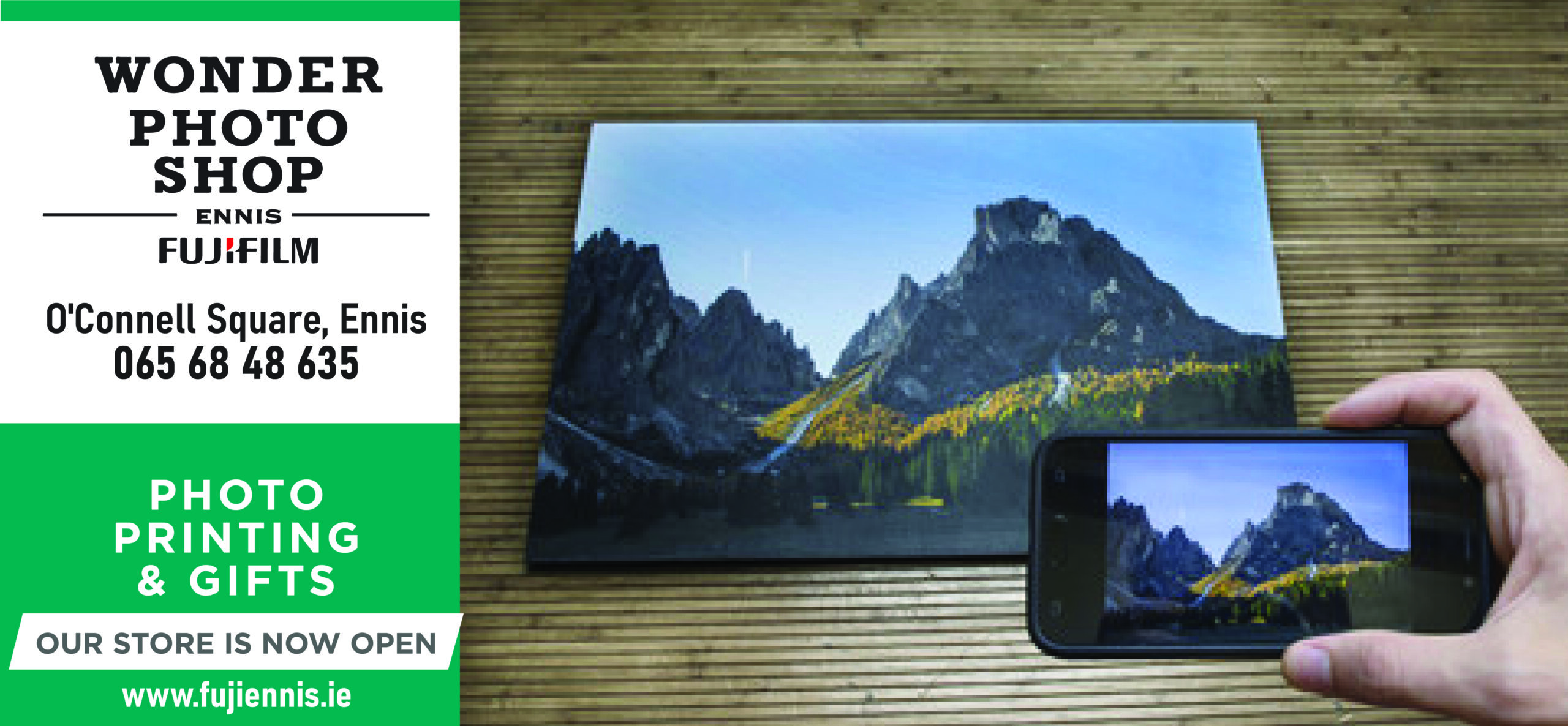 *Photograph: John Mangan
Hurling brought great joy to the people of Newmarket-on-Fergus during the 1960s, 70s and into the early 80s but the emergence of a skull gang tormented locals in 1982.
The efforts of the local police force were not enough to thwart the activities of this malicious band of youths. Two patrol cars operated throughout the village on weekends. The members of the gang had threatened to harm local schoolchildren and said they would burn houses to the ground.
Initiation into this gang was gained by having a member of the Gardai call to your door. It may not be Mexican Cartel level, but it nonetheless caused great consternation amongst Newmarket residents.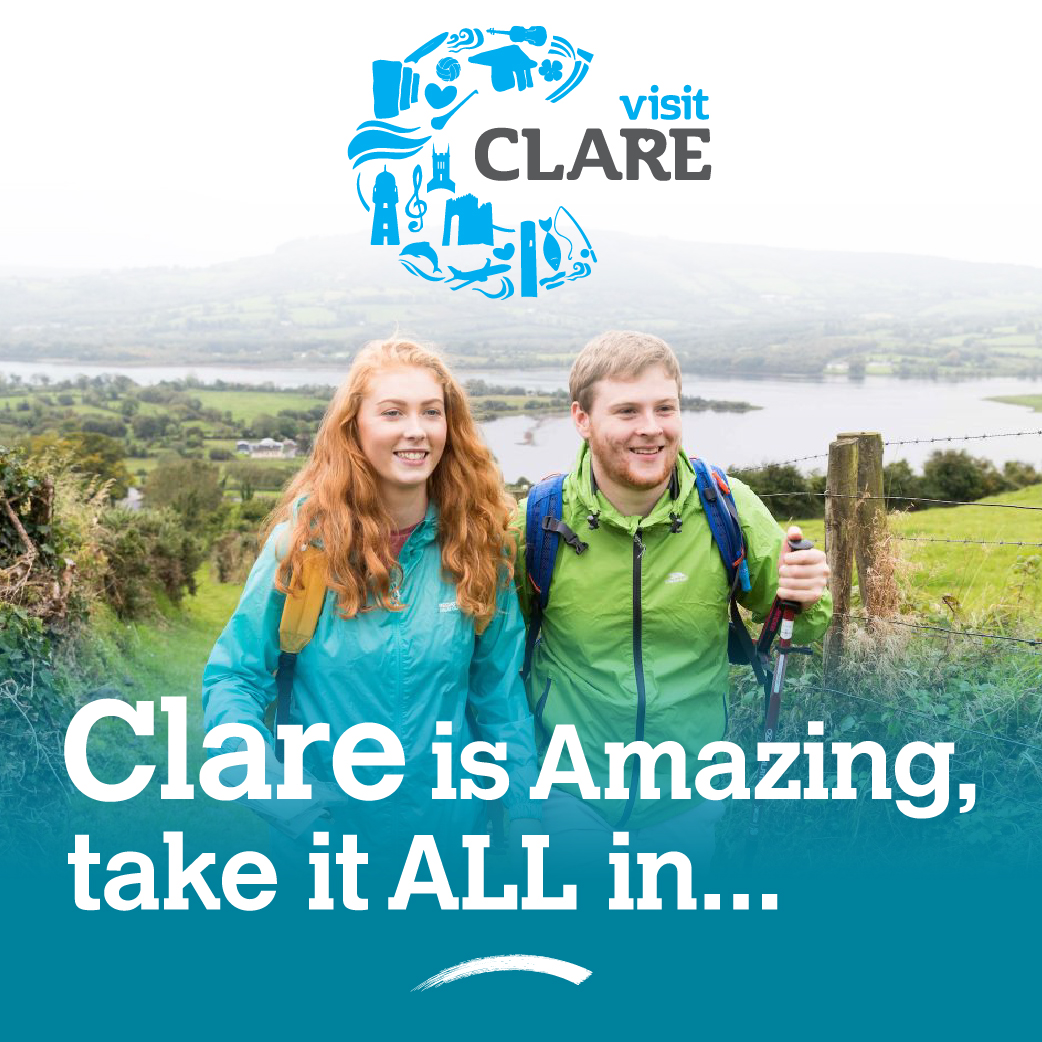 These people were afraid to contact the authorities as they wished to avoid having their homes burned to the ground. The gang comprised of five individuals in total; three men and two juveniles. Each member held previous convictions.
Fear of support amongst the youth and a skewed idolization of their rebellious acts haunted Garda Tuohy in 1983. The Skull gang of Newmarket-on-Fergus were considered thieves and robbers.
A large issue amongst the tight knit group of delinquents was drug abuse, which following an investigation by Chief Superintendent Michael Griffin of Ennis one of the mothers admitted that her son had a problem.
She was unaware that her underage son played a part in this 'Skull Gang' and had never heard the term referred to locally.
When brought before the local courts in 1983, the matter was thrown out with all individuals involved given the probation act.