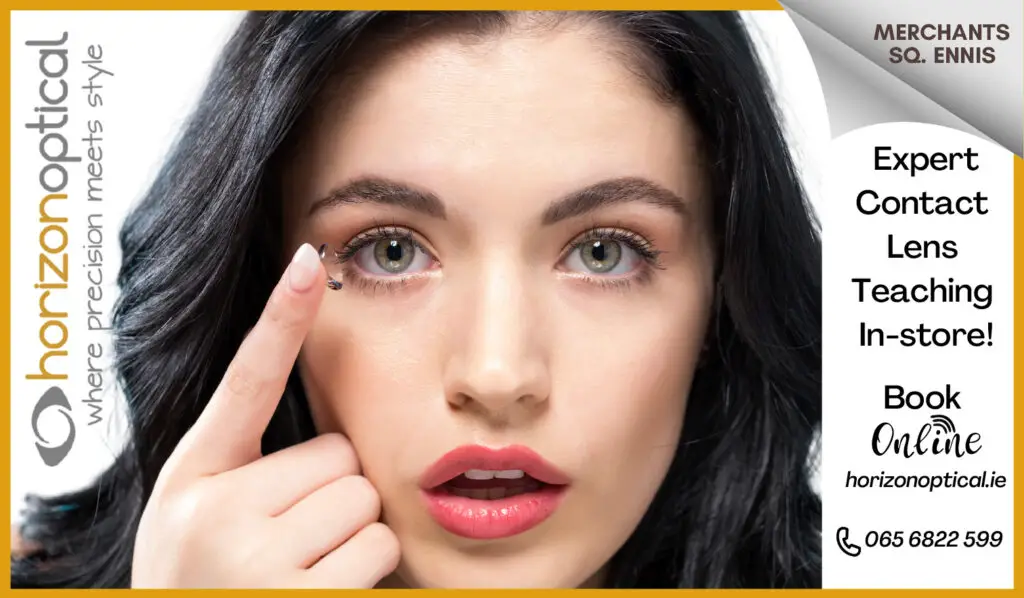 SIXTY new jobs are on the way for Shannon, with the potential to expand to 600 over the next year.
Edwards Lifesciences will invest €80 million in a new plant in the Mid-West, with initial development beginning in Shannon.
The new jobs will cover multiple areas such as production staff, engineering and professional management, to work at its initial site in Shannon
The California based company develops Transcatheter heart valves and other technologies in the area of structural heart disease.
The new facility, expected to be completed by 2020, expects to employ approximately 600 people.
The location for the new facility is as yet unknown.
"The decision to establish the Shannon Group as an independent entity to develop both Shannon airport and the Free Zone has served as the catalyst for a number of significant job announcements in recent months and I am confident that this trend will continue over the coming months," Fine Gael TD Joe Carey commented.