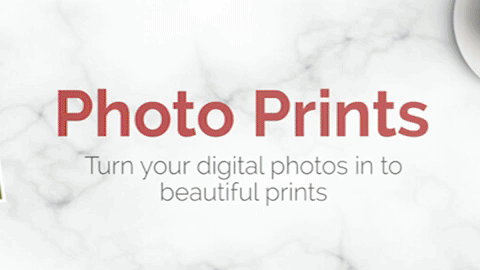 A Taste of Lough Derg's sixth annual run is taking place throughout the month of September.
Food producers, restaurants and managers of attractions from Clare, Galway and Tipperary attended the launch which was done by food critic Tom Doorley at the end of August. It has since been rolled out by businesses and attractions with support provided by The Lough Derg Marketing Group which aims to share excellent local produce, hospitality and knowledge with visitors from near and far.
Speaking at the launch, Doorley detailed some opportunities for rural food establishments and recommended the continued symbiosis between local food producers and restaurants to clearly demonstrate "a taste of place". "A Taste of Lough Derg provides a great platform for local businesses and clearly demonstrates the willingness and creativity of providers. This programme of compelling and unique events offers locals and visitors alike the chance to experience their venues in a novel way".
There will be many different ways to experience food at Lough Derg. The team at Portumna Castle has planned a multi sensory event that includes a talk and a walk through the walled garden, there will be a day of historic talks organised by The Workhouse, Portumna the following week.

Gastro pubs have got into the spirit of proceedings with Nuala's in Tuamgraney offering a tour through the village, followed by a special set menu. Larkin's of Garrykennedy will hold an evening of local food and music and there will be grand medieval banquet at The Derg Inn, Terryglass. Cheese and drink pairing will be the theme at both The Wine Buff and Una Powell's in Nenagh, with a focus on small family produced vinyards at the Wine Buff and the addition of a history of brewing being presented by archaeologist Caimin O'Brien at Powell's. There will be the opportunity to taste fine beverages and cheeses at both events.
Sinead Hennessy, Food Tourism Officer at Fáilte Ireland said: "Our research tells us that tourists are not always aware of our high-quality produce and the sustainability credentials around our food and drink before visiting. We are aiming to address this lack of awareness and highlight Ireland's seasonal ingredients, adventurous tastes and bold experiences through 'Taste the Island' and A Taste of Lough Derg brilliantly showcases Ireland's Hidden Heartlands and Ireland as an innovative food destination."
Full Details can be located on social media and on www.atasteofloughderg.ie.