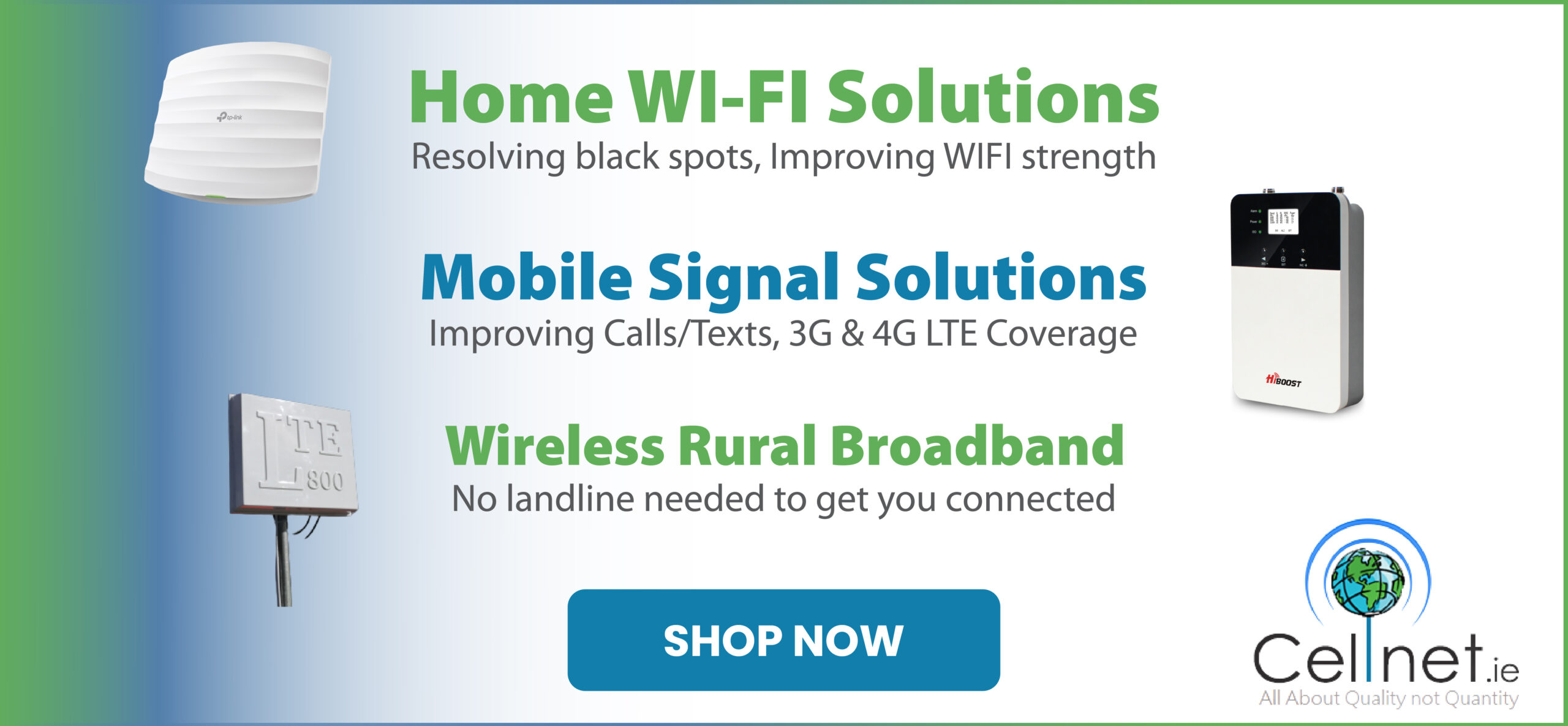 *John Crowe. Photograph: Martin Connolly
A need for a councillor in Sixmilebridge plus the recognition of the parish having a voice on Clare County Council is well understood according to John Crowe.
Crowe was the second candidate elected in the Shannon Municipal District, flying in behind his namesake Cathal. His first preference was up 89 votes which he attributes to the growth in Sixmilebridge's population.
Speaking to The Clare Echo, John stated, "The population has a lot to do with it. When you're working with communities in the Shannon Municipal District and when you've twenty years serving the people you're gaining votes the whole time because you're working with people and organisations. We had three Fine Gael candidates in the race this time, we only had Sean McLaughlin and myself the last time. It is hard to know, you'd be hoping it's because of what you've done for the people that has increased it, I was delighted with the vote I've got".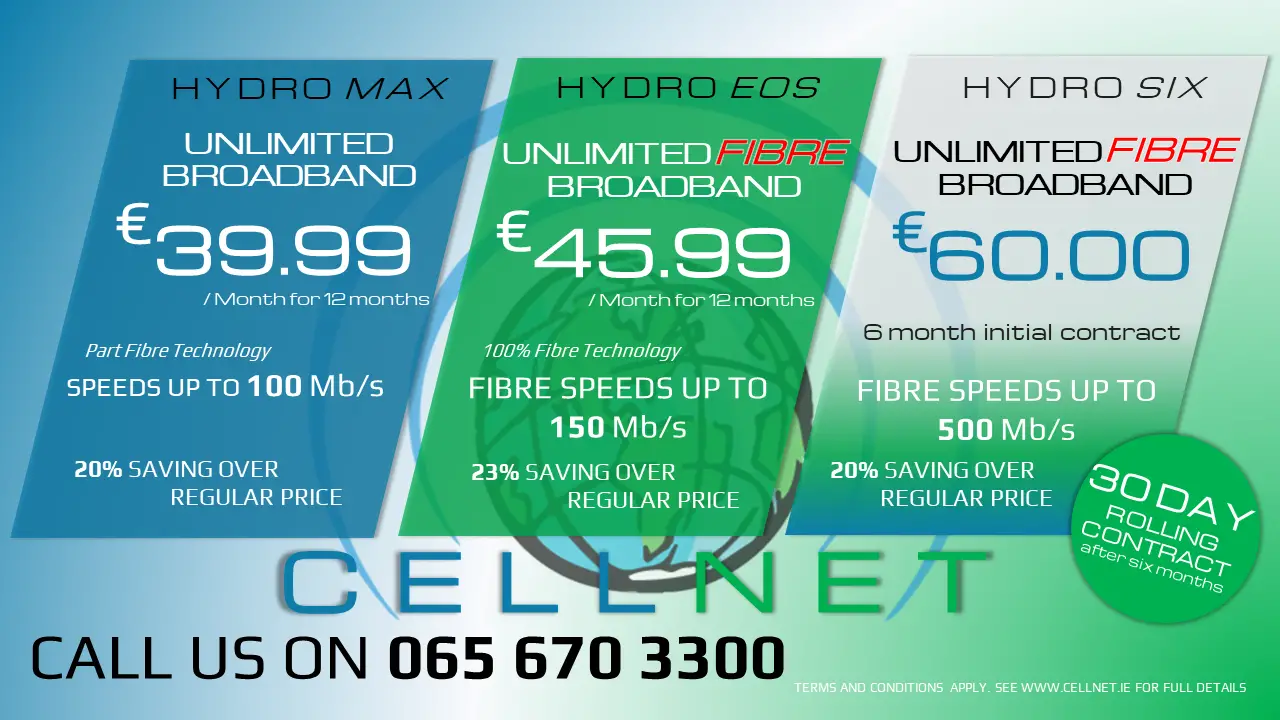 "Before I was elected, there was thirty years when Sixmilebridge was without a sitting councillor, people realise that you have to have someone in your own area to represent them and the community of Sixmilebridge really got behind me. You have to have a sitting councillor in your area like all the other areas in the Shannon Municipal District, most of them have a representative which is good".
As Fine Gael's longest representative on the local authority, he joked, "I've been there over twenty years now, the longest serving Fine Gael councillor but one thing is they will have a good leader now".
"It is great to get back again, there has been a great team of councillors there, I know we have a lot of new ones with the retirements. I was very sorry to see Bill Slattery losing out, he did trojan work for North Clare, I wish Bill the best. Having said that we have a lot of new councillors in with the retirements and that, it's going to be a completely new Council again. We'll have our issues and be working for the people".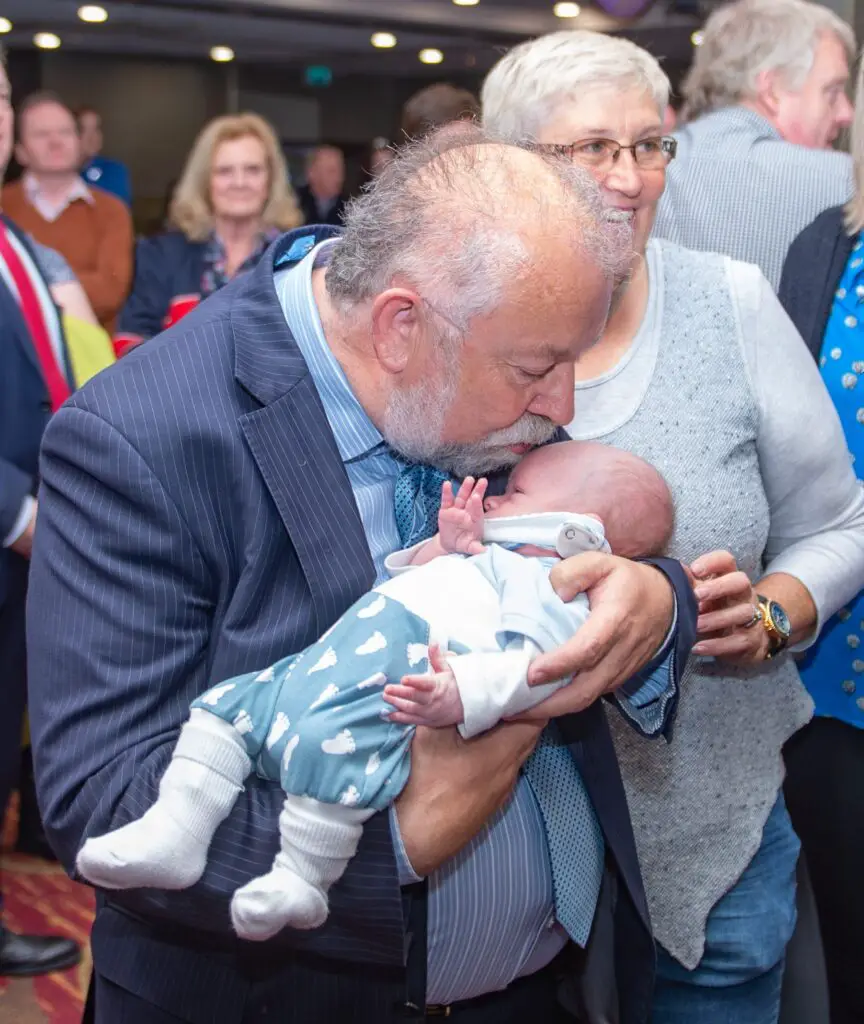 His first grandchild, one month old Harry was present at the count centre to witness his John's fifth successive election to the Council which made it all the more special. "Your first one is always great and every election you're always delighted when you get in. It was great today having family around and my first grandchild there too which made it all".