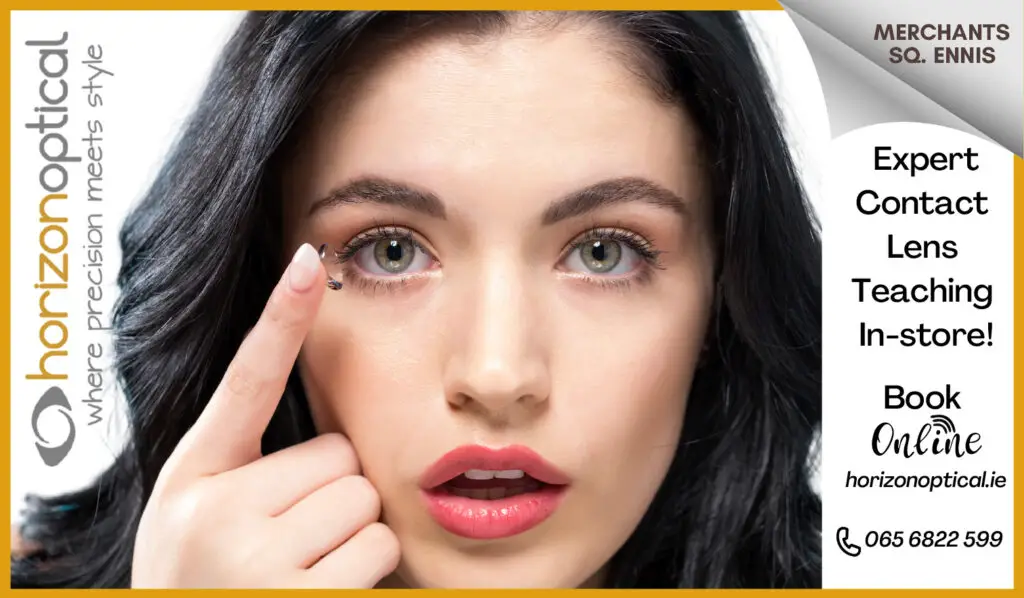 *Photograph: Joe Buckley
'NO AREA IN CLARE is as congested as Sixmilebridge,' a county councillor has claimed.
Renewed calls to progress the construction of a new car park in the village was voiced by Cllr John Crowe (FG) at a recent sitting of the Shannon Municipal District.
Referencing different projects planned for parts of the county, Cllr Crowe remarked, "one I've been pushing since 2011 is the car park in Sixmilebridge, we heard recently that the ones in Scariff and Ennistymon are pushing ahead".
He requested an updated position on the Sixmilebridge car park for the January meeting of the Shannon MD.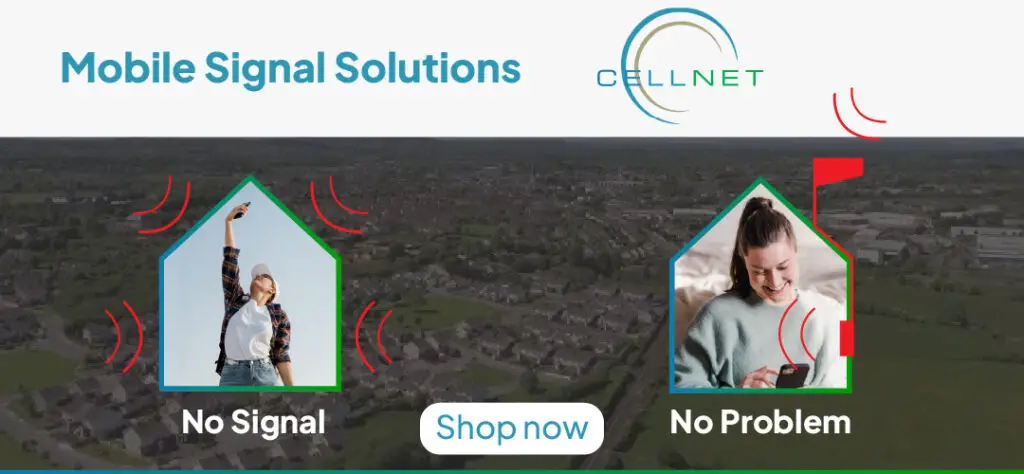 "There is no other area in the county as congested as Sixmilebridge, it is choked with traffic in the morning and evening and parking is a major issue. I've been blowing the whistle a long time, I'm hearing it morning, noon and night, when I stand outside my door people ask me 'what are you doing about this'," Cllr Crowe stated.
Data from the Central Statistics Office has indicated a growth of 7.6 percent in Sixmilebridge since 2016, this is a continuing trend with a massive 80 percent increase between 1999 and 2016.
In September, Clare County Council put plans on hold for the development of a new supermarket at the old Arch Ballroom in The Bridge.
JCCMC Limited Ballybunion were requested for more information on the impact of the plan to the protected structure. The application sought permission to change the use of the Auction Room to a new supermarket including a retail area, café, off-licence, store, goods loading area, as well as elevation changes to the existing building.
Car parking and facilities related to this were among the issues questioned by the planning authority.