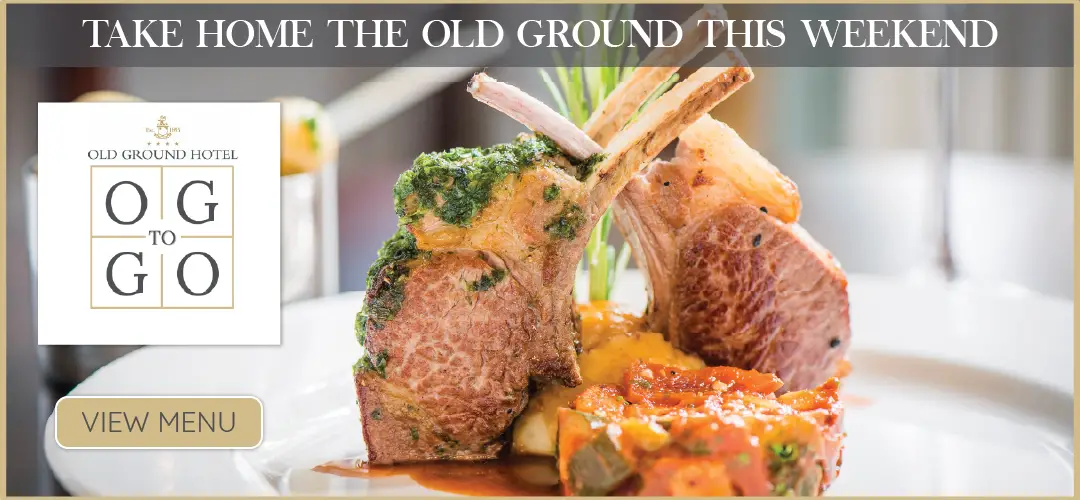 *Shane O'Leary and Brian Corry fight for the sliotar. Photograph: Willie O'Reilly (Burren Eye Photography)
Sixmilebridge's showing in the Munster club senior quarter-final is "a wake up" call for Clare hurling, manager Tim Crowe stated.
On Sunday they welcomed Waterford champions Ballygunner to O'Garney Park and were left overwhelmed by the better balanced Gunners who recorded a twelve point win. Reflecting on the result, Tim Crowe felt it highlighted a gap between Clare clubs and the Munster counterparts.
"It is a disappointing day but a dose of reality. Ballygunner have evolved the game to a very high level and it just shows you where we are as a club and where we need to go to as a club, it's a wake up call for us as a club and Clare teams in general, that's the way the game has turned and there is no point staying back, we've to get back up and see if we can reach the challenge of Mount Everest. They are an outstanding club, you'd like to clutch at straws by saying the goal at half-time was crucial, we'd like to think it was but in reality, it probably wasn't".
Throughout the county championship, The Bridge only conceded a single goal. In their first provincial outing since losing the 2017 semi-final to Ballygunner, a green flag was conceded in the opening half. A lack of protection for their full-back line added to their problems, Crowe pointed out. "They opened us up big time particularly our full-back line, they didn't get the protection we thought we had in place, they scored rather easily everytime the ball went into our full forward line, that is not a reflection on the full-back line but rather how easy the ball went in and we didn't have the cover we thought we would".
Since 2000, only Sixmilebridge and Ballyea have won the provincial competition. He lamented their recent record in Munster. "This is our fourth time in recent years failing to get over any challenge as such bar one, maybe that's where Clare hurling is. Ballyea probably proved otherwise last year but we as a club haven't represented Clare well in the last seven years".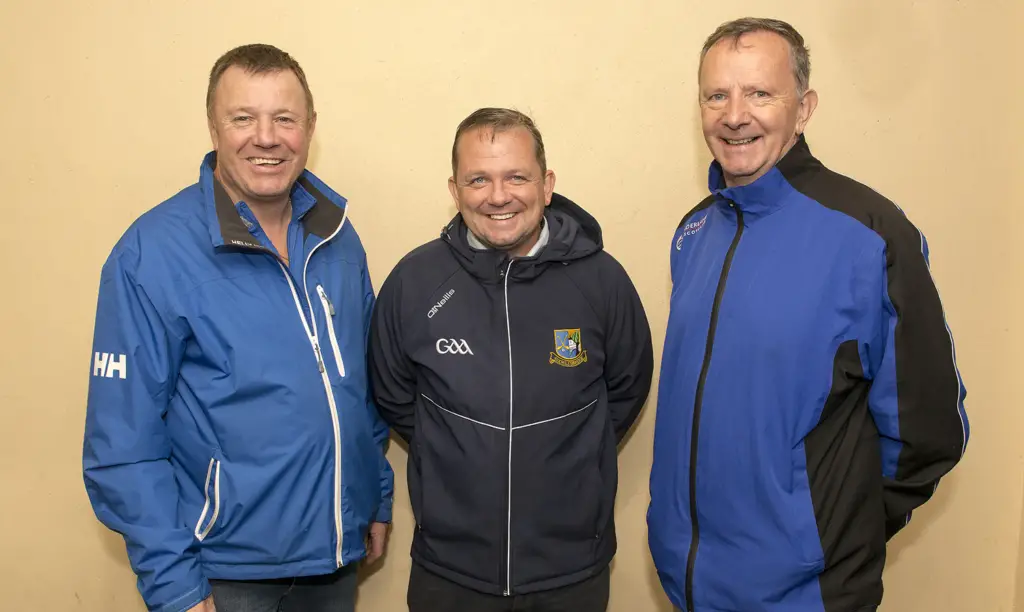 "It's going to test the players to see if they have the fight in the belly to redress today. Ballygunner were in a lot of losing dressing rooms before they achieved what they have, it's our challenge and the challenge of every other Clare team to get to the level of Munster club".
Crowe continued, "If you can win the Canon Hamilton that's fine but if you have ambitions to win a Munster club, that is the level you have to reach, it is up to every club to realise where you have to go, some clubs will be happy to win the Canon Hamilton, others will feel they're capable of winning a Munster club".
For 2019, Tim maintained the club will need to blood more young players in the Clare Cup. He believed they would further progress once they get more acquainted with the style of play introduced by coach Davy Fitzgerald earlier this year. "We're just not developed enough, we embraced this game last March, as Davy said it takes a while. I'd like to think we have the hurlers to do it, I just don't think we have the experience in playing it or the composure, when you meet a team that is better than you whether it is club level or your own county, the higher up you go the more you are going to be challenged".
"It's trying to get a team right on the day, we didn't get it right for whatever reason, we've got to go and look at it. We thought we were in a good place, the higher you go up the ladder the more difficult it is to climb it. That's where we are as a club, I'd hope we will fight back and try get to that level. Ballygunner are an outstanding team, they have serious potential and have evolved over six years as they said in our dressing room, this is our first year playing the new game, it would have been a surprise if we reached their level today when you see what they are capable of doing".