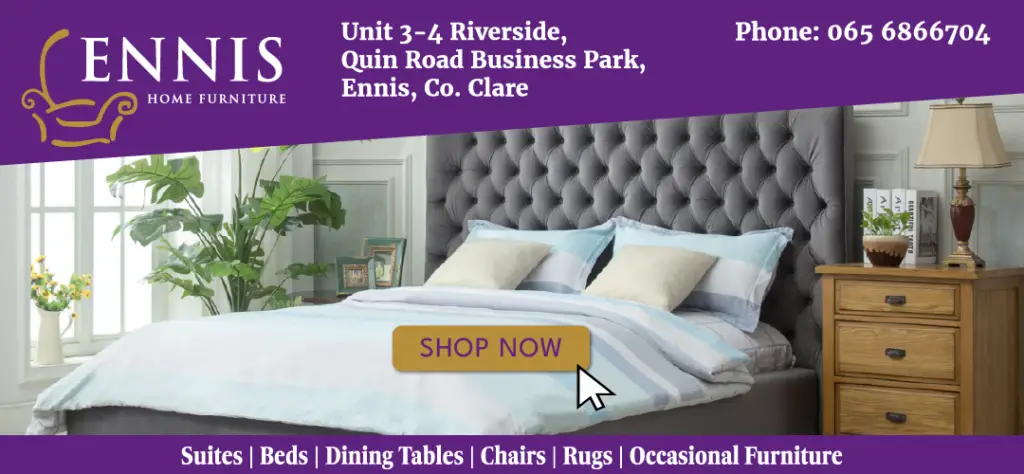 Assessments on the need to complete a Sixmilebridge alleyway will be undertaken by the local authority.
An assessment to determine the level of works required to the back alleyway at the rear of houses on the Lodge Road in Sixmilebridge is to be organised by staff within the Shannon Municipal District.
Senior executive engineer, Tom Mellett outlined, "Once complete an appropriate source of funding will need to be identified".
It followed a motion by Cllr Pat O'Gorman seeking the work be completed. "There is not an awful amount of work left, I wouldn't have a problem allocating GMA if it was needed to get the job over the line," he commented.
"This is another motion see-sawing for a number of years. It needs a little bit to finish it off," Cllr PJ Ryan (IND) said in support of O'Gorman's proposal.
There has been an abundance of motions tabled relating to "this road," Cllr John Crowe (FG) noted. He informed the meeting trees had been cut in the vicinity in recent weeks and added his support for the works to be finished. "It would be great to get it over the line".