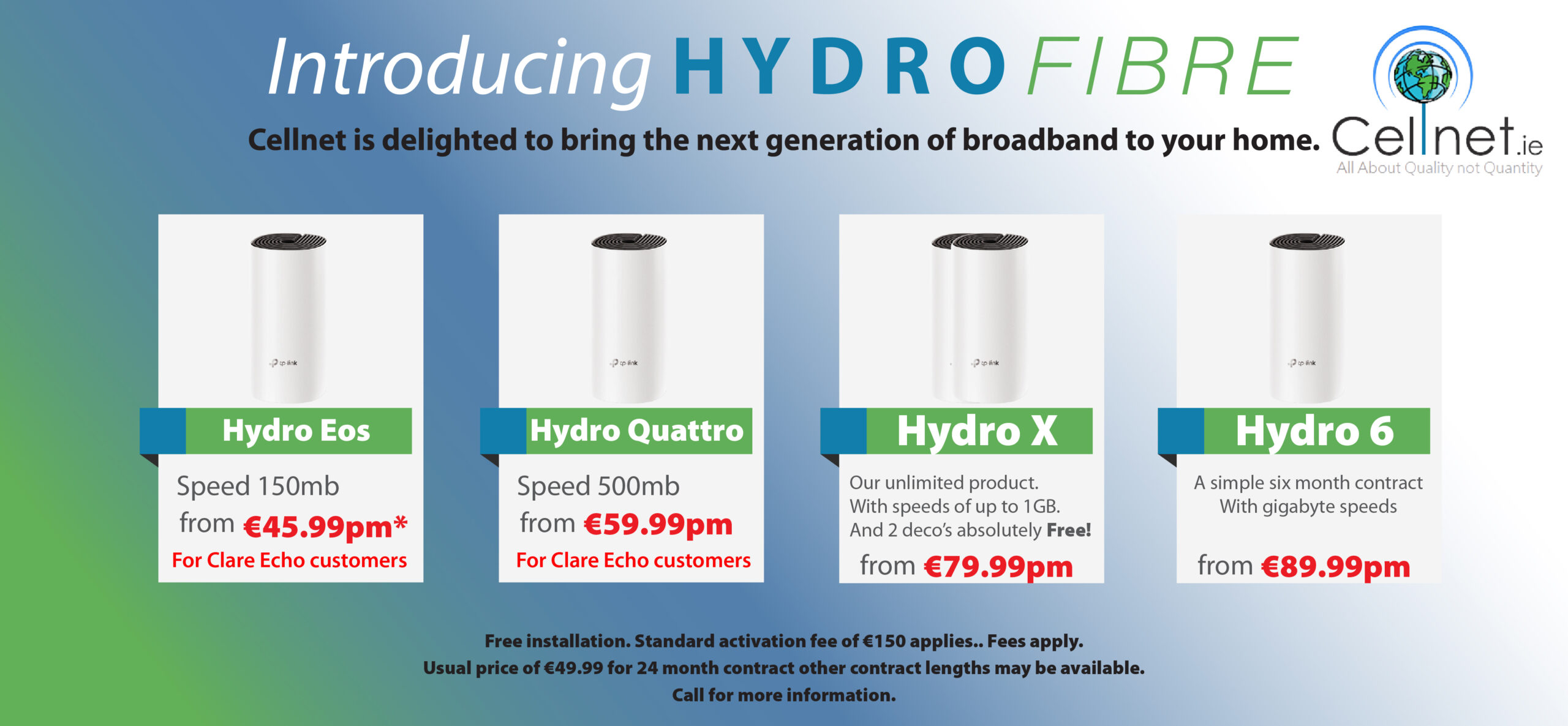 *Photograph: John Mangan
Six new cases of COVID-19 have been diagnosed in Clare among 394 nationally.
Clare's 14 day incidence rate per 100k of the population at 37 is the fourth lowest in the country. 44 persons have been diagnosed with the virus in the county over the past fortnight.
There are no new deaths across the county, NPHET confirmed on Monday evening.
Of the 394 new cases nationally, 175 are in Dublin, 34 in Kildare, 21 in Galway, 21 in Mayo, 20 in Limerick and the remaining 123 cases are spread across 18 other counties.
ICU numbers are down once again, the figure was at 50 as of 8am on Monday, it is included in the tally of 227 persons currently hospitalised, 22 additional hospitalisations in the past 24 hours.
As of April 10th 2021, 1,058,394 doses of COVID-19 vaccine have been administered in Ireland. 313,031 people have received both doses.