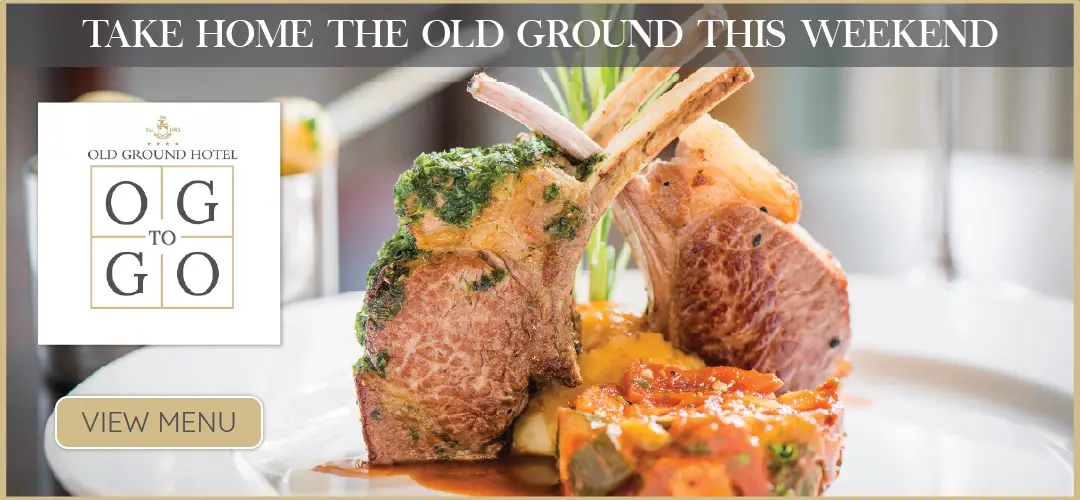 *Gardaí in Clare. Photograph: Martin Connolly
Six people died in traffic accidents on Clare roads in 2019.
Two of the fatalities occurred in Parteen and Ennis (Darragh and Edenvale) with the remainder at Mountshannon and Castlefergus. One pedestrian was killed (Darragh) while all other road deaths involved drivers and passengers.
Confirmed by An Garda Síochána and the Road Safety Authority, the figures are the same as 2018. Assistant Commissioner, Dave Sheehan spoke of two "significant developments" that will be introduced in 2020 to deal with roads policing in the country and stressed it would remain "a strategic priority" for the Gardaí.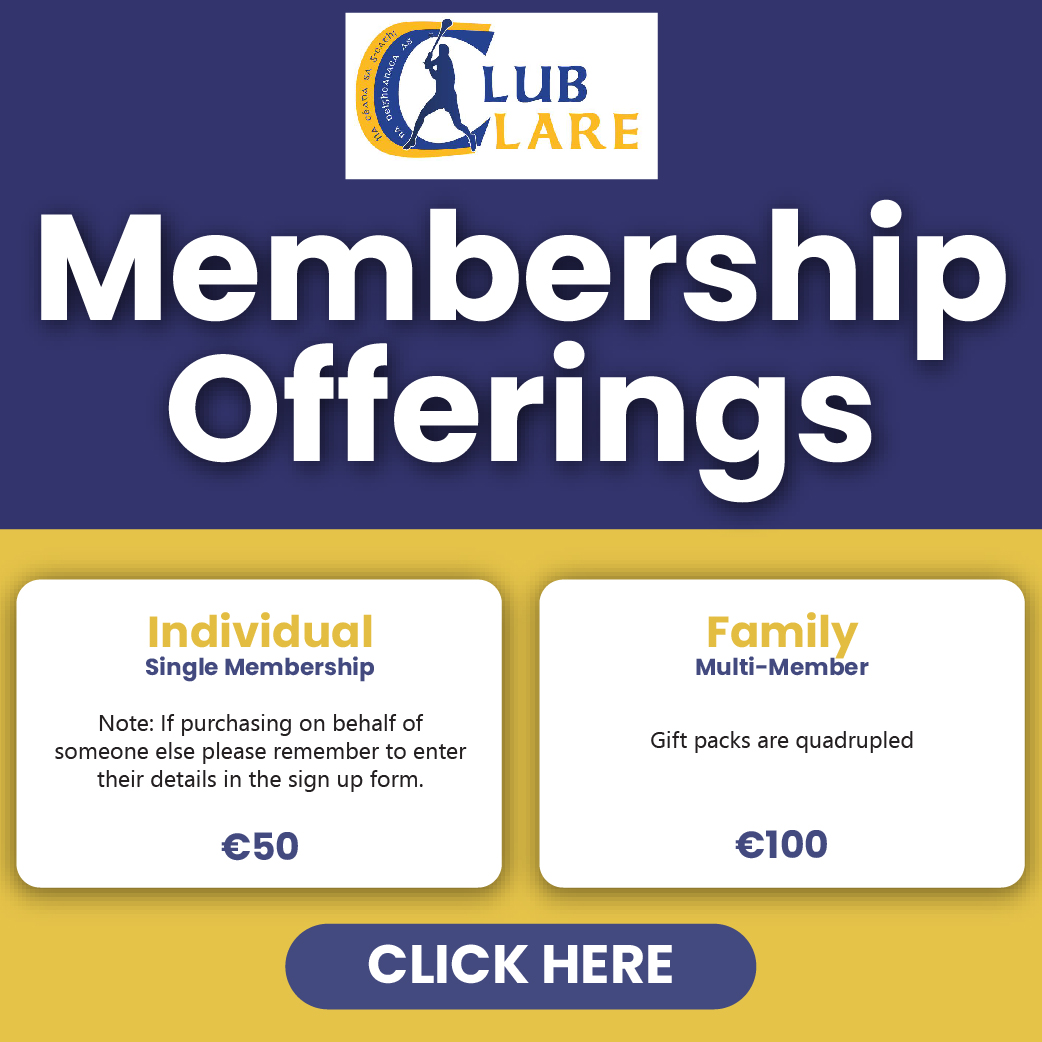 In order to achieve "high levels of visible, effective road safety enforcement", an additional 180 Gardaí have been assigned to roads policing duties from early 2020.
Sheehan added, "Secondly, the roll out of the new mobility app will be stepped up so that by the end of 2020 there will be in excess of 4,000 devices in the hands of front line Gardaí. The new mobility app will revolutionise the way roads policing is carried out in this country. Both additional front line Garda resources and the greater enforcement capability of the mobility app will increase enforcement activity and help in reversing this year's increase and achieving the road safety target."