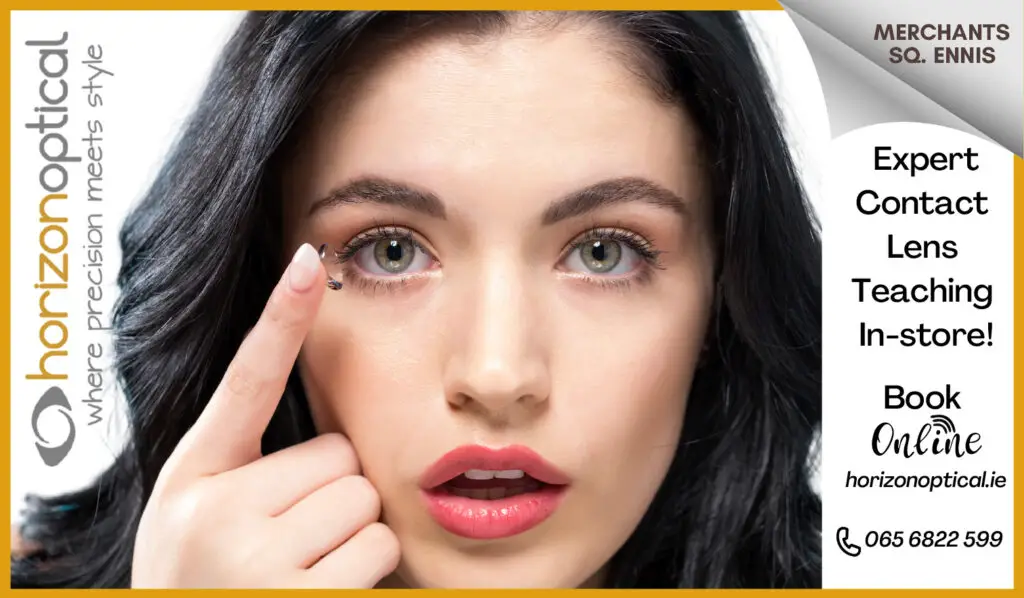 *Photograph: Eamon Ward
Six of Clare's twenty eight councillors attended all Municipal District meetings over the last five years.
For the current Council term, Clare had four Municipal Districts (Ennis, Killaloe, Shannon and West Clare), monthly meetings were held in Ennis with bi-monthly gatherings for Killaloe, Shannon and West Clare.
63 Ennis Municipal District meetings took place with only Paul Murphy holding a 100 percent attendance record. James Breen, Pat Daly and Mary Howard missed two meetings each while Ann Norton had the lowest record of the eight elected representatives (88%).
Four of the six elected officials from the Killaloe Municipal District were present at every meeting, namely Pat Burke, Joe Cooney, Pat Hayes and Tony O'Brien. Of their 39 official gatherings, the record for Alan O'Callaghan was 97% and 95% for Michael Begley.
Shannon's Municipal District was the only one whereby every councillor missed a meeting. The attendance of their six councillors ranged from PJ Ryan and Gerry Flynn (both 98%) to Cathal Crowe (87%), Crowe's turnout was the poorest of all county councillors at MD level.
Retiring councillor Christy Curtin was ever present at all meetings of the West Clare Municipal District. Equally the Miltown Malbay representative attended every meeting of the County Council recording a 100% attendance at 149 meetings over the course of five years. Gabriel Keating and PJ Kelly missed a meeting each in the West Clare MD while Bill Slattery was bottom of the pile (88%) in terms of appearances.
ENNIS MD:
Murphy Paul (FG) 100%
Breen James (IND) 97%
Daly Pat (FF) 97%
Howard Mary (FG) 97%
Colleran Molloy Clare (FF) 95%
Flynn Johnny (FG) 95%
McNamara Tom (FF) 92%
Norton Ann (IND) 90%
KILLALOE MD:
Burke Pat (FG) 100%
Cooney Joe (FG) 100%
Hayes Pat (FF) 100%
O'Brien Tony (FF) 100%
O'Callaghan Alan (FF) 97%
Begley Michael (IND) 95%
SHANNON MD:
Flynn Gerry (IND) 98%
Ryan PJ (IND) 98%
McMahon Pat (FF) 96%
Crowe John (FG) 89%
McKee Mike (SF) 89%
Crowe Cathal (FF) 87%
WEST CLARE MD:
Curtin Christy (IND) 100%
Keating Gabriel (FG) 98%
Kelly PJ (FF) 98%
Chambers Bill (FF) 94%
Hillery Michael (FF) 94%
Nagle Richard (FF) 94%
Lynch Ian (IND) 92%
Slattery Bill (FG) 88%