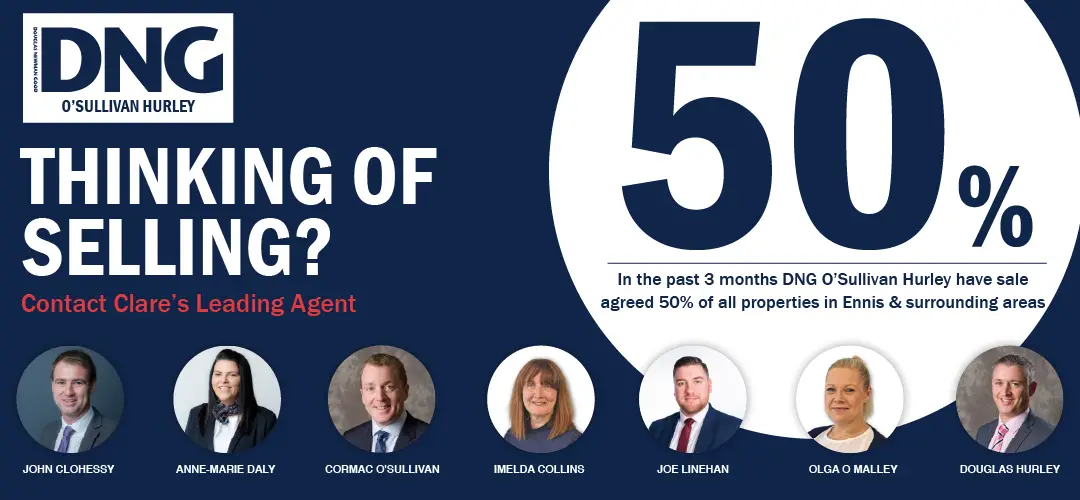 *Photograph: Paschal Brooks
€186,000 in funding has been ringfenced for community and voluntary organisations, charities and social enterprises in Clare.
Forming part of an overall €11m package from the third tranche of the Government's COVID-19 stability fund it will see six different organisations across the county benefit. Those selected have been chosen having witnessed a significant drop in income during the pandemic.
Clarecare Ltd (€74,1994), Sláinte an Chláir Clare Cancer Support (€58,298), East Clare Community Co-op Society (€33,206), Crusheen Community Centre CLG (€9,539), Clare Suicide Bereavement Support (€5,751) and Kildysart Community Forum Limited (€5,218) are the groups to have been awarded the funding.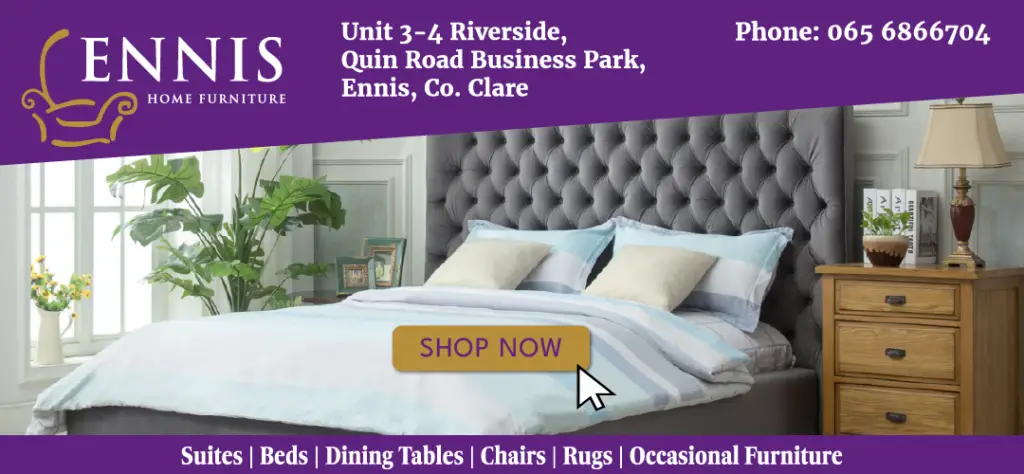 According to Clare TD, Joe Carey (FG), "It is only right that we support them. Many of them have been experiencing short term cash flow issues due to the COVID-19 crisis and this funding will help with that".
Fellow Government TD, Cathal Crowe (FF) believed the selected groups were "worthy projects". He flagged, "Two of the county's biggest health support organisations, Sláinte an Chláir and Clarecare, have received a combined €132,000, to help them continue to provide the essential services they are so renowned for.
"These one-off cash injections will help with short term cash flow issues caused by the COVID-19 crisis. The work of all of these organisations is more critical now than ever before, as we navigate these uncertain times," Crowe added.