Psychological crime writer, Siobhán MacDonald has set her latest novel in Clare and focuses on how a successful individual's life can spiral out of control in one weekend.
By Sarah Clarke
Released in June of this year, Guilty is about a well respected heart surgeon who is at the top of his career. He is living in an architecture designed house with his wife and teenage daughter Nina, on the shores of a Lough in Co Clare. His life begins to fall apart one weekend, all beginning when the big white letters 'guilty' are scrawled along the side of his boat house.
Siobhán explained that the plot for her third novel was inspired by a crime story she came across in the media. "I had wondered how somebody, a normal person could do something like what happened in this particular incident. I tried to come up with a set of circumstances where that might be understandable, so I created my own set of circumstances where you can see how someone got into this predicament."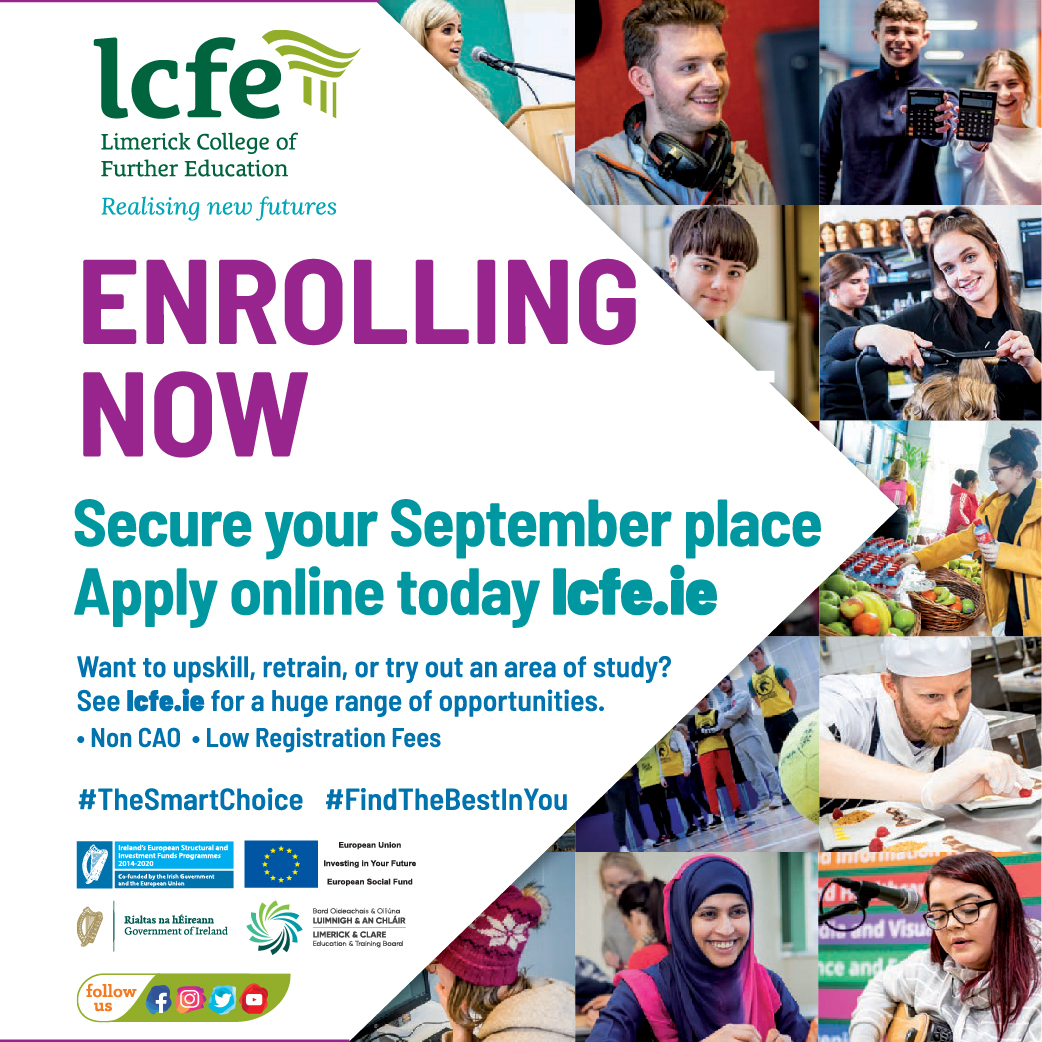 Guilty is set on a fictional lake in Clare called Lough Carberry but Siobhán imagined in her mind it would be somewhere around Kilkishen or Feakle. "Clare offers so much in terms of scenery. It's such a diverse and dramatic landscape." She has holidayed in Clare quite a few times and is familiar with Loop Head, Kilkee, Lahinch and Liscannor, "living in Limerick you are only a hop skip and a jump over the border to plenty of places that you can go for staycations".
Before Guilty was published, Siobhán got great reviews from some established Irish crime writers including Jo Spain and Patricia Gibney. "I thought if it appeals to these crime writers, it should hopefully appeal to their audience".
Her fourth novel is planned to be released in June of next year. "For my next book, I thought I haven't really written about a serial killer before and I thought I might create a gripping serial novel".
Small steps are advised by Siobhán for aspiring writers. "I would actually encourage people who may find the idea of a novel daunting from the get go, to maybe try and do a short story first off and there are just many outlets at the moment. That is a more reasonable undertaking than a novel if you are just starting out".