*Michael Leahy assesses the tallies. Photograph: John Mangan
Sinn Féin will not be "the party of change", one of Clare's unsuccessful General Election candidates has declared.
A "very disappointed" Michael Leahy (IFP) polled 704 first preference votes, a tally he admitted was "well below my target" and saw him eliminated on the third count. "I think it shows the importance of the national profile of the party, Sinn Féin ran what is regarded by most people a candidate that wasn't well known but nevertheless she topped the poll and took a seat".
"During the canvass a lot of people said to me I was raising important issues that others weren't, I thought we might be able to cash in on the mood for change, I don't feel that Sinn Féin are the party of change, I think they will be more of the same policies of what we've had over the last ten years so, more so only worse. The people have made their choice and that's the end of it," the Corofin resident stated.
Leahy believed it was an attitude of wanting "something different" that encouraged people to vote for Sinn Féin but he accused the electorate of not being fully informed when it came to making a decision, "people are not tuned into the niceties of policies". The mentality of looking for an unconventional option gave the architect hope that the Irish Freedom Party may benefit.
"I felt we might have cashed in on it but we obviously didn't. I'm mollified that we've managed to get some of our ideas out there, I made no bones about the fact that we were caught on the hop by the early date of this election, we were hoping for May and that'd we would announce candidates in February and March, get our ideas out and increase the national profile, we didn't have that opportunity. There is no point in making excuses, our message didn't go down well with people, whether it's a question of trying to keep making the message or get more traction I don't know, it is a start for our party but I'm disappointed and surprised, I thought we would do better".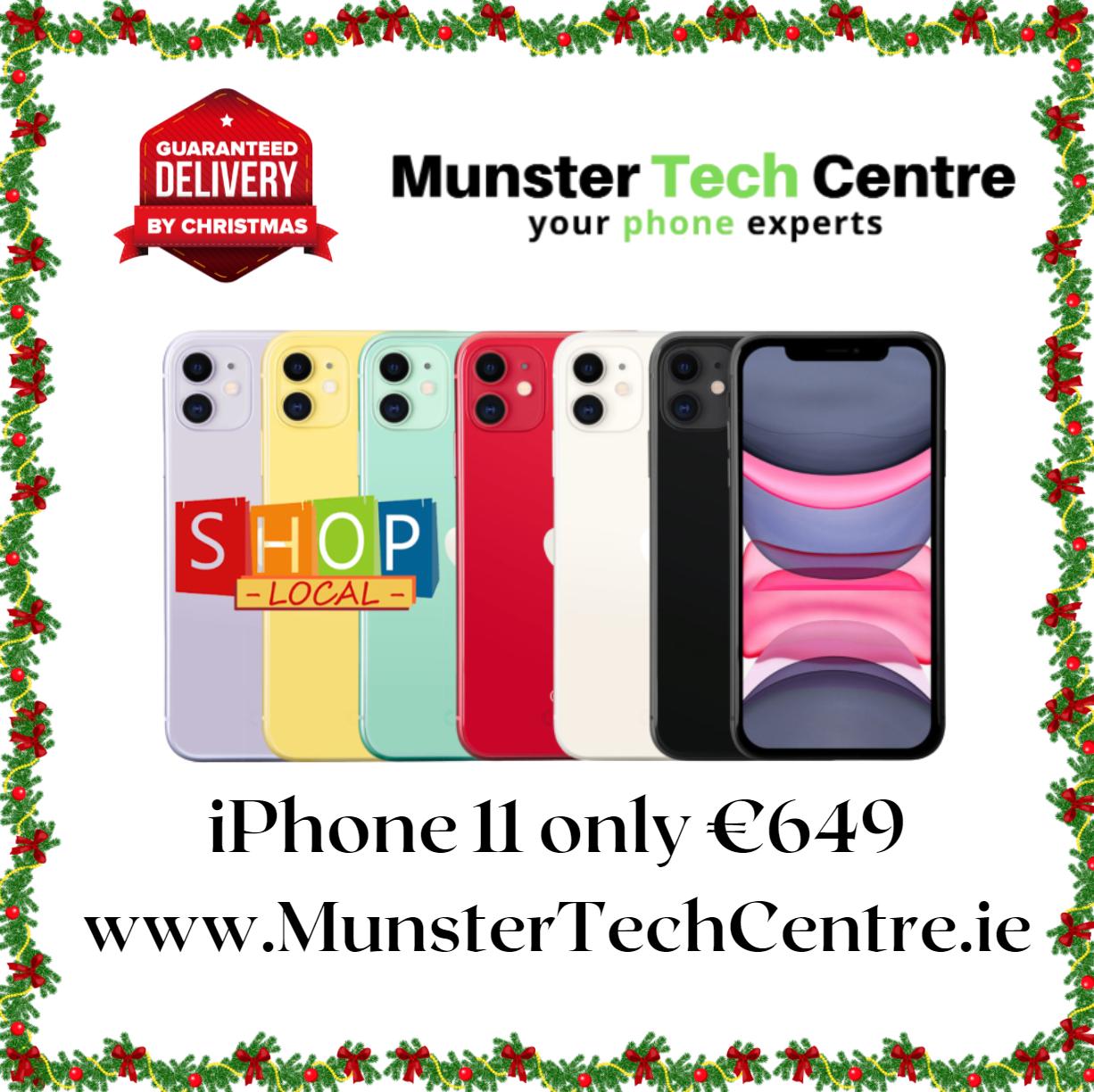 Although Michael conceded the party's views were "rejected absolutely", he told The Clare Echo he is confident they still have a future. "I still believe there is room for our party in the political spectrum. There has been a very dramatic shift to the left and there is no party at the moment espousing what I would consider to be a traditional conservative position, that is a vacuum, nature and politics hate a vacuum and there may be an opportunity for us to exploit that vacuum. One of the major parties is now going to coalesce with a hard left party and people will be shocked when they see the results of that. A party which has been espousing general conservative values fiscally, economically and socially may well be able to make an impact at a future time".