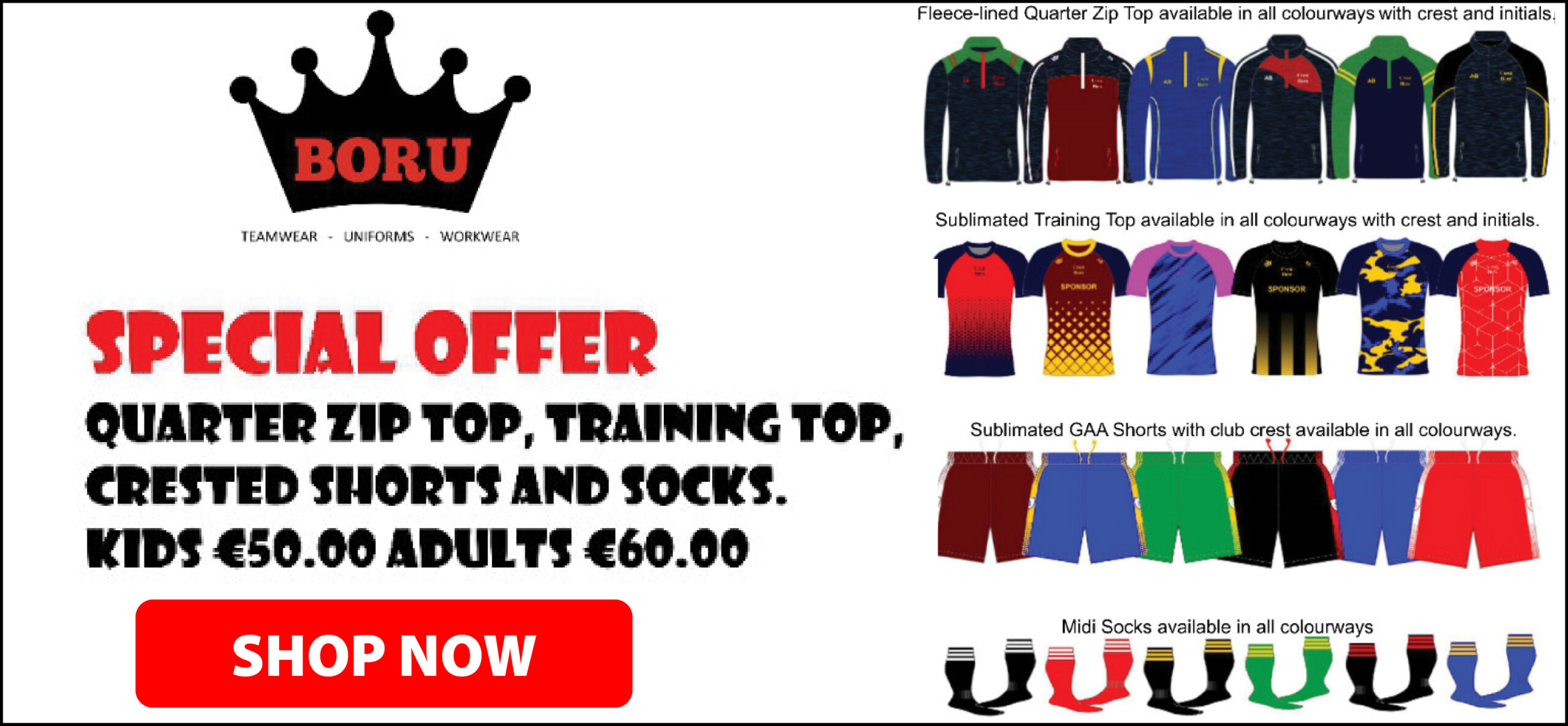 *Violet-Anne Wynne and Donna Deirdre McGettigan. 
Sinn Féin representatives in Clare are seeking an emergency rent freeze for three years in the county.
Ahead of the local elections on May 24th, Kilrush candidate Violet-Anne Wynne has outlined that all Sinn Féin candidates for the Council will push for an emergency rent freeze for three years and tax relief for renters and to return refuse collection to the control of Clare County Council.
As Sinn Féin attempts to build on Cllr Mike McKee's 2014 election, they are running personnel in each local electoral area with Wynne (Kilrush), Sean Naughton (Killaloe), Donna Deirdre McGettigan (Ennis) and Noeleen Moran joining the sitting councillor.
According to Ms Wynne, all five will seek the rent freeze. "Our elected Clare Councillors will also push Clare County Council to use social clauses for all public housing contracts. Social clauses would ensure that Clare County Council contractor's would be obliged to recruit a percentage of those employed on a public works construction site from the ranks of the long-term unemployed and to accept Council accredited minimum wage local Living Wage Employer Certificates whic guarantee decent wages."
She also flagged that they would oppose future increased carbon taxes and VAT charges.