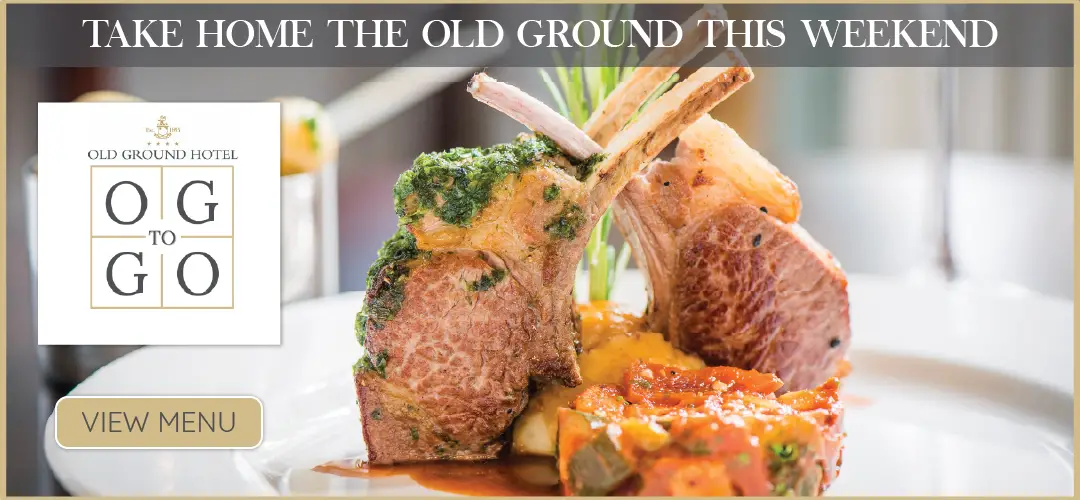 Less than a dozen people attended a housing day of action protest and march organised by Sinn Féin.
At lunchtime on Friday, Clare Sinn Féin members gathered at the Daniel O'Connell Monument in Ennis where they distributed leaflets to passers by, which labelled Fine Gael and Fianna Fáil a "coalition of chaos".
From the monument, the group travelled on foot to the constituency offices of Fine Gael TDS, Pat Breen and Joe Carey. Both offices close for lunch from 1pm, the same time as the march, a pre-prepared letter was left for Mr Breen and Mr Carey.
When asked by The Clare Echo if the event could have been organised better so that they visited the constituency offices when they were opened, Donna Deirdre McGettigan a Sinn Féin candidate in the Ennis Municipal District for the local elections said, "It could have been, unfortunately I have to work to and I have to get back to work so this was my free time to come out and do this, I'm sure we'll have other days when we can actually come down and meet with them if they want us to".
On the amount of people that attended, she stated, "It's a weekday it's also lunchtime and the weather is going to turn people off but I'm happy with what turned up". Cllr Mike McKee, Kilrush candidate Violet-Anne Wynne, Senator Paul Gavan also joined McGettigan on Friday.
"People in Ennis will have seen us about, they would have seen us coming down, they have seen it all over Facebook what we're asking for. There is a hub coming which is welcome but it's not enough and people know that. We've got a lot of support online just because they are not here on the street doesn't mean they don't support us".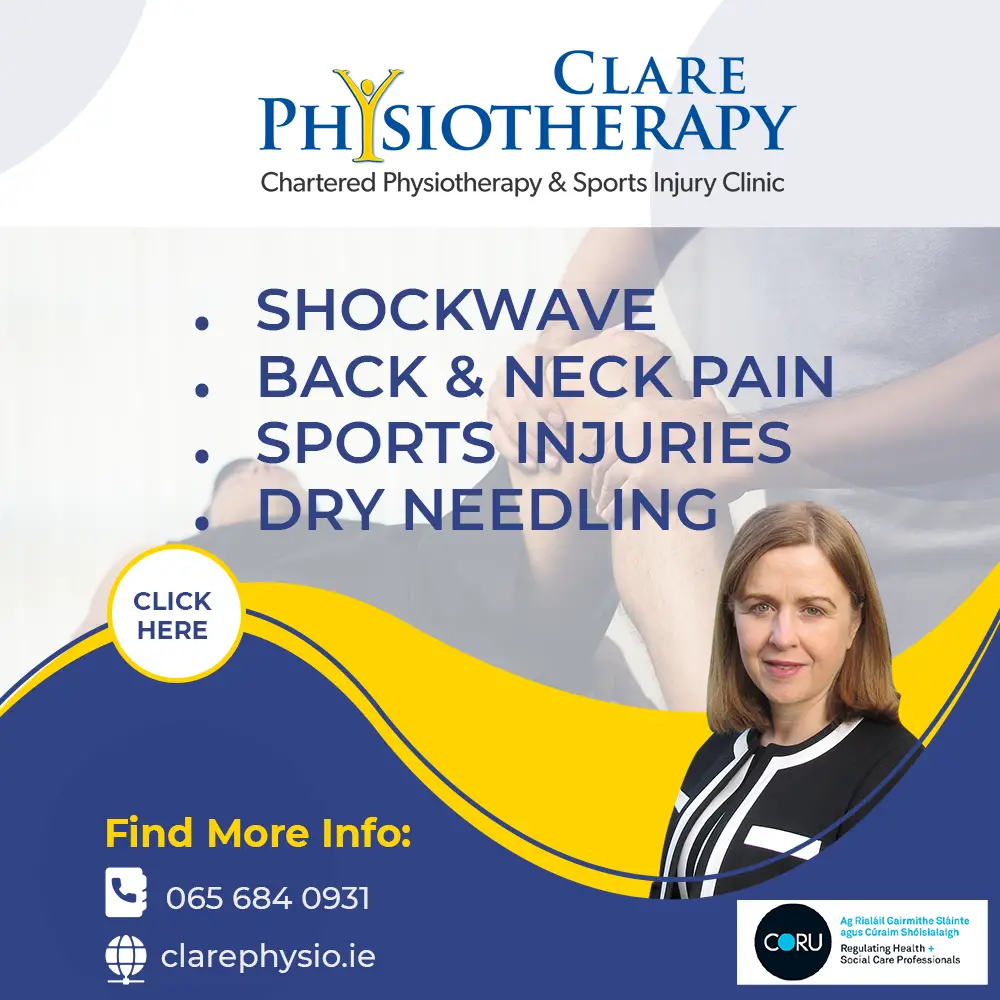 Despite the lack of engagement on Friday, Donna Deirdre is adamant protests still have a vital role in society. "Look at the water protests that got people off their seats who would have never thought of protesting on the streets before. I think people need to see we are here, you can sit behind a keyboard all night but I'm not one for that, I'm for getting out on the streets, it also helps to meet the locals and the people".