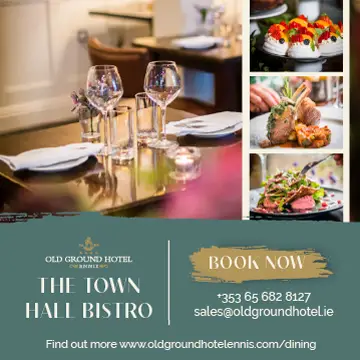 IT's a well-known landmark in Kilrush, but not everyone knows what the Maid of Eireann monument represents.
It is dedicated to the Manchester Martyrs: Philip Allen, Michael Larkin and Michael O'Brien who were executed in November 1867.
150 years ago this year, two Fenian leaders Colonel Kelly and Captain Deasy had been captured in Manchester and were awaiting their trial in an English prison.
Kelly and Deasy were two of the most wanted men in the British Empire at this time because of the fight for a United Ireland that they had taken to English shores.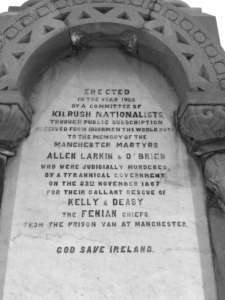 The Fenians in Manchester resolved to rescue their leaders.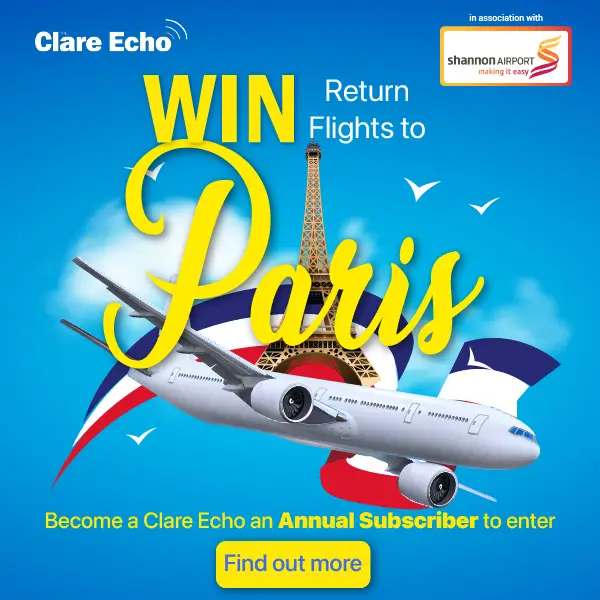 This they did by organising a large group of their supporters to stop the prison van which was transporting the two prisoners to Salford jail and break them out.
The rescue was successful and the Fenian leaders were carried away to safety but in the course of the rescue a policeman who was travelling inside the van was accidentally shot and died from his wound.
William Philip Allen, Michael Larkin and Michael O'Brien were tried for the shooting, found guilty and publicly executed on November 23, 1867.
The executions were responsible for a huge increase in popular support for Fenianism in Ireland.
Public outcry was so strong in Ireland and throughout the world that it led to the execution being the last multiple public execution to take place in England.
The bodies of the three men have never been released to this day.
A number of memorials were erected in honour of the memory of the Manchester Martyrs around the country including the Maid of Erin memorials in Kilrush and Ennis.
A Commemoration to mark the 150th anniversary of the Manchester Martyrs is being organised by North and West Clare Sinn Féin.
It takes place on Sunday November 26, assembling after mass at 1pm on Toler Street, Kilrush and parading to the memorial in the town square.