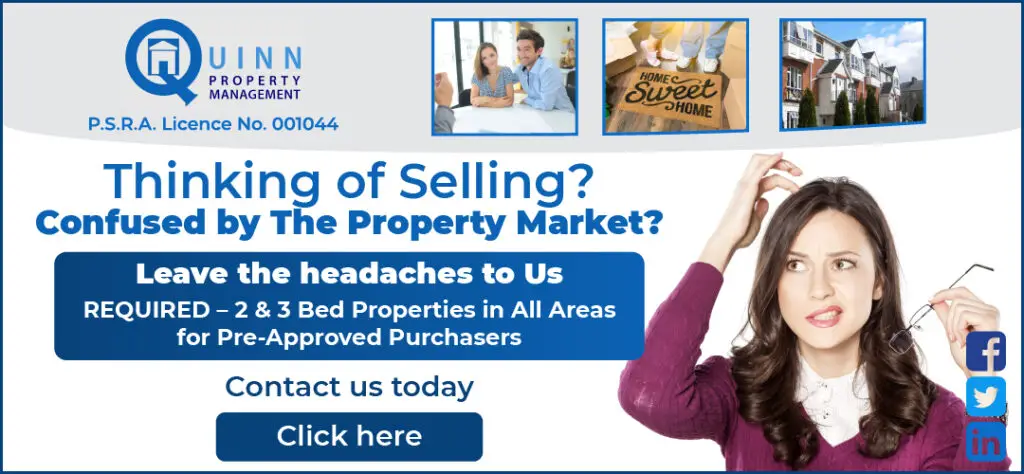 THIS week our political columnist Eoin Neylon gave Clare Echo readers an insight into life as a politician and what it takes to be a TD. One of the main criteria appears to be your gender. Read the full article below.
"WHAT made you want to get involved in politics?" It's a question I've been asked more times that I could possibly count. I've heard it jokingly referred as 'a particular form of insanity'. Maybe there's a kernel of truth to that. Complaining about politicians is an international obsession and sometimes, it's very much deserved. In truth, however, the work of a politician is often very demanding, very unappreciated and, compared to how that work would be remunerated in the private sector, not very well recompensed.
The work of the average TD is a 12-hour day without travel seeing to constituents' needs, reviewing and drafting legislation and meeting with various bodies and lobby groups form the community and various industries. This is before correspondence and media are even factored in.  When media report that the 'Dáil are going on holiday', what that means is the main chamber isn't sitting but all the other work goes on alongside committee meetings of the various sub-committees. In this day and age of social media and 24-hour news, intrusions into politicians' private lives are all too common as well. So, what is it that gets people to put themselves before the people?
Looking back at the TD's Co Clare has sent to the Dáil since the foundation of the state makes for interesting reading to try answer that query. The first post-Home Rule election in 1921 was a non-event with all nominated candidates being returned uncontested. This meant the first electoral test was in 1922 with pro-treaty and anti-treaty Republicans (58 & 36 seats) taking the lion's share of the seats with the Labour Party and Farmers Party getting 17 and 7 respectively. In Clare, this broke down as two pro and two anti-treaty Republicans, again unopposed as the same four had been the year previously. Since that election since, 35 people have been elected to Dáil Éireann by the people of Clare. Of these, only two have been women, namely Madeleine Taylor-Quinn and Síle De Valera. Nine of them have listed farmer as their occupation, five teachers, five 'businessmen', four doctors and three publicans. The other professions being barrister, Garda, Trade Union official, soldier, academic, publisher and full-time public representative.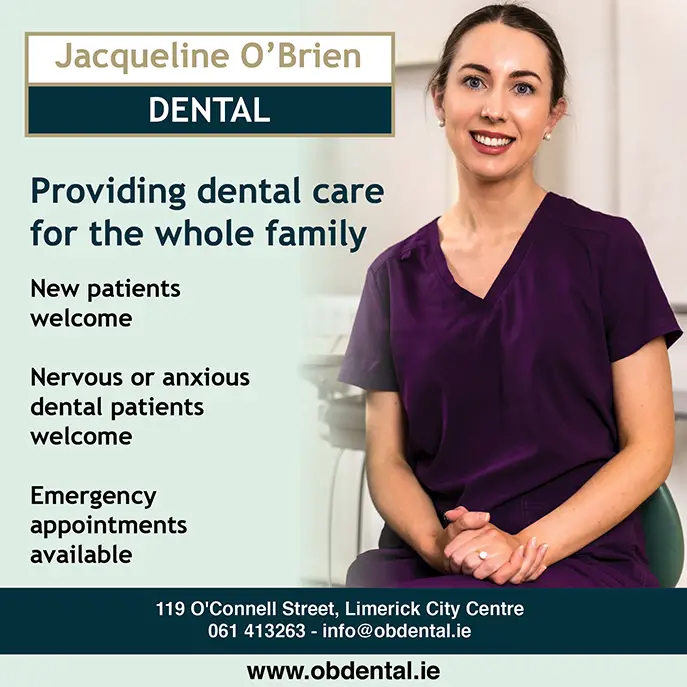 Of the 35 elected from the county, 14 have been from Fianna Fáil, 10 from Fine Gael (including Cumann na nGaedheal), 3 Labour members, 3 independents and 2 farmers. The remainder were republicans elected prior to the parties as we know them being founded. So far, the best bet on being elected, statistically speaking, is to be male, from one of the 'big two' parties, who works as a teacher and farms on the side. That's history though and, as we've seen, Ireland societally and politically has changed an awful lot of the previous three decades.
It's 27 years this month since Mary Robinson took office as President and the Ireland we live in today has come on in leaps and bounds in that time. We are an open, modern country that leads the globe in terms of technological and pharmaceutical output per capita. We have been ranked the most open economy in all the OECD and are a way more tolerant and more secular than we were when we welcomed our first female head of state. The 2016 election say the most women ever returned to Dáil Éireann but we still have a way to go on that front.
It's true to say that we still face many of the old problem though; housing, health care, transport, employment. They're the old issues that come up time and time again. So why get involved where so many have gone before and only scored marginal success. For the vast majority of people I've met over my 13 years actively involved in politics, it's out of overall a sense of duty. People in political parties and those who run independent believe, rightly or wrongly, that they have something that can give to the body politic that no one else can. Few get to the lofty heights of Leinster House, but quite a number do contribute heavily on County Councils and in the background team of volunteers it takes to get any one candidate elected. In these teams, each person's voice rings as loud in private planning meetings as the candidate themselves and so, can have a major impact on what policies are eventually decided upon. You might not want the pressure or intrusion that holding the office itself entails.
However, you might know someone who does, with whom you broadly agree with politically who you think would make a fine public representative. All too often I hear people complain about the political process for whom exclaiming a defeatist "sure they're all the same" absolves them of any responsibility of having to dig down and decide ow best to use their vote. For those that believe they or someone they know could genuinely do better, then a sense of public duty would demand that you put yourselves forward for consideration by the people. In all my years I've disagreed with people's policies and argued long and hard about contentious issues but never will I castigate someone with the bravery to put their name on the ballot.
What does it take to be a TD? My honest answer is that typically, you need bravery, a sense of public duty, a thick skin for abuse (founded or unfounded), a team of dedicated supporter and volunteers that believe in your policies, and, the will of the people to trust you with something very precious; their vote. Everything after that is down to the individual. For those to whom holding office isn't their thing yet still want their voice heard and to have a say, join a party. Any party you feel is closest to you. It's a far more effective way of getting your point heeded than shouting at the TV or writing a comment on Facebook.  Take it from me, it's far more rewarding too.
By Eoin Neylon