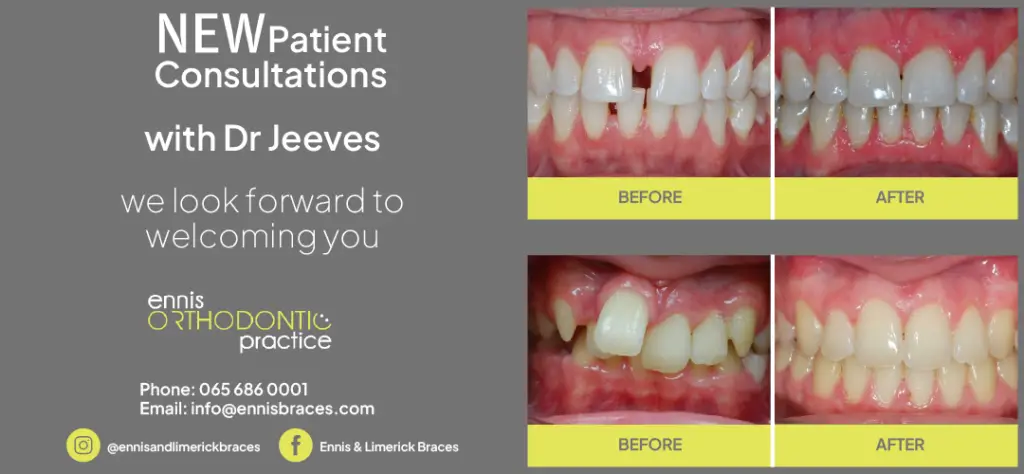 "SIGNIFICANT DRAINAGE ISSUES" must be dealt with before improvements to the road surface approaching Ennistymon Community Hospital can be made.
An appeal for "much needed repairs and improvements" to the approach road was made by Cllr Liam Grant (GP) before the November sitting of the West Clare Municipal District. He asked for an outline of works done to improve the road to date while flagging that it was "in poor condition".
Senior executive engineer in the West Clare MD, Enda MacNamara outlined, "There are significant drainage issues in this area. The area office is currently working with landowners in this area to resolve the issues relating to water on the public road. Once the drainage works are complete, the road will be put forward for inclusion on the roadworks programme".
Hospital staff and local representatives had been "concerned" with the condition of the road, Cllr Grant stated. "It's not acceptable for what is on the road," the Lahinch councillor said.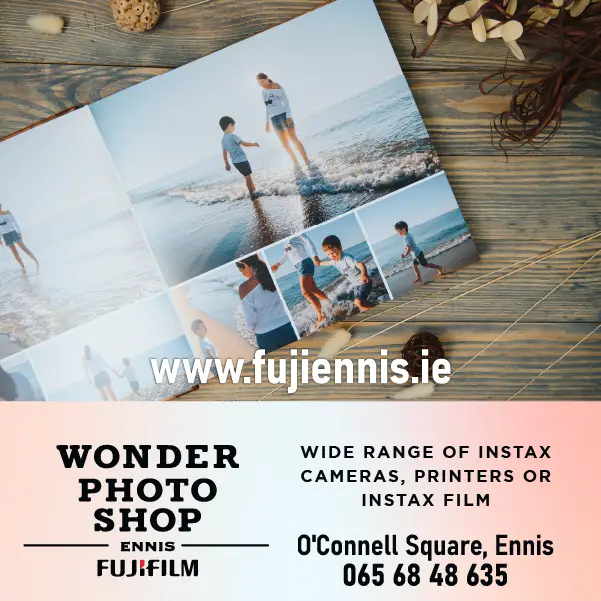 His motion was seconded by Cllr Shane Talty (FF) who acknowledged that Council staff including Pat Curtin and Paudie Barry had recently assessed the area. He noted that some of the lands affected belong to a former county councillor.
MacNamara said they had been engaged with local landowners "to solve issues with the land first". He added, "once that's resolved will look to include in roadworks programme for next year". Currently "there's issues on both sides of the road with land drains," the engineer noted.
Council officials said they were "hopeful for a solution" with discussions ongoing with local landowners.